Janelle Monáe As Storm? The Artist Wants In The MCU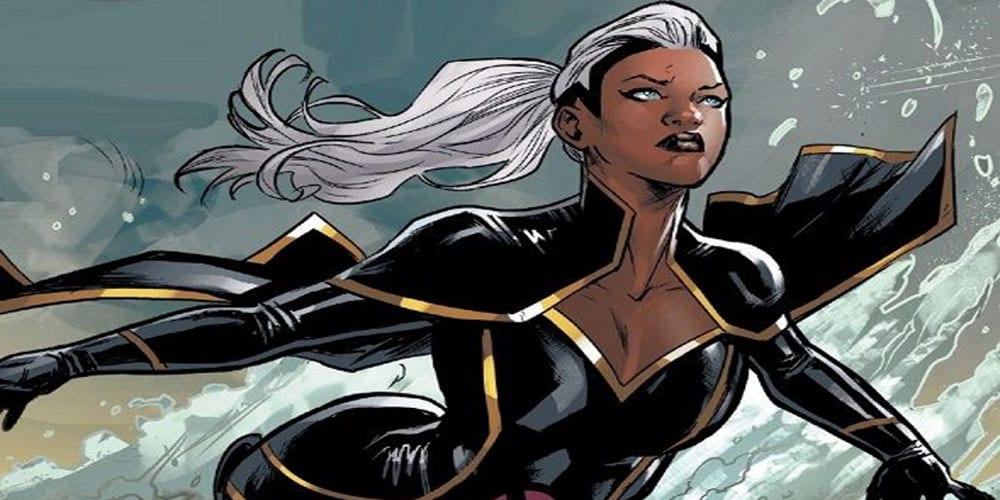 We're in a whole new phase of the MCU. With this new era comes the added potential of mixing in some huge characters into the overarching world built over the past decade. A huge cast of characters is waiting in the wings thanks to the 20th Century Fox/Disney merger. Included in that list is the X-Men, who could really add a whole new level to the MCU. One artist is already throwing their name in the ring for casting. By all accounts, Janelle Monáe as Storm would rock.
Janelle Monáe as Storm – Who Says No?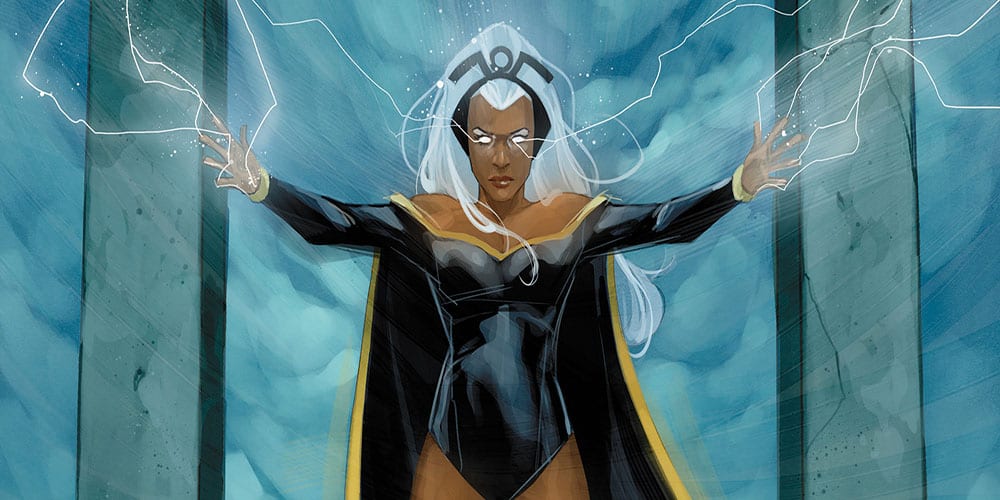 Image Credit: Marvel Comics
Obviously, an actor can't simply will their way to a job. Still, the prospect of artist and actress Janelle Monáe playing this iconic X-Men character is a sweet idea. In an interview about discussions with Black Panther director Ryan Coogler, Monáe mentioned her wishes to get involved. "One of my dreams has always been to play Storm. I don't know if she comes in Black Panther, but it would be a dream to have her in it," Monáe said. That might sound like a perfect fit and it could very well work on screen. On the page, T'Challa and Ororo Munroe do have a bit of a romantic history. At one point, the two characters even married. So, why not use the Black Panther II (not the one with Doctor Doom) storyline as a way to introduce Storm into the mix?
For a lot of Marvel fans who fell in love in the early 2000s, the X-Men movies were a big part of that. There are a lot of people who would love to see the MCU expand in a big way during Phase Four. The X-Men and Fantastic Four are the easiest ways to do that. Imagine the roles we know from the first three phases joining forces with the likes of Cyclops and The Thing. That would make for some serious action on the big screen.
Is an MCU X-Men Sequence Inevitable?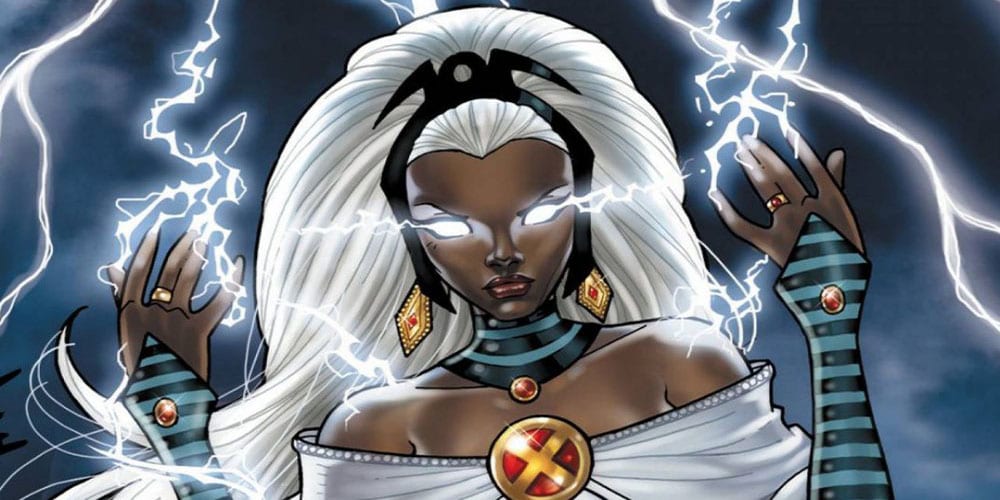 Image Credit: Marvel Comics
It's tricky to figure out how best to feed the new 20th Century Fox properties into the MCU. Without the presence of the X-Men in the current Avengers world, the multiverse seems the most logical way to go. We got a glimpse at that concept in past MCU films. For the most part, it's likely that we'll find this to be the path for iconic characters to enter the fold. If Disney is still lining up actors for the new phase, then please consider Janele Monáe as Storm. Signed, a huge fan of the artist's music and acting chops.
Thanks for reading Comic Years for all things Marvel, DC, comics, and more.
Featured Image Credit: Marvel Comics
Taylor loves to play video games in his spare time. He has two degrees in Political Communication and wrote his thesis on Marxism and the exploitation of college athletes. In his spare time, he loves spending time with his wife and two Toy Australian Shepherds. He's always got headphones in, and he's a diehard Cubs fan.
Leave a comment