Jamie Lee Curtis Joins Cast of Borderlands, Because Why Not?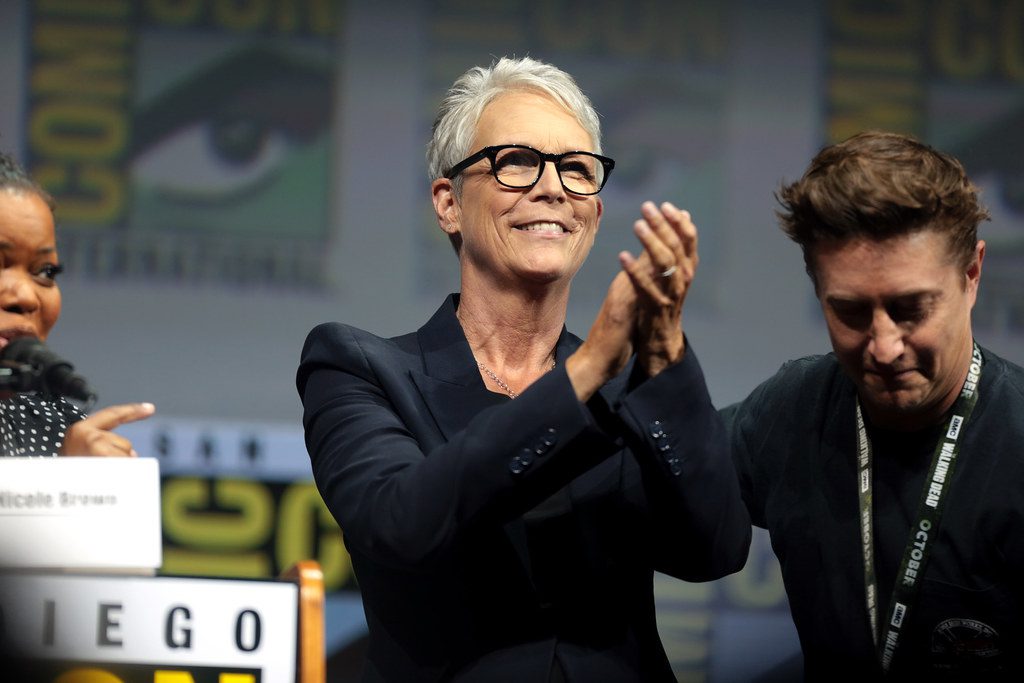 Casting news for highly anticipated films can make or break our intention to actually see them. And to be fair, we've gotten a lot of great reports in this department lately. For example, Don't Look Up is set to star everybody from Leonardo DiCaprio and Meryl Streep to Timothée Chalamet and Jonah Hill. So, it only seems appropriate that this news is followed up with something truly bizarre. Jamie Lee Curtis has joined the upcoming Borderlands, and we have some feelings.
Jamie Lee Curtis Joins Borderlands Cast
Video game movies have been making a surprising comeback over the past few years. With hit films including 2020's Sonic the Hedgehog and Pokémon: Detective Pikachu in 2019, this genre is ready for its overdue success. Despite the desire to watch this type of movie, it remains one with fans that are hard to please.
The latest attempt to find success in a game adaptation comes with the upcoming Borderlands adaptation. Casting news has been all over the place with this film, with recent additions including Cate Blanchett and Kevin Hart. Jamie Lee Curtis is the latest to join Borderlands.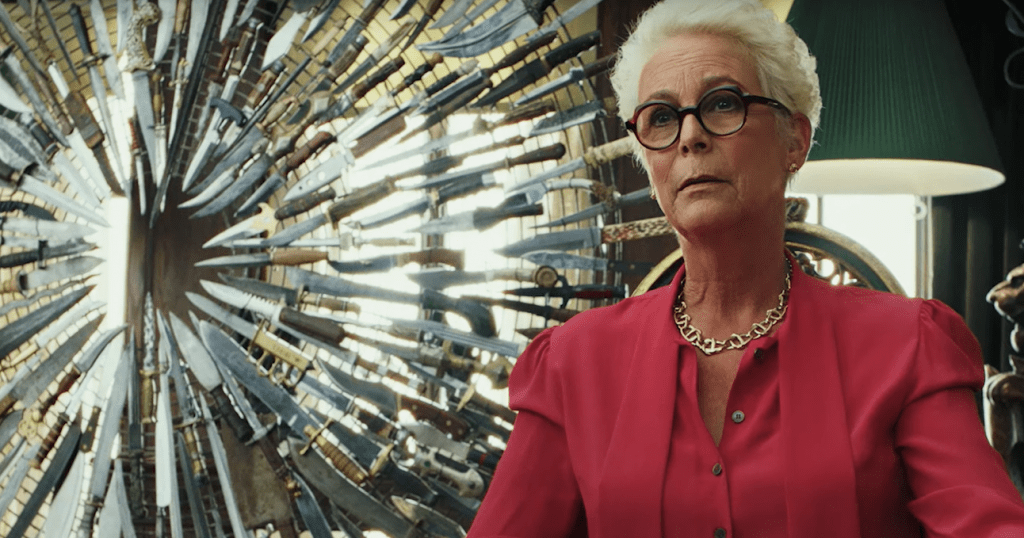 Knives Out. You can tell because the knives are very clearly out in this photo. Image via Lionsgate.
Curtis, recently seen in Knives Out, is set to play Tannis, an archeologist. Tannis has a bit of a history with Lilith, Blanchett's character, which might cause some troubles in their adventurous journey.
Eli Roth was announced as the Borderlands director early last year. The actor/director is known for gory, violent, yet upbeat and colorful filmmaking. Considering the unique worldbuilding of the Borderlands games, we think this match could work. Roth is joined by writer Craig Mazin (Chernobyl) and producing duo Avi and Ari Arad, who are responsible for various Marvel films.
Readers, we want to hear your thoughts on this casting news. Do you think that Jamie Lee Curtis will help bring Borderlands to life? Or is this film one that is doomed simply for being a video game adaptation?
Featured image via Gage Skidmore on Flickr.
Meghan Hale is the kind of movie lover that has a "must watch" that is a mile long... and growing. When she isn't talking about the latest film and television news she is writing one of her many in-process novels, screaming film trivia at anybody who will listen, and working as a mental health care professional. Follow her on Twitter @meghanrhale for some fun theories and live reactions to all things entertainment.
Leave a comment