James Cameron Tops Box Office With Avatar And Titanic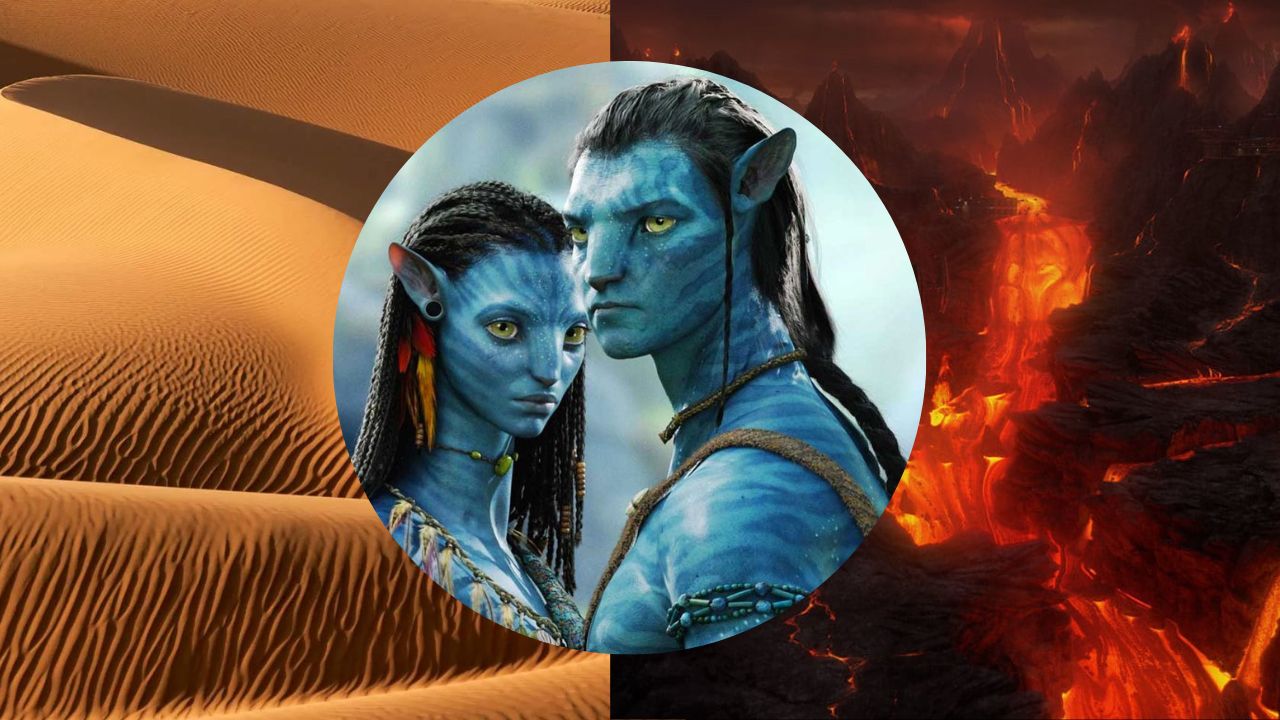 James Cameron led the box office this weekend with Avatar: The Way of the Water and Titanic, which returned to theatres celebrating its 25th anniversary. Both are at the top of the highest-grossing films of all time.
The Avatar sequel is in fourth place with $2,213 million grossed, securing at least one more instalment. Titanic is in third place with $2.217 billion in grosses, although it is likely to be displaced by Avatar: The Way of the Water.
Image via Gage Skidmore on Flickr.
James Cameron's Titanic and Avatar at the Top
Films directed by James Cameron dominated this weekend's box office. First up was Avatar 2, which made $25.8 million in its ninth week in theatres. Titanic made a glorious comeback for its anniversary, earning $22.3 million.
Both productions took first and second place, beating Warner's Magic Mike's Last Dance. Although the latter started the weekend in the lead, it eventually lost ground and could only manage $18.6 million this weekend to come in third place.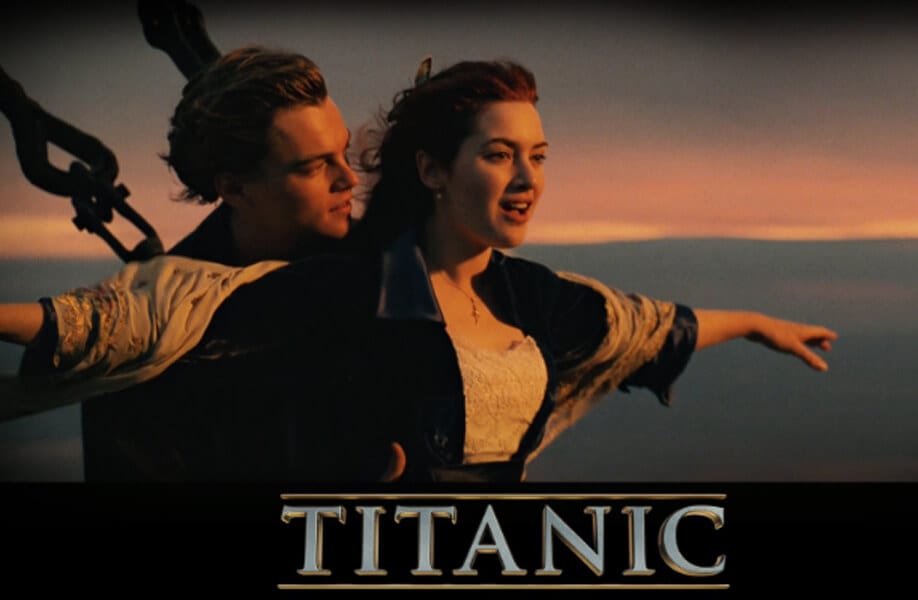 Image via 20th Century Studios
In terms of distribution in the different markets, Titanic was able to get 6.4 million in the United States. Cumulatively in the other countries where the film was released, it grossed a total of $15.9 million. The Avatar sequel earned $6.9 million in the US domestic market. In international grosses, it earned approximately $18.9 million.
Both are in the top 4 of the highest-grossing films worldwide. They are behind Avengers: Endgame and James Cameron's first Avatar. Due to the time lost during the pandemic, they are unlikely to take the place of these two. However, James Cameron now has 3 of the four highest-grossing films in history.
Three out of Four
As mentioned above, James Cameron has three of the four highest-grossing films of all time. He directed the first Avatar film, which grossed 2.92 billion dollars. The second place at the top, the only one that doesn't involve him, was Avengers: Endgame, with an approximate income of 2700 million dollars.
Image: 20th Century Studios
In third place is Titanic with $2217 million, while Avatar: The Way of the Water is close behind with $2,213 million. The Way of the Water could overtake Titanic in the next few weeks, with the success it is having in the Chinese market. So far, Avatar 2 has grossed $647 million in the US. In contrast, it brought in $1.567 billion in international markets.
Featured Image via 20th Century Studios
Leave a comment