Namor Is Not A Villain But An Anti-Hero In The MCU According To Tenoch Huerta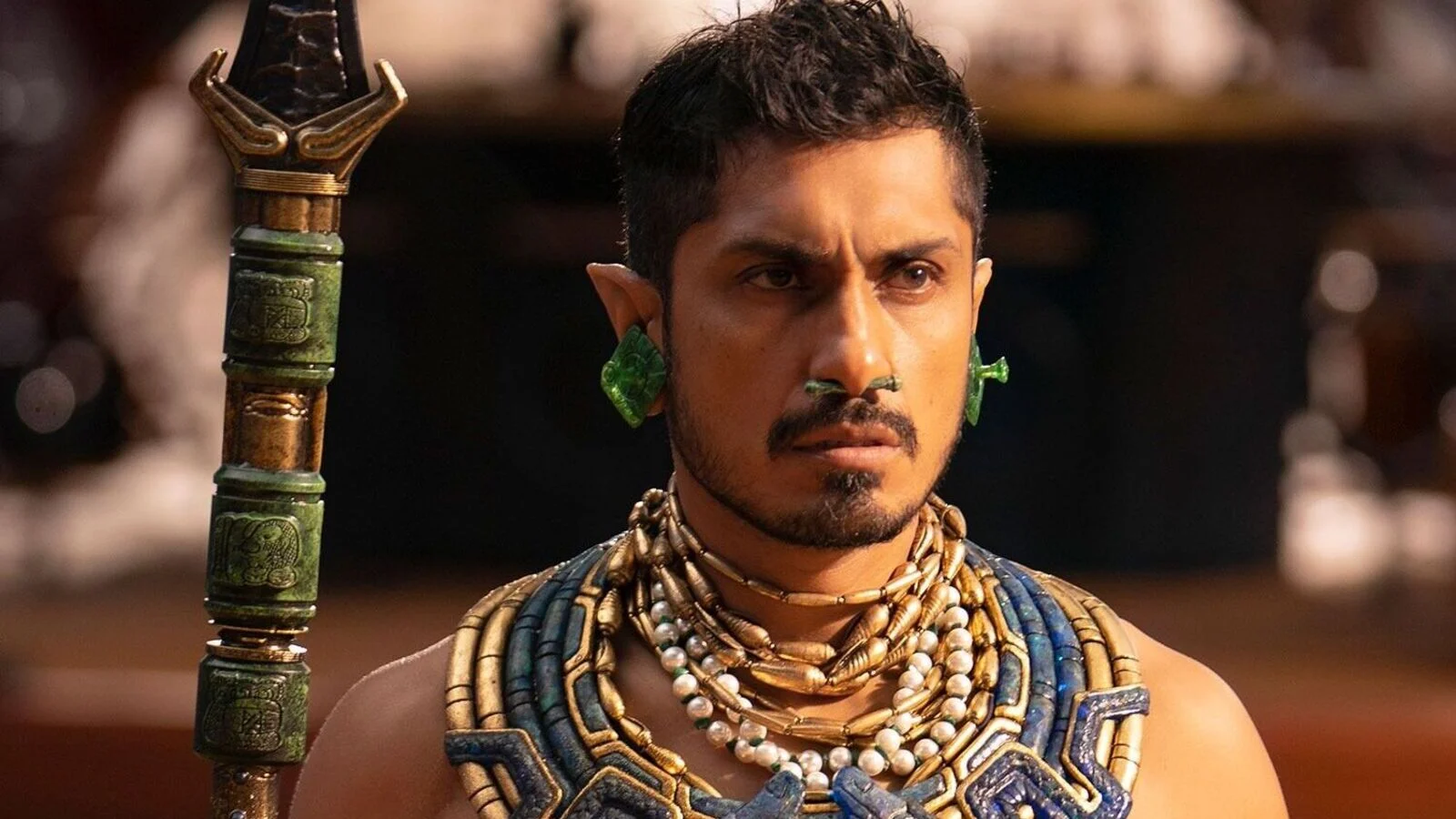 Actor Tenoch Huerta, who plays Namor in Black Panther: Wakanda Forever, confirmed that his character isn't a villain but an anti-hero in the MCU. Marvel Studios continues promoting the upcoming Black Panther film and highlighting its characters. In his first appearance in the MCU, Namor will make his debut as an anti-hero.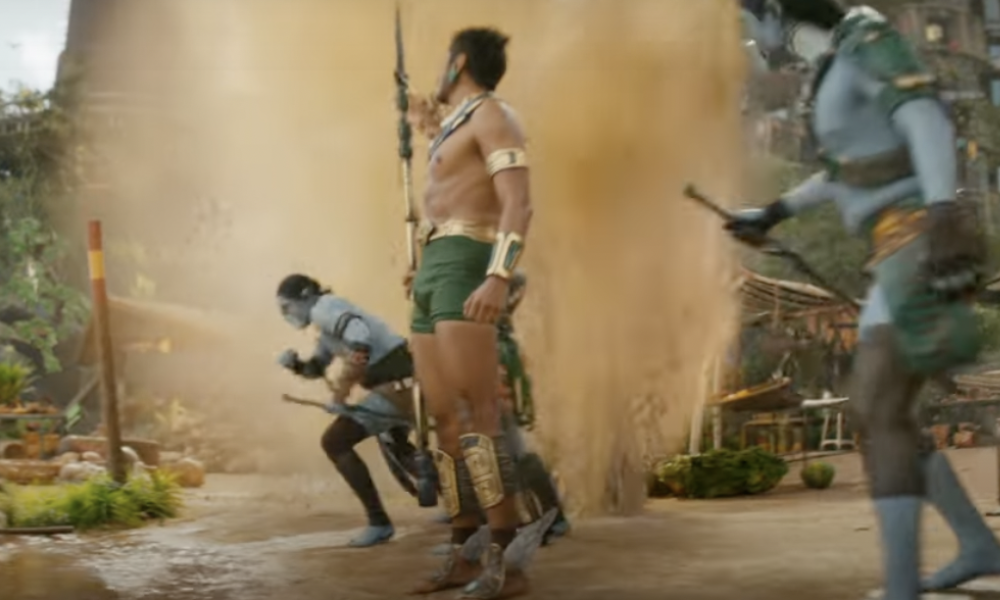 Image via Marvel Studios
After the unfortunate and tragic death of the protagonist Chadwick Boseman, Marvel fans are anxious to see what Black Panther: Wakanda Forever will present them.
Tenoch Huerta Says Namor Won't be a Villain but an Anti-Hero
Namor is one of Marvel's most controversial characters. Throughout his development, Namor went from hero to villain with great ease. Therefore, it is unsurprising that Marvel wanted to present him as an anti-hero, not a villain, in his introduction to the MCU. This character is also known as the Avenger Son, The Underwater Man, Scourge of the Seven Seas, Blue Kingdom, and Sub-Mariner. He comes from Atlantis and is the product of a hybrid between Atlantean and a mutant human.
In an interview with Empire Magazine, Tenoch Huerta, who will portray Namor in Black Panther: Wakanda Forever, teased that he will not represent a villain as many expected in the MCU debut. Quite the opposite, Namor will be the next MCU mutant, portraying an anti-hero.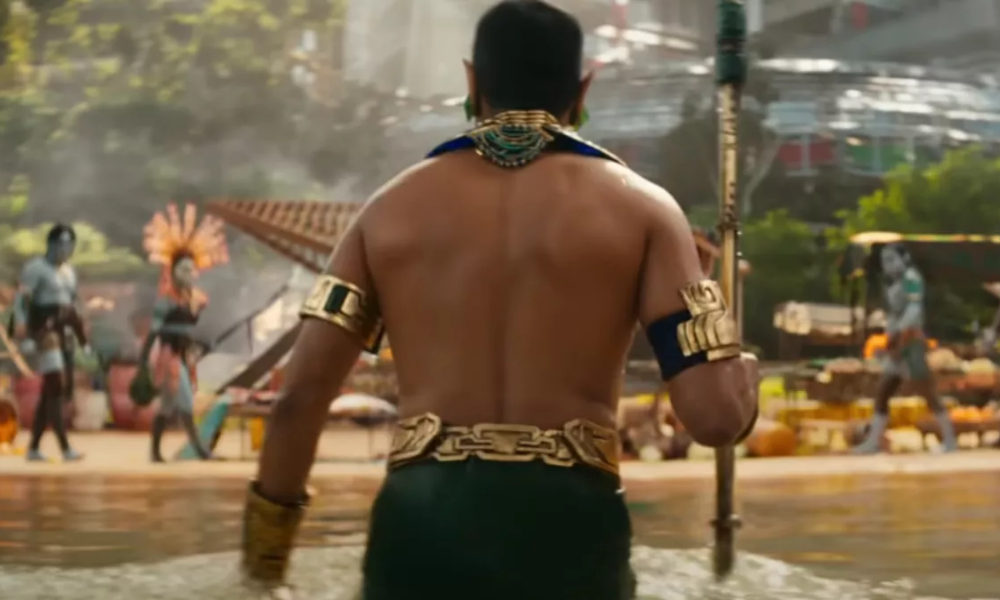 Marvel Studios
It is unclear how the film will approach this character and plant the seeds of mutants in the MCU after its release. While it is known that Namor will remain an enemy of Wakanda, we still don't know whether or not he will be the main antagonist of the film. On the contrary, he could be someone who has been forcibly working for someone else.
Tenoch Huerta said that Latin Americans have almost always been portrayed as the villains in American films, so he is happy that Namor is no longer one but an anti-hero. He said, "Latin Americans are always the bad guys in Hollywood movies. And now we are the heroes – or an anti-hero, in this instance… we are making something to be proud of in Hollywood."
More Details About Black Panther 2
Black Panther: Wakanda Forever is undoubtedly one of the most expected for this 2022, with which Marvel will close Phase 4. Marvel Studios made the film, and Walt Disney Studios will distribute this sequel to the movie we saw in 2018.
Ryan Coogler directed the movie, and Joe Robert Cole co-wrote the script. The cast includes Letitia Wright as Shuri, Princess of Wakanda, and Lupita Nyong'o as Nakia, T'Challa's ex-girlfriend and an undercover Wakandan spy. Similarly, actor Tenoch Huerta plays King Namor, while Mabel Cadena plays his cousin, Namora. Angela Bassett returns to her role as Ramonda, and Dominique Thorne plays Ironheart.
Image via Marvel Studios
Thanks to leaks from Daniel Richtman, famous for revealing Marvel movie details, we have some information about the plot. According to Richtman, once King T'Challa dies, Nakia could have a son. Shuri would be the one who assumes the succession of the reign, becoming the next Black Panther. Meanwhile, Namor and the Atlanteans will fight the Wakandans.
The latest trailer of this Black Panther: Wakanda Forever confirms that a female is wearing the suit this time. It is only a matter of time before we find out if the new Black Panther is Shuri or Nakia. In the meantime, this story sure promises to be a great tribute to Chadwick Boseman. So, not in vain; fans are crazy to know the outcome and unveil this new story.
Will King Namor find his redemption in this movie? How will Marvel connect him to the mutants in the MCU? Will we see Namor in the next X-Men movies? As we keep waiting for what's to come, enjoy the second official trailer for Black Panther: Wakanda Forever below.
"Show them who we are."
Leave a comment