International Box Office Movies – Thor, Minions, And Top Gun Still Lead Charts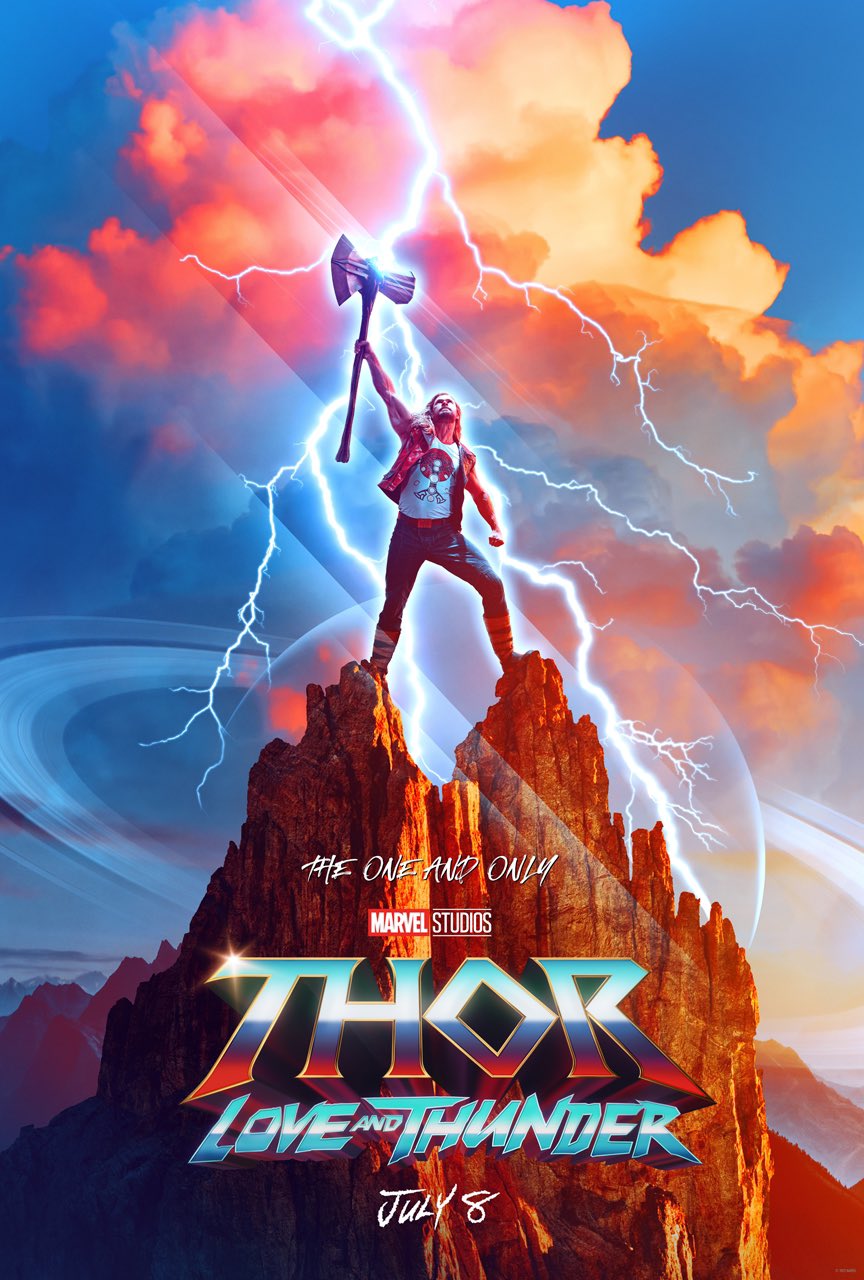 COVID-19 caused the movie industry to fall sharply; however, it seems that the international box office movies is recovering. The grosses of the latest movies released, such as Thor: Love and Thunder, Minions: The Rise of Gru, and Top Gun: Maverick, show this with exciting figures. An example is Top Gun: Maverick, which is close to reaching 1.3 billion dollars in box office takings. Another case to mention is Thor: Love And Thunder, which grossed $598.2 million. Minions: The Rise of Gru, on the other hand, has a cumulative so far of $640.3 million and continues to earn high revenues in theaters.
International Box Office Movies Stats
The international box office movies showed exciting results this past week, with several films earning considerable profits. Among the highlights were Minions: The Rise of Gru, Thor: Love And Thunder, Top Gun: Maverick and Jurassic World: Dominion. These have earned considerable numbers in markets other than the United States. They are having a more significant impact on the European continent, either because it is still popular or because they recently introduced the film in a country in this region. What is certain is that people continue to see these movies; let's see how each one has been grossing.
Minions: The Rise of Gru
The new Minions film has had outstanding results in several countries in the past week. It added 42.1 million dollars to its box office to reach a total international of 342.4 million dollars. Globally, it has grossed 640.3 million dollars earned so far. These numbers indicate a 25% drop in the box office compared to 15 days ago.
Image via Universal Pictures
Minions: The Rise of Gru had a pretty good start from the beginning, with an opening box office of 221.6 million dollars globally divided into 127.9 million dollars in the U.S. market and 93.7 million dollars in the rest of the world.
Thor: Love and Thunder's Box Office
The new Thor sequel also has high numbers. It grossed 598.2 million dollars, of which 331 million came from the international market. Last week Thor's box office registered a total of 31.8 million dollars in 48 countries. Although Thor: Love And Thunder's numbers are good, Marvel is worried since the cumulative amount is lower than expected. Two weeks ago, it dropped by 68%, and last week it continued to drop by 49% in earnings.
Image: Marvel/Disney
On the positive side, Thor's international box office movies was a success. The movie is first among the most watched films in European countries such as France and Italy. Other countries outside Europe that share this trend are Australia and Indonesia.
Top Gun: Maverick
Top Gun: Maverick continues to fly higher and higher with an enviable box office performance. It increased the percentage obtained in countries such as the United Kingdom with 24%, the Netherlands with  14% and Hong Kong with 29%. That led it to collect a total of 16.4 million dollars in the last seven days.
Image via Paramount Pictures
This number leaves Top Gun: Maverick with a total of 647.1 million dollars in countries outside the USA. Globally, it grossed 1282.7 million dollars, which leaves it shy of surpassing this year's record 1.3 billion dollars in revenue from one film.
Jurassic World: Dominion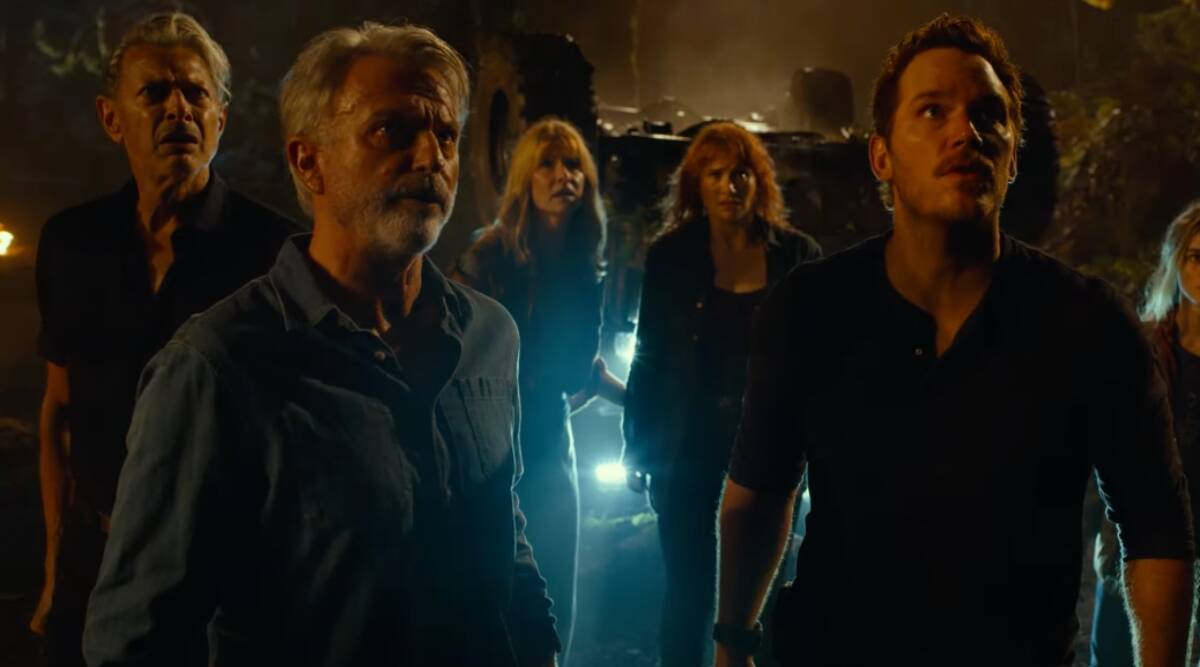 Image via Universal Pictures
Jurassic World: Dominion, powered by Universal Studio, grossed 7 million dollars this week. This movie has already been released in 85 countries worldwide, earning more than 920 million dollars. It should reach the billion-dollar mark with the opening in Japan. The movie had a very productive start, making 143.37 million dollars in its opening weekend. However, for many, its performance was low, considering what the other films in the trilogy grossed. Jurassic World made 208 million in its opening week, and Jurassic World: Fallen Kingdom grossed 148 million.
I am a circus aerialist influenced by Dick Grayson and Spider-Man. Fortunate to write about the characters that inspired me. I also have a Bachelor's degree in Political Science and a Master's degree in International Trade.
Leave a comment