In Memoriam Of The Summer Blockbuster
Tenet, Wonder Woman 1984, Top Gun: Maverick… These movies don't have much to do with each other upon first glance. They are just a few of the films that were designed to become the great summer blockbuster movies of 2020. Well, as you can probably guess, their chance was taken away from them because of the coronavirus pandemic. With few films being released in theatres this summer, the opportunity of a blockbuster hit is next to impossible. Since we won't be getting one this year, we decided to take a dive into the past and see what all the fuss is about when it comes to the great Summer Blockbuster.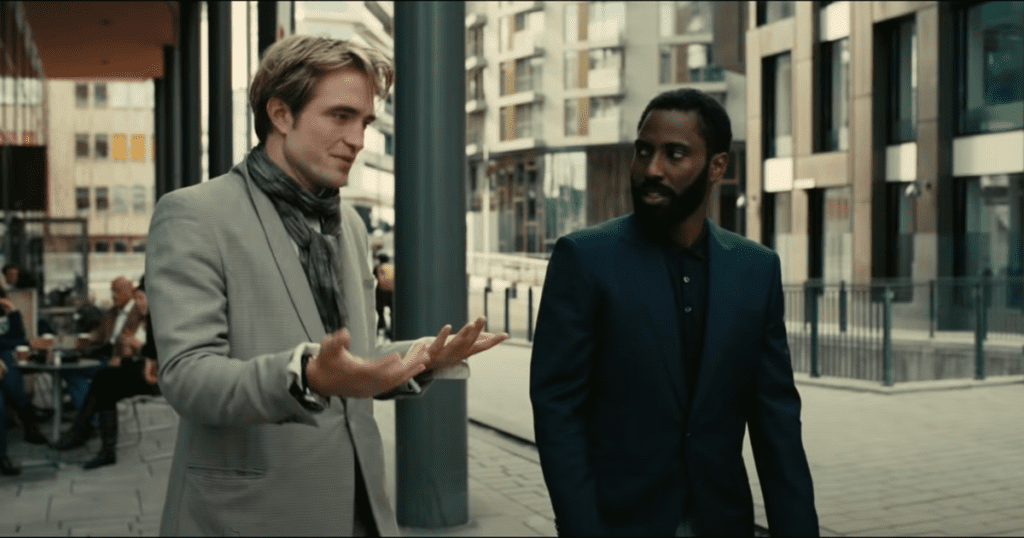 The Summer Blockbuster that never was. Image via Warner Bros. Pictures.
A History Of The Summer Blockbuster
The origins of the term "blockbuster" when describing a film can be dated all the way back to 1943. Bombardier, an RKO Pictures war film, had a tagline of "the block-buster of all action-thrill-service shows!" This specific usage was due to the war-related content of the film, as the term had previously been used to refer to aerial bombs. These bombs were powerful, and so it was a fitting name for a movie of great power or success. Now, Bombardier was popular for its time, but it's not often associated with what we know of blockbusters today.
"Blockbuster" eventually became a term used to describe hit movies. The actual trend of summer-specific blockbusters, however, didn't begin in the 1970s. What many fans believe to be the first real summer blockbuster was Jaws, the Steven Spielberg success that released in June of 1975.
The Power of Jaws
I was not alive when Jaws came out. While I may have missed the release of the first big summer film event, I have not been blind to its influence. The shark tale has left a massive cultural impact on not just the film industry, but the world. It released to near-instant success and remained the highest-grossing film until Star Wars came out two years later. It is still watched regularly today. In fact, it's currently playing at one of the few movie theaters that is open in my city.
So, why was Jaws so powerful for its time? While spending a fortune on marketing isn't a rarity these days, the television ads that announced Jaws had hundreds of thousands of dollars invested into them, which wasn't so common in the 70s. The intense marketing, coupled with extensive merchandise tie-ins, led to an incredibly successful theatrical run.
When Summers Become A Time of Movie Watching
Star Wars released in late May of 1977, just in time for summer. I won't go into the success of the film, because you'd have to be living under a rock to have missed it. Both Jaws and Star Wars found so much critical and commercial success that studios started planning their release dates around the summer period. Schools were out, kids needed something to do, and July 4th weekends were a busy time for theatres. It was the perfect combination.
We've seen dozens of hit summer blockbusters since Jaws. Memorable examples include Grease, Raiders of the Lost Ark, E.T., Ghostbusters, Back to the Future, and more. Studios release their Oscar-worthy pictures later in the fall, while summer is reserved for the blockbuster hits.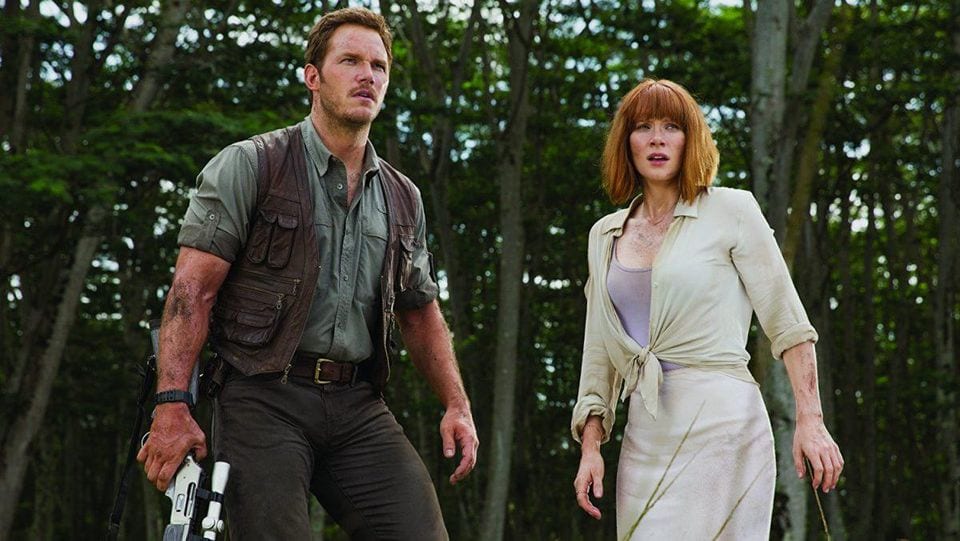 Image via Universal Pictures.
What Will Be The Big Summer Blockbuster Of 2021?
Since we've given up on a 2020 summer blockbuster (sorry, Christopher Nolan), we can start speculating as to what will be a hit at this time next year. Top Gun: Maverick will release on July 2nd, likely hoping to relive the original film's summer hit status. Jurassic World: Dominion will also be a contender for the success of the summer. Though, it is worth mentioning that based on the future of COVID-19, we could see more delays and changes.
Readers, we want to hear what your favorite summer blockbuster of all time is. Let us know in the comments!
Featured image via Lucasfilm/Paramount.
Meghan Hale is the kind of movie lover that has a "must watch" that is a mile long... and growing. When she isn't talking about the latest film and television news she is writing one of her many in-process novels, screaming film trivia at anybody who will listen, and working as a mental health care professional. Follow her on Twitter @meghanrhale for some fun theories and live reactions to all things entertainment.
Leave a comment