Ian McKellen And Patrick Stewart Working Together Again?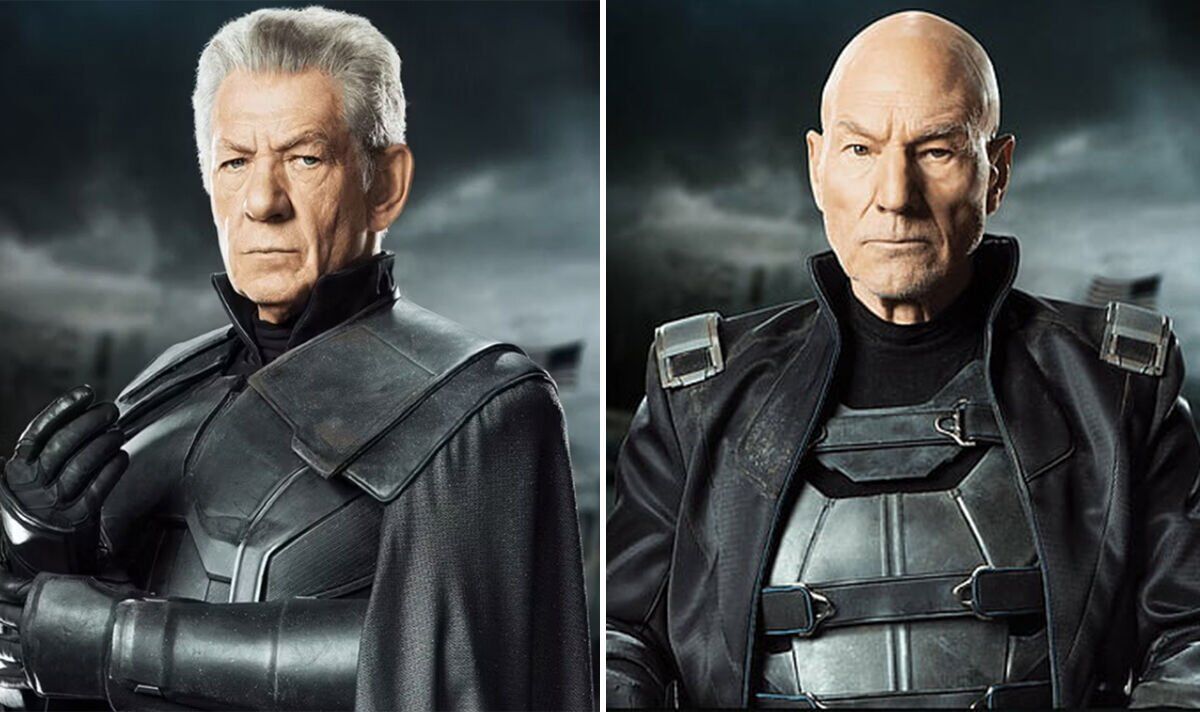 The duo of friends who are also rivals in X-Men could work together again. So said Patrick Stewart in an interview, commenting that a project would also link Ian McKellen. They acted together in the franchise, as mentioned above, with the characters of Professor X and Magneto.
Not many details were given about which project would link both actors, although there could be several options. We could have the appearance of their two characters in some movie related to the X-Men universe, considering that the Multiverse provides several doors to old characters.  
Patrick Stewart Declares he Will Work Again with Ian McKellen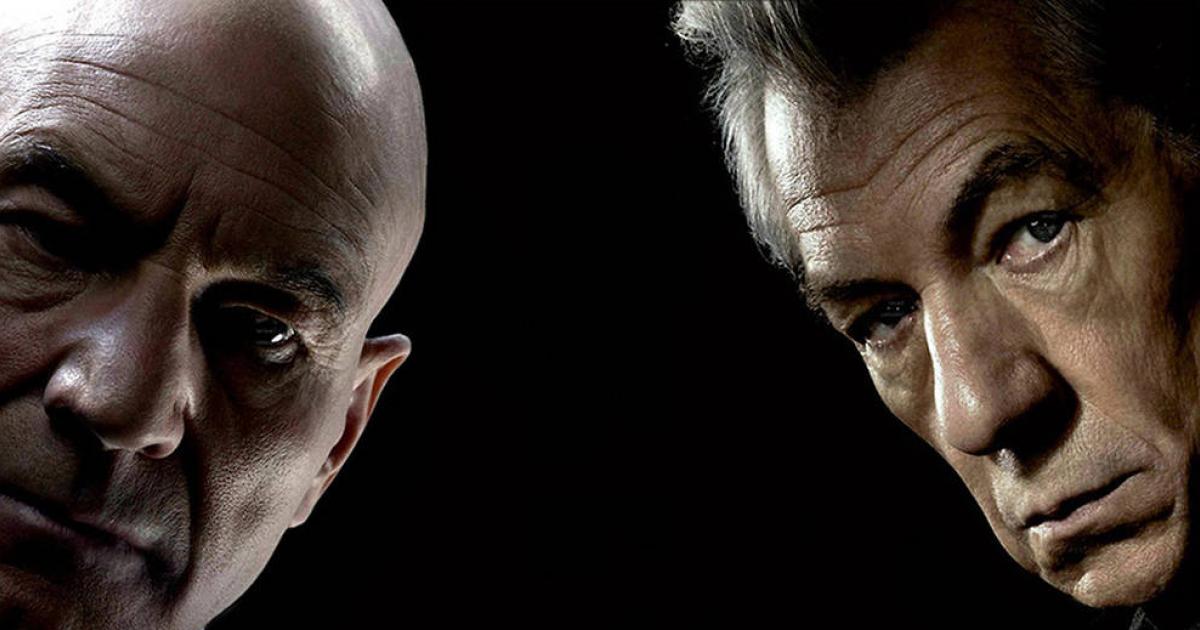 Image: Fox
Patrick Stewart had an interview, where he was discussing his latest Star Trek franchise production with Jean-Luc Picard. The topic of the possible Magneto appearance of his partner and friend Ian McKellen was touched upon in the conversation. The actor who portrays Charles Xavier in X-Men commented on them working together again.
In the interview, this was part of the conversation they had, "Actually, it went very well. He did say something like , yes that's true. But we're not done, Sir Ian and myself. We're… we got plans."
There are questions about which Marvel production Ian McKellen and Patrick Stewart might appear in. One of the rumored ones is Deadpool 3. Considering the appearance of Hugh Jackman's Wolverine, this could be possible. Including the former X-Men could be a significant touch for the mad mercenary's movie.
This theory gains momentum considering that McKellen spoke with Marvel about developing a new film with the characters of Magneto and Professor X. If so, we would see this duo of mutants together since X-Men; Times of the past. In this one they teamed up in the future to save mutants and much of humanity.
Chances of Seeing These X-Men in the MCU
Image: Fox
There is little chance that Marvel Studios will approve of Ian McKellen and Patrick Stewart returning to their X-Men characters. We know that there were talks between Stewart and Kevin Feige to appear in Deadpool. According to statements from those involved, the meetings seek a deal with the board and Wade.
This would allow him to get closer to the attire of his former characters. Also, this will allow him the opportunity to reprise his role as a character that we haven´t seen on the big screen in some time. We will certainly not be able to see a showdown between these two leaders and class V mutants at first glance.
As far as possibilities go, a showdown between Ian McKellen and Patrick Stewart would be unforgettable and is possible. 
For the time being, both parties are still in negotiations, and we don´t know yet if they will act together again.
Featured Image Via Fox 
Leave a comment