Henry Cavill Talks About The Superman Suit In Black Adam
It's been five years since Henry Cavill wore the Superman suit in the character's last appearance in Justice League. The fans speculated about his replacement, including a substitution of the character by Supergirl. However, the actor was able to return to the DCEU world, thanks to the intervention of Dwayne Jhonson.
Cavill appears in a cameo in the movie Black Adam, released on October 21. In this scene, the actor is seen in his Superman costume, initiating a confrontation with the antihero. This event was a goal for Jhonson, who negotiated with DC and Warner until the end, achieving his plan and pleasing the public.
Henry Cavill recently made a statement about his participation in this movie. Also, about his feelings about returning to the character after a long time. He also commented on why he returned to wearing the original Superman costume seen in the 2013 Man of Steel. 
Henry Cavill Talks About the Superman Suit in Black Adam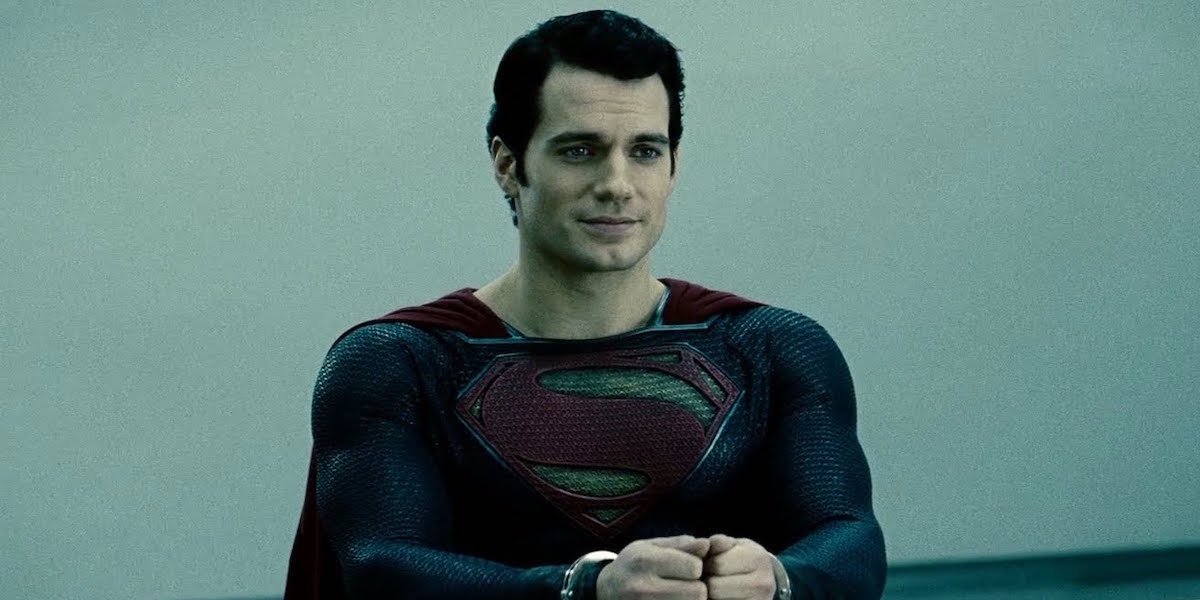 In an interview with Variety, Henry Cavill commented on his experience during his cameo in Black Adam. In the scene at the end of Black Adam's credits, Cavill wears the blue and red Superman suit. The actor chose to use the suit and accessories used in the Man of Steel movie.
In his statements, the actor said, "It was a very powerful moment for me. I wasn't sure how I would feel… whether it would be something very emotionally connective because I put the Man of Steel suit back on".
Cavill continued, "I chose that one in particular because of the nostalgia attached to the suit. It was important for me to be standing there and enjoying that moment. That is one of the top moments in my career. It feels great to have the opportunity to wear it again".
The actor strongly attaches to the Superman suit worn in the first movie because of what it represents, his early days in DC. We will likely see Cavill wear that suit on other occasions. Considering that a new Man of Steel sequel is already in development.
Cavill will likely not only be seen in an upcoming sequel, but we'll also likely find him in a Justice League crossover. This is considering that the stories of the various heroes and villains connect little by little. For example, we will soon have Shazam in new filming and Flash and Aquaman. We must also consider the statements made by Dwayne Johnson days before the movie's release.
Black Adam Vs Superman, The Rock's Desire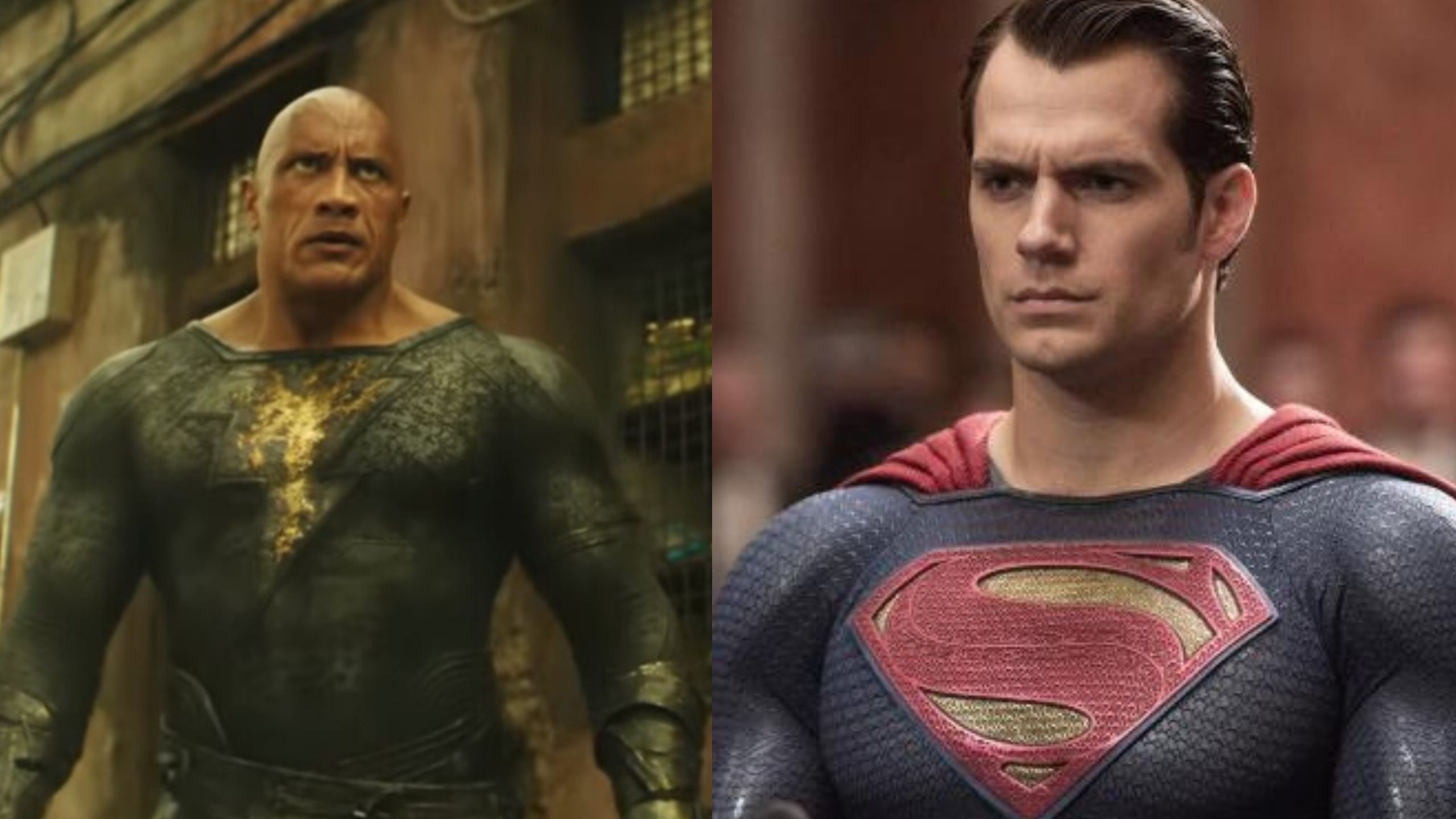 Image: Warner Bros. Discovery
In an interview, Dwayne Jhonson commented that one of his desires is to have a confrontation with Superman. The Rock pointed out that he wishes that in another production, he could measure himself with the last son of Krypton for a long time and not in a simple post-credit scene.
Considering that in the comics world and even in the animated series, these two characters clashed on several occasions, the idea of The Rock is feasible. Some consider this confrontation unnecessary since they consider that Superman would win because of his invulnerability. However, this is not entirely true since the superhero is vulnerable to magic, a fact Black Adam points out in a fight.
It is a fact that will not happen at this time because the story in DC is still somewhat raw. Although a crossover involving these two characters and Shazam may happen, considering that he is the direct rival of the antihero. Captain Thunder may help the Man of Steel to fight against The Rock character or vice versa.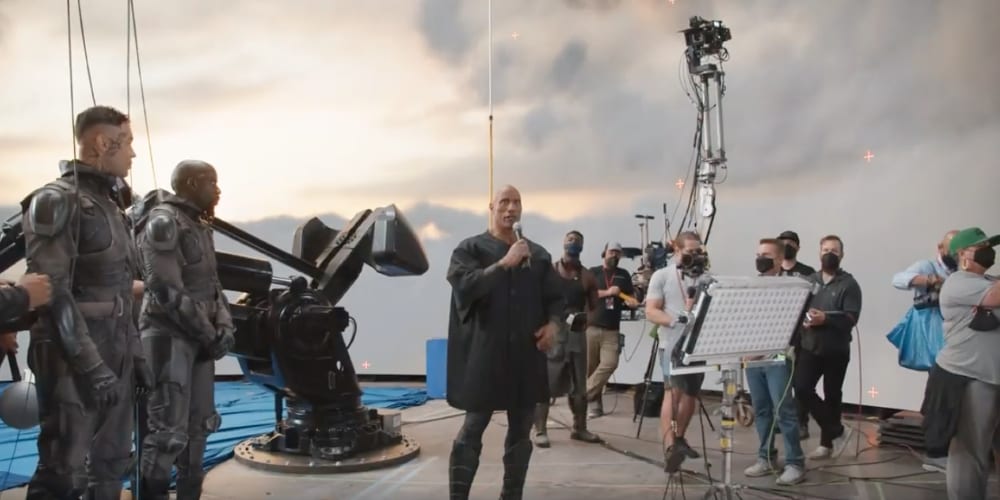 (Image via Screenshot)
For now, we will have to wait for the upcoming DC sequels to be released and see the results of Black Adam in cinemas. It already grossed $142.9 million worldwide in its first week, which was a good start, considering the previous releases on the DCEU.
If this fight happens, Cavill will wear the Man of Steel suit again, and it could bring new openings and crossovers. A new Justice League sequel could happen. It could even be another possible moment of the fight between Black Adam and Superman. This is feasible in a battle between this group of superheroes against the group of villains led by Luthor. Considering that this character escaped prison and is forming a team of his own.
Featured Image Via Warner Bros. Discovery
I am a circus aerialist influenced by Dick Grayson and Spider-Man. Fortunate to write about the characters that inspired me. I also have a Bachelor's degree in Political Science and a Master's degree in International Trade.
Leave a comment