Henry Cavill Superman Return – Sequel Reportedly In Development
Since his last solo movie, Man of Steel (2013), fans have eagerly awaited Henry Cavill's Superman return.
Although the character had an excellent reboot showing the origin of the Kryptonian, the following films, Batman v Superman: Dawn of Justice (2016) and Justice League (2017), were not as successful as expected.
This worsened after the conflicts in the negotiations between the actor and Warner. Also, Cavill refuses to participate in the character's cameos in Shazam and Pacemaker. All this caused the tension to skyrocket, and Warner Bros. decided not to renew and look for other options.
However, the public supports Cavill tremendously and expects his return. During the San Diego Comic-Con, there was a lot of buzz on social media, waiting for the actor's return alongside Dwayne Jhonson to promote Black Adam. There was even a rumor that both would appear in that film.
Even though Cavill never appeared at Comic-Con, the rumors of his return continue to grow. Not only would Henry Cavill appear in Black Adam, but he would also have his long-awaited sequel as Superman.
Henry Cavill Superman Return – A sequel Reportedly In Development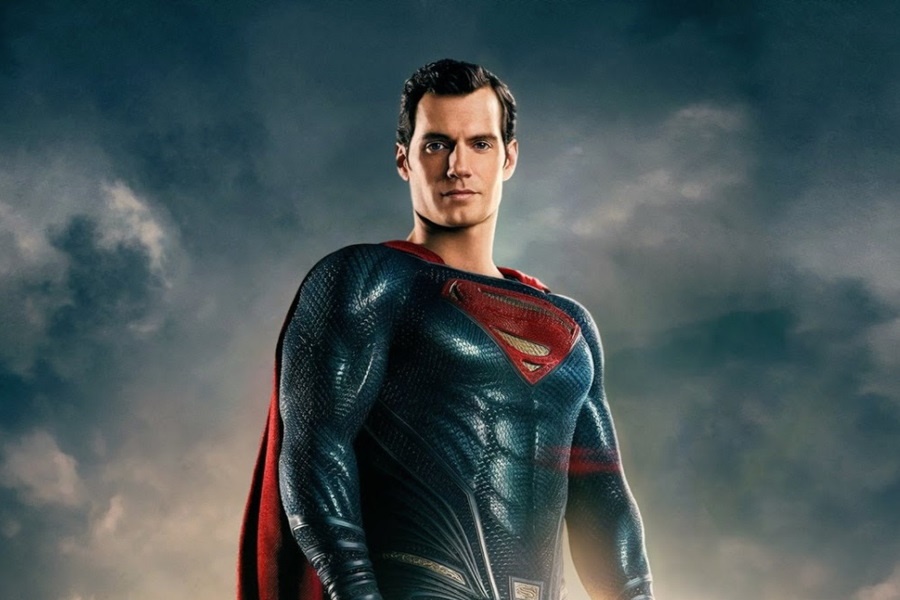 Image: Warner Bros.
Devin Faraci, known for revealing movie secrets, was responsible for stoking the fire on this occasion. He was an industry critic and expert in the area and commented MarvelVision podcast, the Henry Cavill Superman returns. He said that some behind-the-scenes elements indicate that the actor is returning to play the Man of Steel.
The relationship between Warner Bros. and Cavill is still unclear, although everything points to disagreements between the parties. However, according to Faraci, The Rock forces Henry Cavill's Superman to return. The insider stated that Dwayne Jhonson forced the company to renegotiate a new contract, including an appearance in Black Adam and a new sequel to his character.
Faraci said on his podcast, "I got some more information about this. It's not, like, specific. It's all behind-the-scenes stuff that I thought was kind of fascinating, which is that the reason why Henry Cavill has returned as Superman in Black Adam is because The Rock demanded it. Like, he went hard, full-court press on Warner Bros. and made them go to Henry Cavill and they had to sign a new deal with Henry Cavill, including saying they were gonna develop a new Superman movie. And it was all because The Rock insisted".
That Dwayne Jhonson interceded for Cavill's inclusion is likely, as he is attentive to public comments. His focus is on pleasing the audience in his film, and he proved this on previous occasions when a scene was removed from the official trailer for his film Black Adam. The production only did the latter because the audience asked for it on social media.
Who is Devin Faraci and His Contributions
Image: Apple Podcast
Devin Faraci is a film critic as well as an industry researcher. He collaborates on the MarvelVision podcast on Apple Podcast, which talks about news and reviews of movies and series from the comic industry. He commented on various events in the world of Marvel and DC, starting with the Batgirl movie.
Faraci was one of the first or the first to report the cancellation of the movie by DC. In one of his programs, he talked about the film being canceled, and just as he predicted, the president of Warner Bros. Discovery shut it down.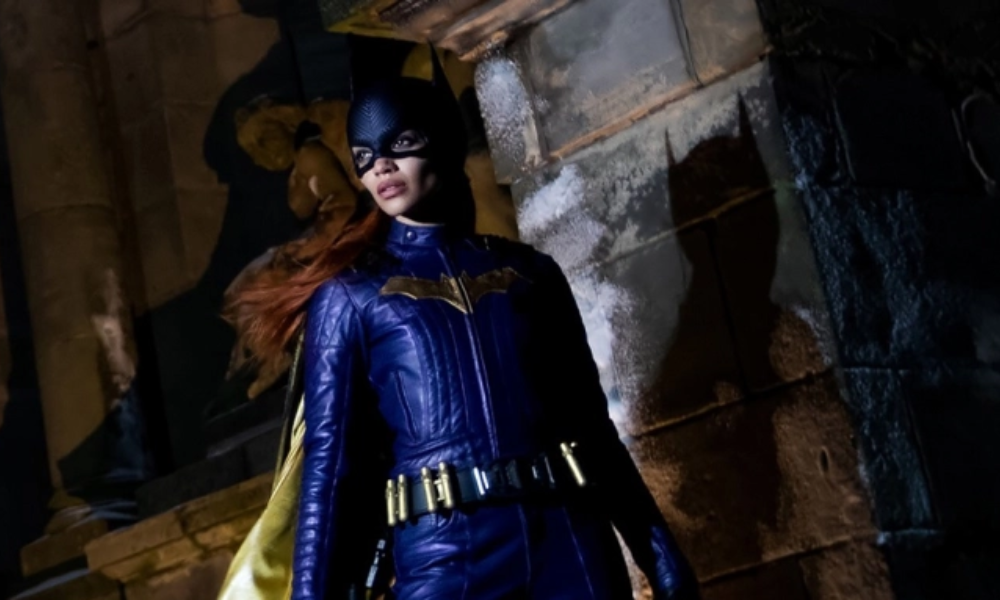 Image: Warner Bros
Another relevant news he gave was about the character of Ms. Marvel. In one of his podcasts, he stated that this character would not be "Normal", which was confirmed by the surprise that the heroine is the first mutant in the MCU.
It should be clarified that Faraci has his sources, and on the occasions that he has predicted something in his podcast, he was not wrong. All the events happened similarly to what he anticipated. This gives us hope that a Henry Cavill Superman return is not just a rumor but a fact.
About the new Superman movie, Faraci commented the following: "Not only is Henry Cavill gonna be in Black Adam, my understanding is they're working on a Henry Cavill Superman movie."
We know that Warner Bros. has not said anything about it and probably won't, at least not until after the release of Black Adam. We keep hope about a possible Superman sequel, and we will find out if Henry Cavill came back or not by watching the post-credits scene that the movie reportedly has.    
Featured Image Via Warner Bros. 
I am a circus aerialist influenced by Dick Grayson and Spider-Man. Fortunate to write about the characters that inspired me. I also have a Bachelor's degree in Political Science and a Master's degree in International Trade.
Leave a comment