Henry Cavill As James Bond: Actor Reveals He Was Almost Cast As 007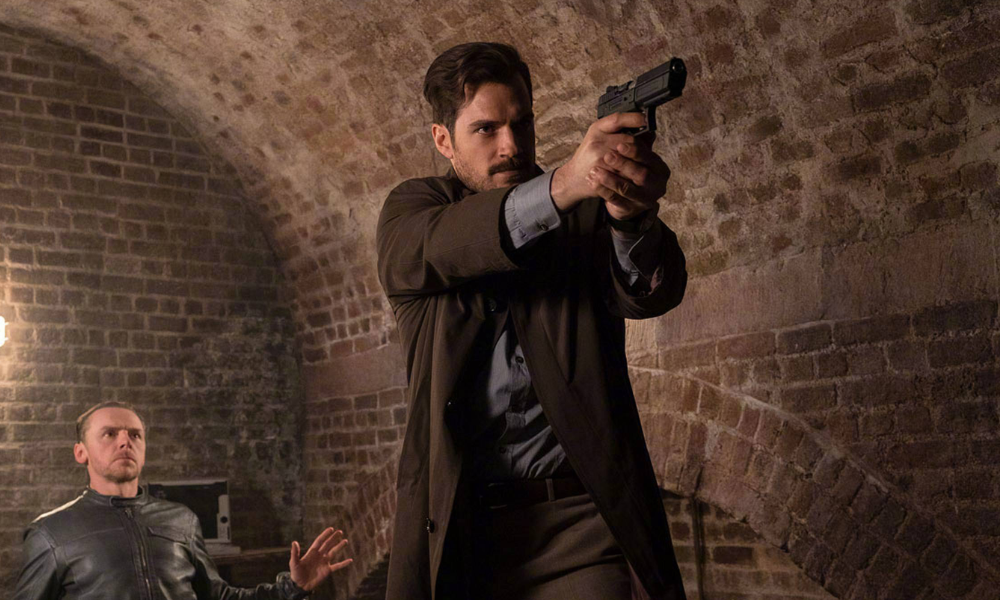 James Bond producers almost cast Henry Cavill as James Bond after a long audition process that came down to just him and Daniel Craig.
 The James Bond franchise follows the adventures of the fictional British Secret agent. The character was Ian Fleming's brainchild and was featured in his twelve novels and two short-story collections. The character of James Bond, also known as 007, has been adapted to many media, including films, television shows, video games, and even comic strips. The first James Bond movie was in 1962, with Dr. No with Sean Connery as the titular character. Since then, the franchise has evolved with a total of twenty-seven films.
The last actor who portrayed the character was Daniel Craig, who started his tenure as the character in 2006's Casino Royale. Fifteen years after his debut as the character, Craig bid his goodbyes on 2021's Never Say Never Again.
When the news came out that  Never Say Never Again would be Craig's last James Bond film, fans were quick to ask who'll replace him. There are a lot of actors that instantly became crowd favorites. Some of these were Thor's Idris Elba, Bridgerton's Regé-Jean Page, and Venom's Tom Hardy. 
Now, it appears that aside from Craig, another actor could've been 007. The film's producers were also considering DC's Superman Henry Cavill as James Bond. When Craig took on the role of James Bond, Cavill was one of the main characters in the television show The Tudors. It was in 2013 when the whole world saw him as Clark Kent or Superman in Man of Steel. And very recently, he revealed that he'd be reprising his role as Superman five years after his last appearance in  Justice League.
Netflix
Henry Cavill as James Bond over Daniel Craig 
Perhaps a lot of things wouldn't happen if the James Bond producers cast Henry Cavill as James Bond. And it appears that the actor is quite happy that he didn't land the role.
In an interview with the Happy Sad Confused podcast, the actor spoke candidly about the audition process for the titular role. He revealed that " was close" to becoming the 007 agent, and that he was the "younger option." He furthermore says that he "probably wasn't ready" for that role and was "happy they made that choice." Read Cavill's full statement below:
They told me I was close. They told me it was ultimately down to, and this is what I've been told, it was just down to me and Daniel , and I was the younger option. They obviously went with Daniel and I think it was an amazing choice to go with Daniel. I probably wasn't ready at the time and I think Daniel did an incredible job over the past movies, so I'm happy they made that choice. It was a fun adventure at the time, and definitely gave me a boost to my career. That was the key element of it.
Around that time, Cavill was only twenty-three compared to the experienced Craig, who was already thirty-eight. Playing the titular character would also demand a lot of things from its actor, something the producers think Craig could properly provide. Nonetheless, seeing Henry Cavill as James Bond could've been a wild treat.
But don't expect to see Henry Cavill as James Bond anytime soon. After his cameo appearance in Black Adam and his confirmation of his comeback, it's more likely that the actor will appear in more DC projects. With a Man of Steel sequel brewing, Cavill would be one of DCEU's mainstay.
Aside from his DC projects, the actor has starred in hit films and shows like Enola Holmes and The Witcher.
Paul is many things. He's a fan of anime, superheroes, and everything in between. He dedicates his downtime to annoying the heck out of his cats and dog.
Leave a comment