HBO Max's Movie Lineup Is Seriously Insane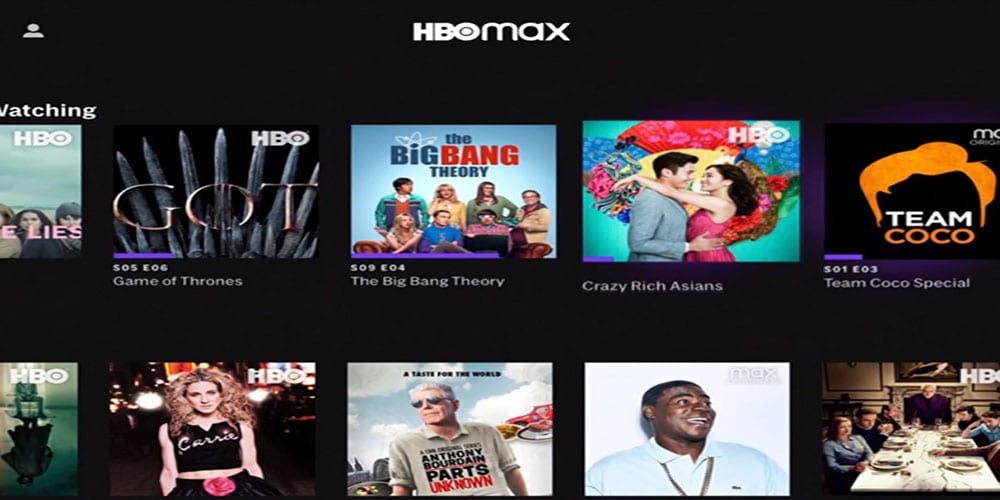 It feels like every few months, we see another service enter the streaming wars. All eyes are HBO Max, the latest combatant set to try to get a little of that sweet post-cable-era pie. Where Apple TV and Quibi seem to have faltered is engaging, in-demand content. HBO Max's movie lineup certainly seems poised to help the service avoid that from happening. Here's the insane library of movies coming to the service when the platform launches on May 27.
What is HBO Max's Movie Lineup?
Image Credit: HBO Max
You essentially get four incredible areas of content with HBO Max. First of all, the service includes Warner Bros. classics and modern films. Then, you also get the Criterion Collection, who oddly enough has their own subscription platform. Only select Criterion films are on HBO Max, so if you want them all, you'll have to double dip. Then, there's the third-party entries, which HBO Max picked up from licensing deals. So, let's break down each broader category and talk about which films are included in HBO Max's movie lineup.
Warner Bros. Films From The Past and Present on HBO Max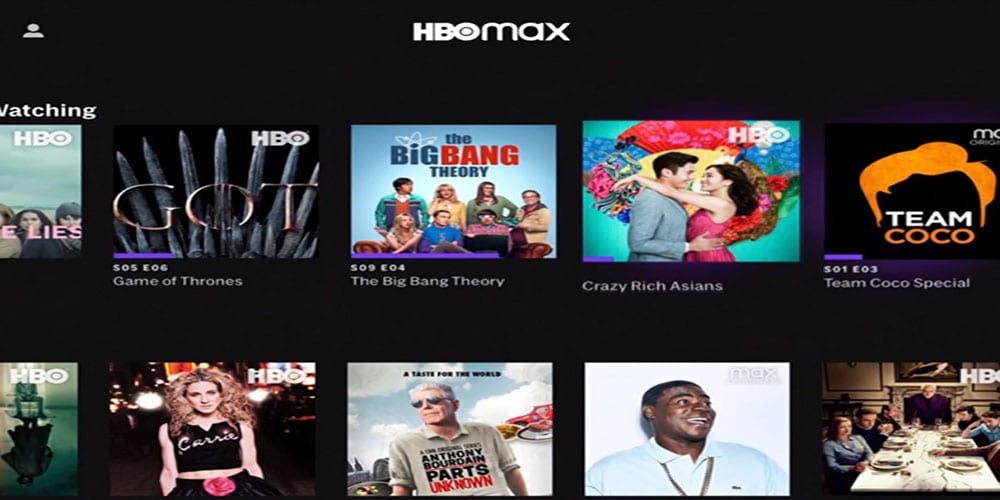 Image via HBO Max
I'm not going to list every single film from the Warner Bros. backlog that's coming to HBO Max. You can check out a full list in other places. It's literally hundreds and hundreds of films that you'll get when you subscribe to HBO Max. A few classics include:
Casablanca
Citizen Kane
Cool Hand Luke
Gone with the Wind
Rebel Without a Cause
Singing In The Rain
The Wizard of Oz
I mean, it's essentially as if Turner Classic Movies only had the ones you want to watch, and not the random ones nobody tunes in for. Then, there are the modern hits. This list is just as fun to pull favorites from:
Aquaman
Crazy Rich Asians
IT: Chapter 2
A Star is Born
Wonder Woman
It's a wild array of titles to tickle any fancy. Things only get sweeter the further down the list you look. Then, there are the Criterion movies.
Criterion Movies
Criterion Movies are chosen carefully to depict the finest filmmaking across all genres. The full Criterion library is massive, but so are the selection for HBO Max's movie library. Personally, seeing like 8 Godzilla movies has me salivating. Oddly enough, there are interesting entries from Disney in here as well, such as Beauty and the Beast and The Fox and the Hound. You also have some sick Kenneth Branaugh adaptations of Shakespeare that, personally, I think should be mandatory watching.
There's also a significant amount of foreign films on this list, which make me happy to dive in and try some out. I think this section might be for a niche that might have otherwise skipped over the streaming service. If you look at the Criterion selections from top to bottom, they really cover a lot of stylistic genres that certain fans might enjoy.
Third-Party Movies on HBO Max's Movie Lineup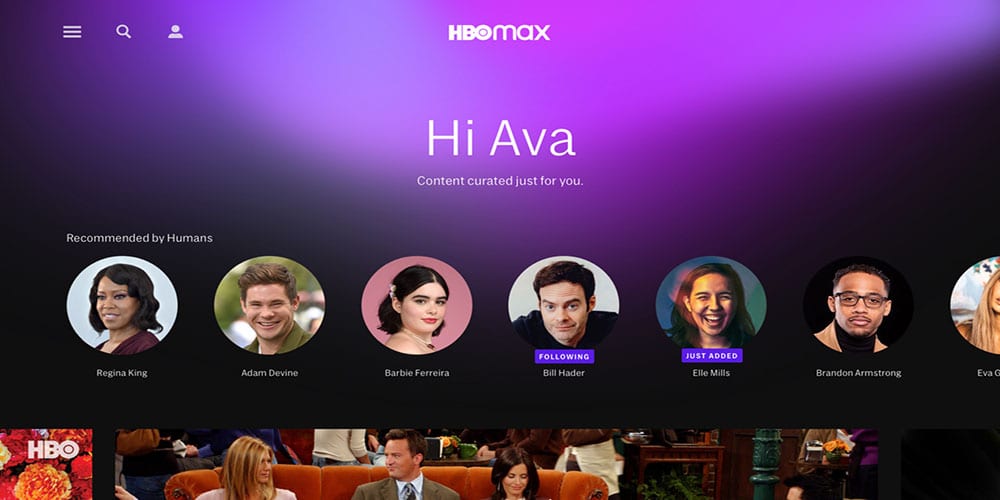 Image Credit: HBO Max
Third-party deals are also helping to bolster the lineup on HBO Max. We know the partnership between HBO Max and Crunchyroll will help beef up their anime department. On top of that, licensing partnerships gets you a diverse lineup including:
The Alien Trilogy
Braveheart
Dr. Strangelove
How to Lose a Guy in 10 Days
My Neighbor Totoro
Paths of Glory
Shutter Island
The Wind Rises
You might notice two Studio Ghibli movies on that list. That's because it's incredible a licensing deal for those movies ever happened! I still honestly can't believe it. So, between third-party movies, Criterion selections, and the Warner Bros. catalog, does HBO Max have a shot at succeeding?
Does HBO Max Have a Shot at Success?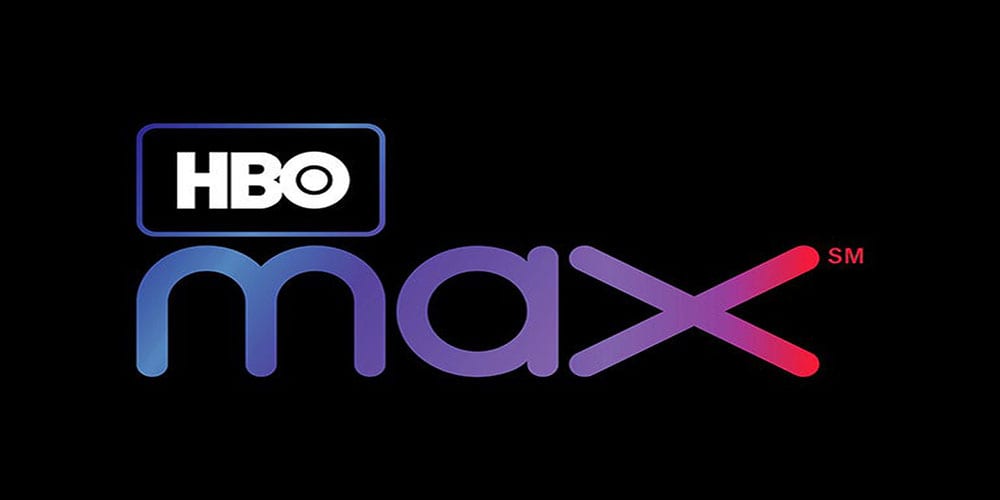 Image Credit: HBO Max
The sheer force of Warner Bros. already made HBO Max a contender in the streaming wars. Now that we're seeing more and more of the content coming to the platform, that edge only gets sharper. The Netflix and Disney Plus combo is satisfying a lot of streamers right now. The real lack of well-known, evergreen content is going to be filled by HBO Max. I think if you can swing three subscriptions, this holy trinity is the best way to finally cut the cord on cable. If you already have, then hey, what's one more service if it has this great of a lineup?
Let us know your thoughts on the HBO Max movie lineup in the comments! Thanks for reading Comic Years for all things movies, comics, and pop culture!
Featured Image Credit: HBO Max
Taylor is the Gaming Editor of Comic Years and a lifelong fan of video games. He holds two degrees in Political Communication and wrote a Master's Thesis on resistance movements, race, and the exploitation of college athletes. His wife and two Toy Australian Sheppards keep him sane.
Leave a comment