HBO Max Adds Plenty Of Classic DC Content Along With DC Universe Promotion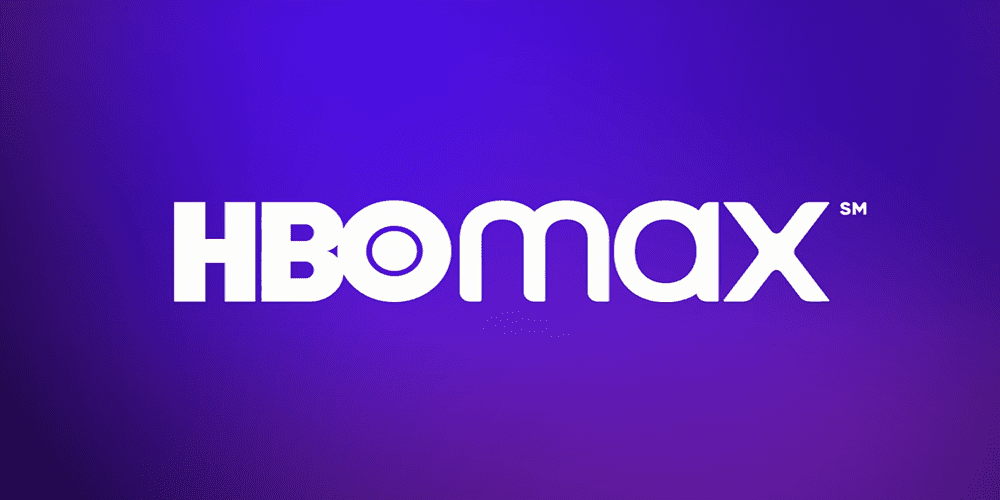 Have you thought about purchasing a subscription to HBO Max yet? The latest addition to the seemingly endless amount of streaming services only just launched in May. However, they continue to spice things up by regularly adding content. Their latest batch of new content to stream is mostly DC content. The platform has also given subscribers of DC Universe the chance to upgrade their subscription. But first, let's take a look at all the new DC titles available to stream on HBO Max.
HBO Max Adds New DC Content
There are plenty of new movie and series additions coming to HBO Max in June. Classic comedies like Dumb & Dumber, intense action flicks like Kill Bill, and even family films like Free Willy are amongst the long list of upcoming options. DC properties seem to take up the bulk of this list, and most of them are available as of July 1st.
All of Christopher Reeve's Superman films are a part of the list. If you've been a fan of comic book films for a long time, you'll get a chance to revisit part of what helped you fall in love with the genre. This also means that plenty of younger DC fans will get to experience the history that led to where we are today! You can check out a full list of all the new DC additions to HBO Max at the end of this article.
A Discount On HBO Max Subscription For DC Universe Subscribers
Have you previously subscribed to DC Universe? Anyone who already held the annual subscription prior to June 30th will get a pretty fantastic deal on an HBO Max subscription. For these lucky folks, the price of a monthly subscription will be $4.99. Since DC Universe costs $7.99 a month, that's not a bad deal.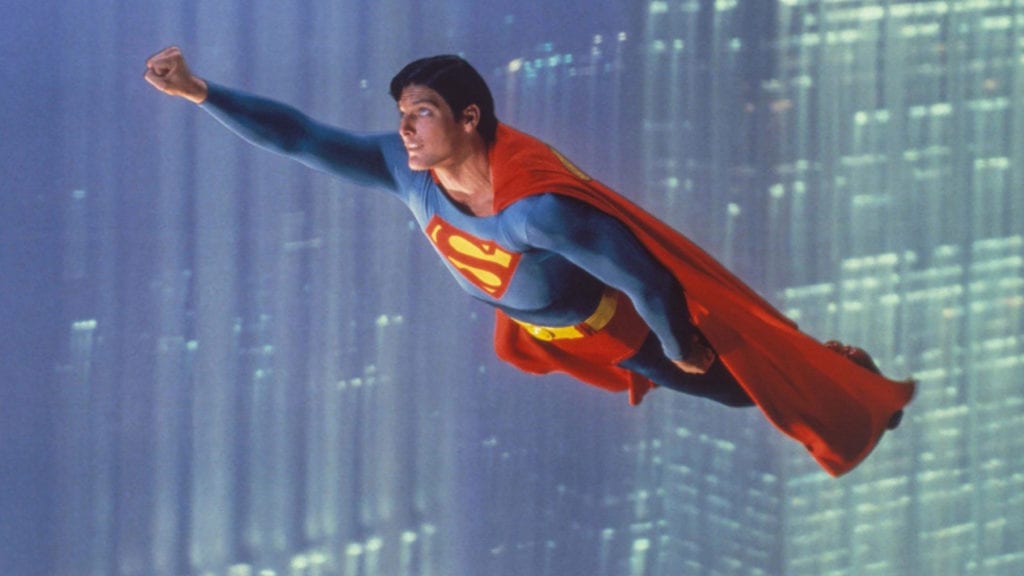 Image (Superman: The Movie) via Warner Bros. Pictures.
All The New July Additions From DC
Here are all the new DC titles that are part of HBO Max's latest batch of available titles to stream.
Superman: The Movie (1978)
Superman II (1981)
Superman III (1983)
Superman IV: The Quest for Peace (1987)
Superman Returns (2006)
Superman: Brainiac Attacks (2006)
Superman: Unbound (2013)
Batman & Mr. Freeze: SubZero (1998)
The Batman vs. Dracula (2015)
Batman: Under the Red Hood (2010)
Batman: Year One (2011)
Batman: Assault on Arkham (2014)
Batman: Return of the Caped Crusaders (2016)
Batman and Harley Quinn (2017)
Batman vs. Two-Face (2017)
Green Lantern: First Flight (2009)
Green Lantern: Emerald Knights (2011)
JLA Adventures: Trapped in Time (2014)
Justice League: The New Frontier (2008)
Justice League: Crisis on Two Earths (2010)
Justice League: Doom (2012)
Justice League: The Flashpoint Paradox (2013)
Justice League: War (2014)
Justice League: Throne of Atlantis (2015)
Justice League: Gods and Monsters (2015)
Justice League vs. Teen Titans (2016)
Lego DC Comics Super Heroes: Justice League vs. Bizarro League (2015)
Lego DC Comics Super Heroes: The Flash (2018)
Lego DC Comics Super Hero Girls: Super-Villain High (2018)
Lego Justice League: Cosmic Clash (2016)
Lego Justice League: Gotham City Breakout (2016)
Watchmen (2009)
Suicide Squad: Hell to Pay (2018)
We're happy to see so many additions to the DC content on HBO Max. For those who already have a subscription to HBO Max, which one are you most eager to stream? And, for the DC fans without a subscription, is this list enticing enough for you to subscribe? Let us know your thoughts!
Featured image via HBO Max.
Meghan Hale is the kind of movie lover that has a "must watch" that is a mile long... and growing. When she isn't talking about the latest film and television news she is writing one of her many in-process novels, screaming film trivia at anybody who will listen, and working as a mental health care professional. Follow her on Twitter @meghanrhale for some fun theories and live reactions to all things entertainment.
Leave a comment