Hans Zimmer Is Making 3 Dune Albums And We Already Love Them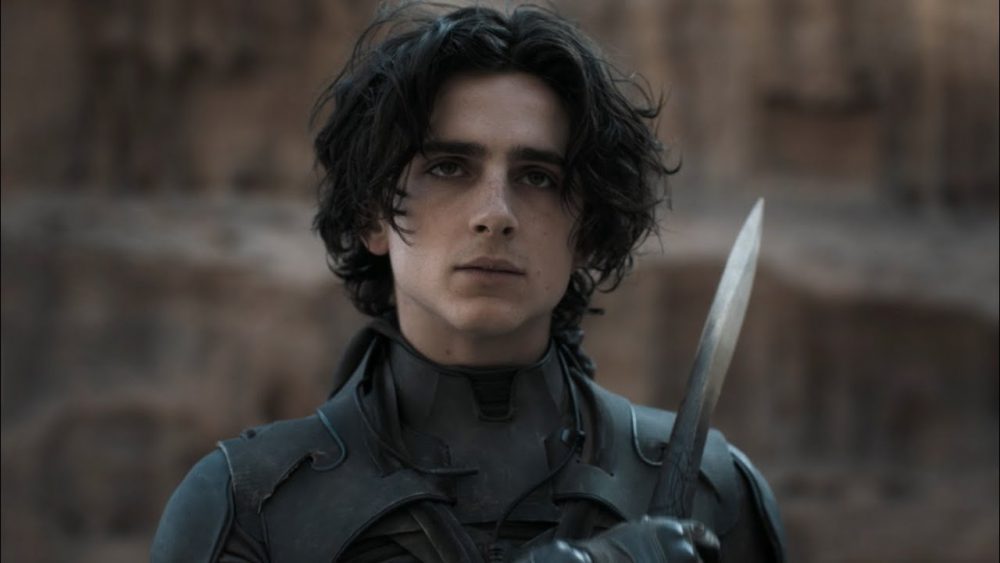 The score of any film can make or break its potential. Nothing is better than seeing breathtaking visuals or dramatic moments kept intense by the use of carefully constructed symphonies or the gentle playing of music. Few do it better than the legendary Hans Zimmer. Known for his work across various films and franchises, including The Pirates of the Caribbean, Interstellar, and Blade Runner 2049, his next project is a big one. Hans Zimmer will be releasing 3 Dune albums because one just wasn't enough.
Hans Zimmer To Go All Out With Dune Albums
The upcoming Dune is set to be one of the most innovative science fiction films in recent history. Based on Frank Herbert's 1965 novel and directed by Denis Villeneuve, the story will tell the story of Paul Atreides (Timothée Chalamet.) Paul is born with a great destiny attached to his name. He must go on an intense adventure to ensure the safety of his people. If the film is anything like its novel or the 1984 film directed by David Lynch, it'll be weird, wild, and intense. Check out the new Dune trailer below to get a feel for the direction of the film!
As you can tell from the first moments of the trailer, the score for this film will be of great importance in its storytelling. We weren't surprised to recently learn that Hans Zimmer will be dropping 3 separate Dune albums. They will feature the music from the film, among other compositions and longer versions.
The Dune Sketchbook (Music from the Soundtrack) will release first on September 3rd, 2021. It will have extended scores from the film. A first for Zimmer, this will be released in Standard and Dolby Atmos Music.
Dune (Original Motion Picture Soundtrack) will be available starting on September 17th, 2021. This will be the expected film score.
Finally, we'll get The Art and Soul of Dune, a companion soundtrack. Rather than fitting the film, this soundtrack will be there to accompany listeners through their reading of a novel of the same name by Tanya Lapointe. This book will focus on insight into the creation of the film and its central themes.
We have always been looking forward to the release of Dune. You can catch it in theaters starting on October 22nd, 2021. But now we have 3 albums for Dune, all by Hans Zimmer. That's a lot to look forward to!
Featured image via Warner Bros.
Meghan Hale is the kind of movie lover that has a "must watch" that is a mile long... and growing. When she isn't talking about the latest film and television news she is writing one of her many in-process novels, screaming film trivia at anybody who will listen, and working as a mental health care professional. Follow her on Twitter @meghanrhale for some fun theories and live reactions to all things entertainment.
Leave a comment