Legendary Monsterverse's Godzilla vs Kong 2 Epic Plot Revealed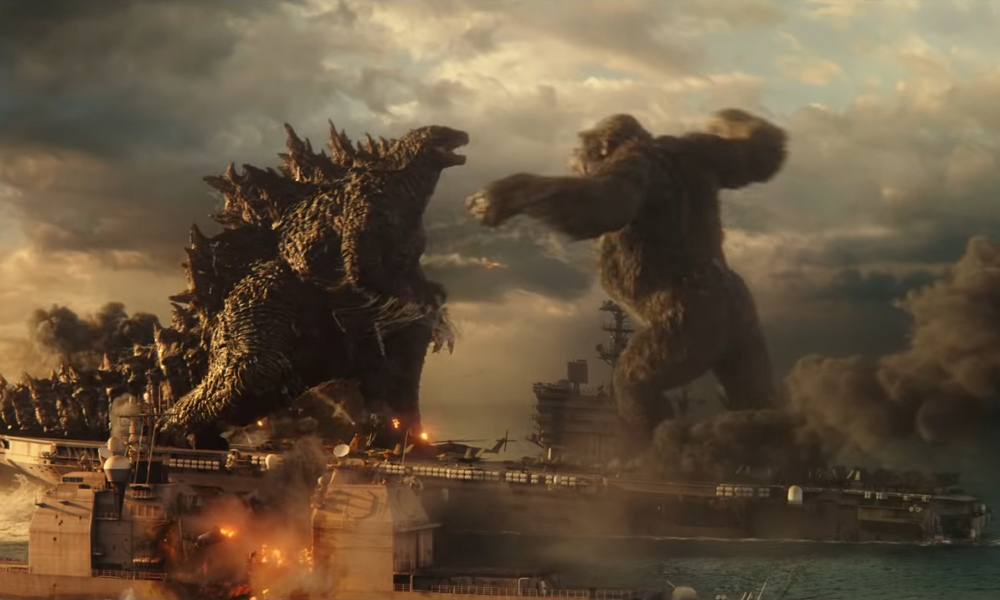 With a working title dubbed as 'Origins', the much-awaited Godzilla vs Kong 2 movie hints at two alpha Titans joining forces for destruction.
Fans have waited for months until the production behind Godzilla vs Kong 2 movie finally divulged that the movie is already underway.
Directed by Adam Wingard, the American monster movie began filming in July 2022 in Gold Coast, Queensland. The film features actors Dan Stevens, Rebecca Hall, Brian Tyree Henry, Kaylee Hottle, Fala Chen, Alex Ferns, and Rachel House.
What to watch out for in 
Godzilla vs Kong 2 movie
The new info on Godzilla vs Kong 2 movie will follow where the first movie ended. The first film did not establish the whistleblower Bernie's fate for the succeeding chapters. It might be that he'll be back for the sequel and continue his crusade in exposing bad guys. 
At the end of the first film, we see that there's already a Monarch outpost in Hollow Earth. Wingard shared with The Deadline what will be the direction for the next Monsterverse movie. According to him, the previous movie has set up "some mystery" with the Hollow Earth and "pushed it up to the next level." Godzilla vs Kong 2 movie will surely feature more of Kong's home that Wingard calls a "pre-history of Planet Earth."
An awaited antagonist and riveting twists
With the Monsterverse expanding, many fans can look forward to greater things in the upcoming movie. Fans might take a cue from this plot summary from the upcoming movie:
"This latest entry follows up the explosive showdown of Godzilla vs. Kong with an all-new cinematic adventure, pitting the almighty Kong and the fearsome Godzilla against a colossal undiscovered threat hidden within our world, challenging their very existence – and our own. The epic new film will delve further into the histories of these Titans, their origins and the mysteries of Skull Island and beyond, while uncovering the mythic battle that helped forge these extraordinary beings and tied them to humankind forever."
This "colossal undiscovered threat" may not be enough for Godzilla and Kong to defeat. If that's the case, this may require some form of species hybrid that combines the power of these two gigantic beasts. 
Would this new fusion of power appear in this Godzilla vs Kong 2 movie? We can remember that in the previous film, we saw how the two titans helped each other to defeat a common enemy, Mecha-Godzilla. With this new threat waiting for them, we'll likely see another amazing team-up between the two.  
More so, the expansion of the MonsterVerse assures that we'll be seeing more epic battles between these titans in the upcoming years. Perhaps we'll see an all-out war between these monsters in the future.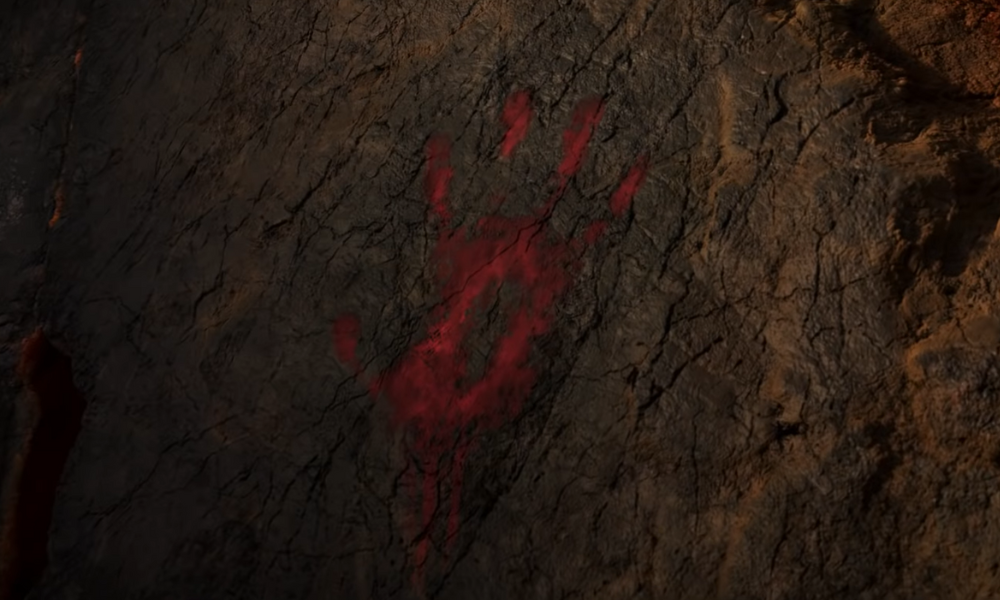 Warner Bros. Studios
Son of Kong
 connections
Less than a year after the original King Kong premiered in 1933, a sequel entitled Son of Kong came out. The plot revolves around the offspring of the behemoth primate that has caused colossal destruction to humankind.
Legendary Pictures said that one of the future projects they are considering doing is Son of Kong. Additionally, reports say that Wingard is in early talks to the helm of the said film. 
While there are a few complicated implications in previous plots, the project might take off after Godzilla vs Kong 2 movie. 
Fans speculate it will be hard to connect the dots with Son of Kong in the pipeline. But it takes an exciting and hopeful turn if it happens: Kong will be able to find another of his kind in the Hollow Earth world. This information is even more amusing, considering that Godzilla vs Kong 2 might focus more on this angle.
In previous movies, there were implications of Kong losing his species. But considering Son of Kong as a future project flick, the missing piece of the puzzle might lie with Godzilla vs Kong 2. Fans just have to patiently wait and see what happens.
Godzilla vs Kong 2 movie will be in theaters on March 15, 2024.
Paul is many things. He's a fan of anime, superheroes, and everything in between. He dedicates his downtime to annoying the heck out of his cats and dog.
Leave a comment