Glenn Howerton Could Be The Next Mister Fantastic In The MCU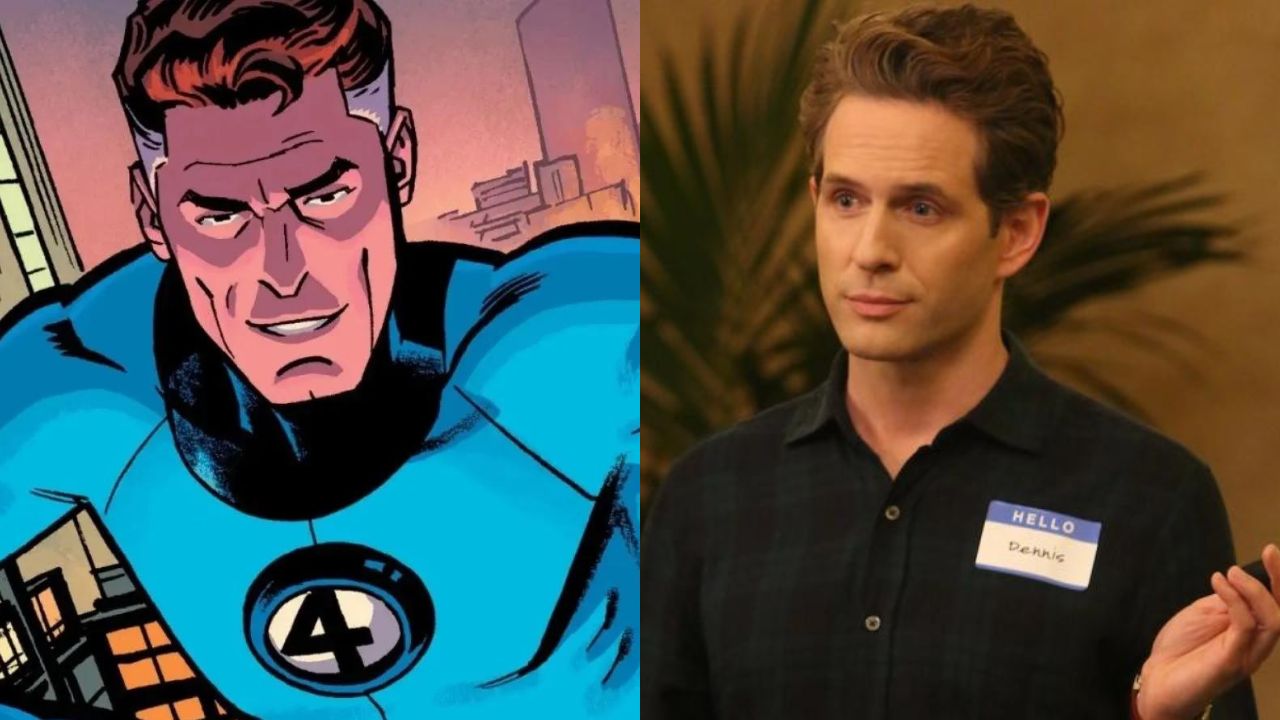 MCU's Phase V is already starting, and many movies are already in production. One of the most anticipated is Fantastic Four, where we will see Reed Richards and his team. This is one of the most important franchises of Marvel Comics, and a name is already sounding, Glenn Howerton.
This movie already has a leader announced by Marvel Studios and it is director Matt Shakman. This was the one who guided the production of the WandaVision series and was quite praised for his work. This director was also a mainstay on the show It's Always Sunny, which starred Glenn Howerton.
The artist joked in a podcast related to this production about being a cast member of the Fantastic Four. However, in a recent interview, he said something different and serious about the opportunity to be in this film. 
Glenn Howerton As Possible Casting Choice For Mister Fantastic
Image: 20th Century Fox
Actor Glenn Howerton commented in an interview with Youtube channel The Movie Dweeb about the possibility of being in Marvel's Fantastic Four movie. This one said he wants to represent Mister Fantastic or Reed Richards in this opportunity. The position is vacant, and for many, this actor could have what it takes to portray this character.
Glenn Howerton commented on his friendship with the film's director Matt Shakman. He said he wants to work with him again and would be honored to be considered for the role. He said he is looking forward to a call from Marvel to discuss the possibility and start working on the production.
Howerton said in the interview, "omehow, in my mind, there's no chance that anything that I will ever do will be watched by people, and I don't know what that is, I think it's this sort of perpetual underdog thing that I feel, which makes no sense. But, no, look, it would be super fun, and obviously, the director, Matt Shakman, is a very close friend and an absolutely incredible director, so it'd be super fun to work with him again. But aint nobody called me about that yet, but I would accept that phone call."
The Movie, Dweeb said he would seek to support the actor to be in that production. The actor was grateful for the gesture and even joked with the interviewer that he would give them 75% of his salary.
Howerton said, "You get me Reed Richards in the Fantastic Four movie, I'll give you 75% of my…And by the way, I'm not joking, because I know they're not gonna pay me that much anyways. It's not gonna make that much of a dent. You go get me that role, I'll give you 75%, that's the deal".
Chances of the Actor Getting the Role in Fantastic Four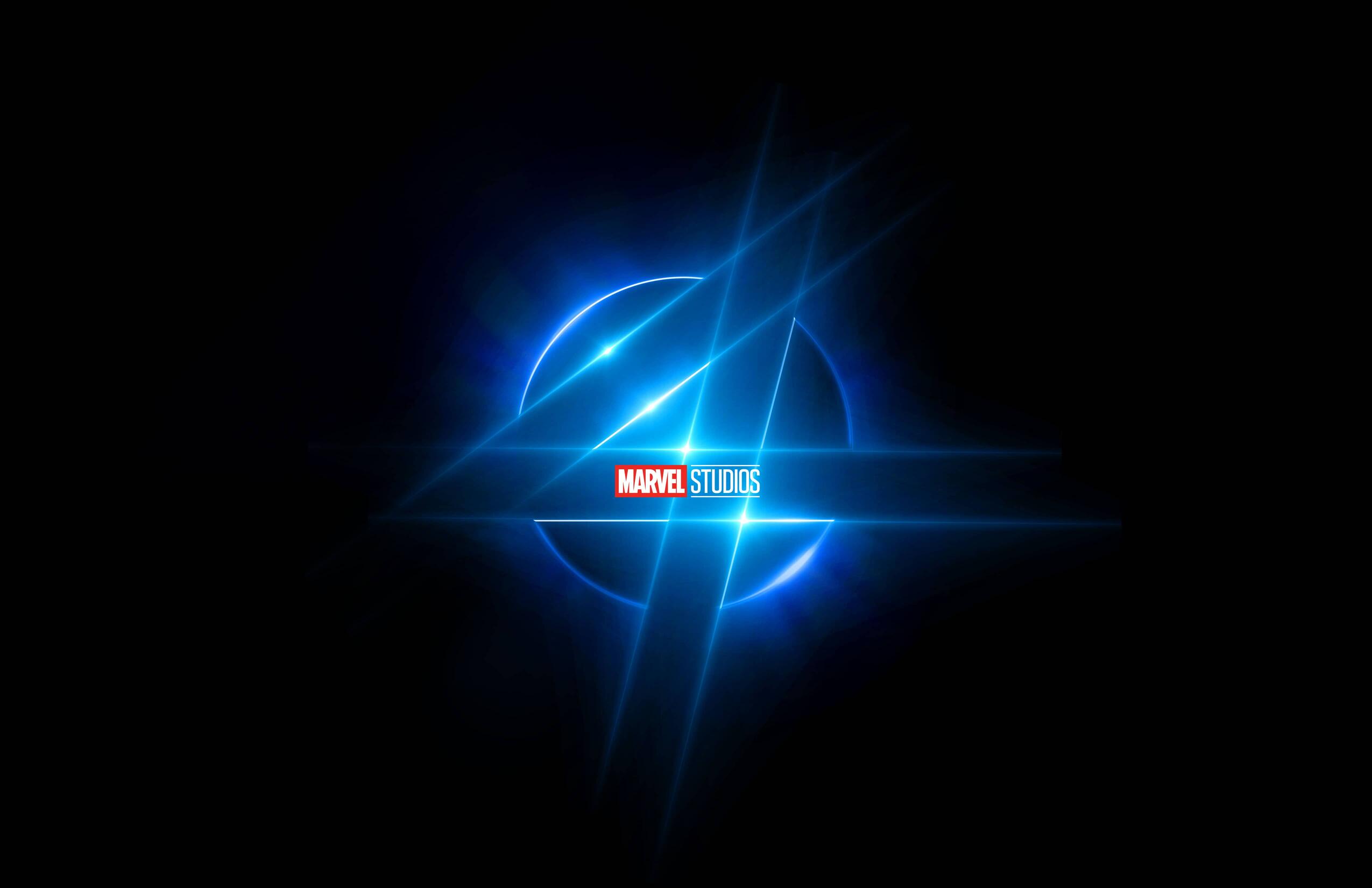 Image: Imdb.com
As for Glenn Howerton's chances of landing this role, for many they are high. Especially considering that the version of the character shown in Doctor Strange will be different in every way. That is why it is unlikely that John Krasinski will play this role again and with the age that this actor presents with his 46 years of age.
Howerton has the profile in age and experience as an actor to play this role. Also if we count that he makes synergy with the director, which is always considered when choosing the actor. We can even point out his success in It's Always Sunny, in which he was highly outstanding.
As to when we will know if he is chosen or not, we will likely have to wait a while. This is considering that we are just starting Phase V, and this movie is in the plot of the next phase. Marvel Studios will release Fantastic Four in two years, so we'll likely hear more about Glenn Howerton and the rest of the cast in mid to late 2023. 
Featured Image Via 20th Century Fox Marvel Comics
I am a circus aerialist influenced by Dick Grayson and Spider-Man. Fortunate to write about the characters that inspired me. I also have a Bachelor's degree in Political Science and a Master's degree in International Trade.
Leave a comment