Garfield Movie Gains Another A-list Celeb as Samuel L. Jackson Joins the Film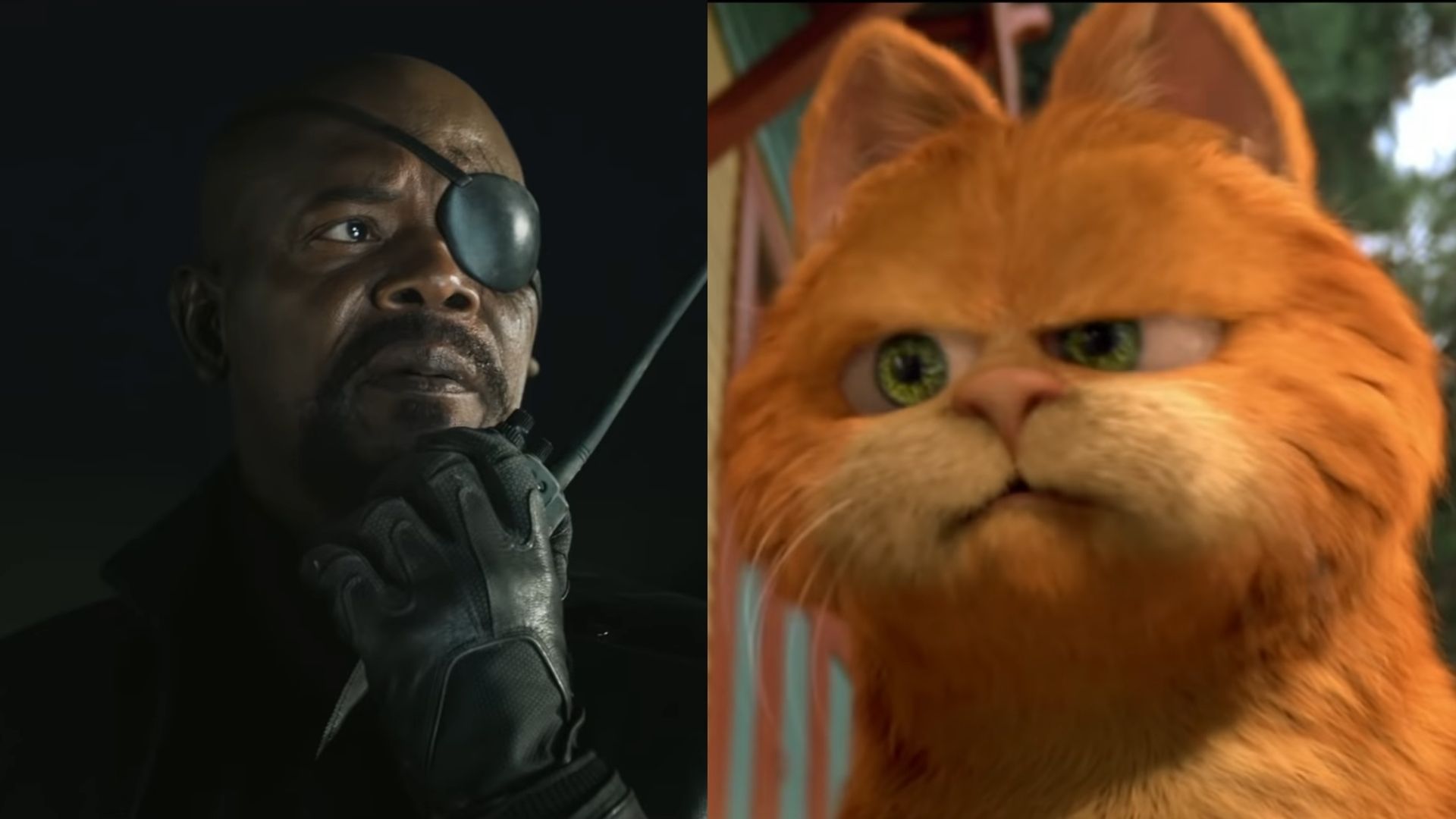 Aside from Chris Pratt (Guardians of the Galaxy), another Marvel star joins the upcoming Garfield movie. Samuel L. Jackson will star alongside Pratt as Garfield's father, Vic. 
Aside from being Nick Fury in the Marvel Cinematic Universe, Jackson had his fair share of voicing iconic characters. He is the voice behind Lucius Best or Frozone in The Incredibles franchise. He also voiced Mace Windu in Star Wars: The Clone Wars and ZOG in Astro Boy.
The new Garfield movie follows the life of a lazy orange cat named Garfield and his funny dynamics with his owner Jon Arbuckle and his fellow pet, Odie. This iconic character is the genius of Jim Davis' comics, first published in 1987. Garfield's debut was seen in 41 newspapers and as such, holds the record of being the most distributed comic strip worldwide. Since its debut, Garfield has become a household name. And even until now, Garfield's funny take on life is still highly relatable.
Sources say Samuel L. Jackson will play an original new character Vic, Garfield's father.
What do we know so far about the upcoming Garfield movie?
November last year when we found out that Chris Pratt will voice Garfield in a new animated movie. Without a doubt, Samuel L. Jackson will be a good addition to the show's roster.
This was not the first film about the famous orange cat as it already has two live-action/animated hybrid movies. Garfield and its sequel Garfield: A Tail of Two Kittens premiered in 2004 and 2006. Comic actor Bill Murray voiced Garfield for both films, and 20th Century Fox produced the show. 
So who started this new Garfield movie? All of this is due to Andrew Kosove and Broderick Johnson's Alcon Entertainment. Before, Alcon Entertainment produced many famous films like Point Break, Blade Runner 2049, and Transcendence. Alcon acquired the rights from Davis, and Sony Pictures will release the movie worldwide.
Oscar nominee David Reynolds best known for his work on Finding Nemo, wrote the script for this Garfield movie. Mark Dindal from Chicken Little will direct the film. Both Reynolds and Dindal have already worked before in Emperor's New Clothes. With the success of Emperor's New Clothes, it is safe to believe that the two will create magic with this new Garfield movie.
Meanwhile, DNEG Animation will animate the film. The Oscar-nominated studio previously worked on blockbuster movies like Dune, Inception, Interstellar, and many more. DNEG CEO and President Namit Malhotra and Tom Jacomb will be the film producers, together with Alcon co-owners Kosove and Johnson.
Aside from these, the details of the movie are still in the dark. There was no official title or release date for it. Nevertheless, we expect it to be as epic as the first two Garfield movies.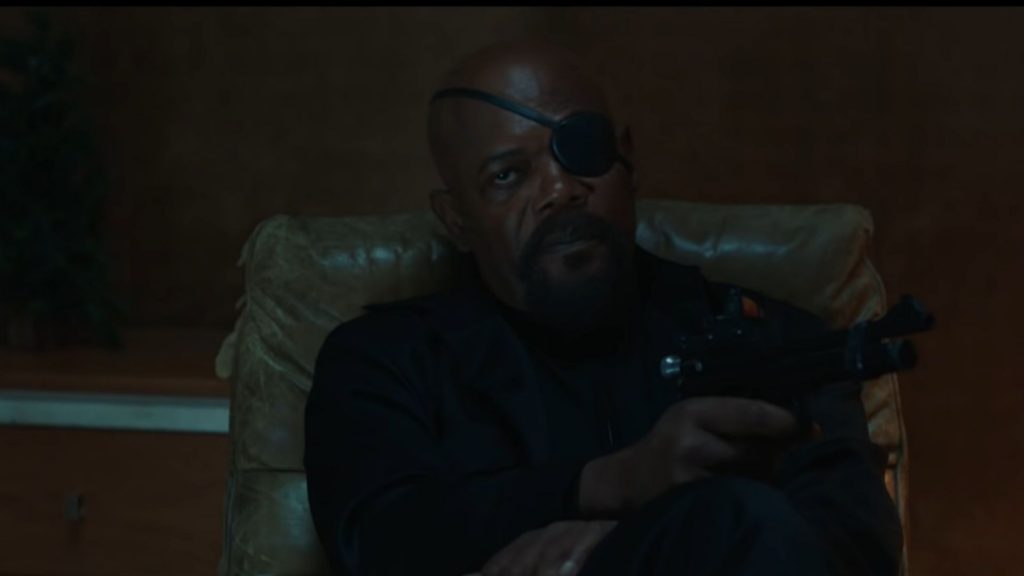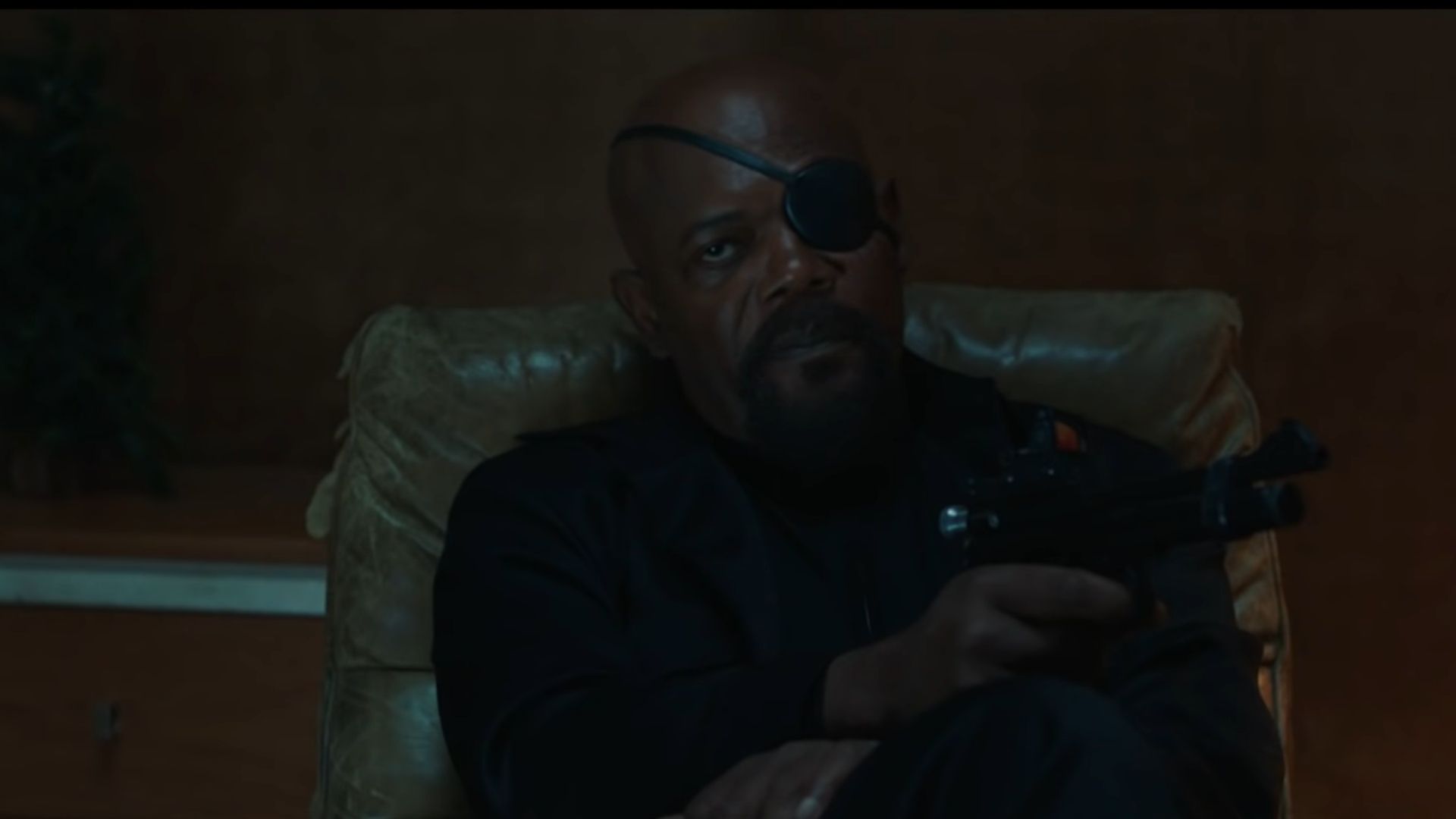 Sony Pictures Entertainment
Getting to know Samuel L. Jackson
Samuel L. Jackson is among the most celebrated actor in today's generation. Since he began acting in 1972, Jackson has been in over 100 movies.
He has received lots of accolades, and just recently, he got an Honorary Academy Award for all the contributions he has made to the film industry. He won a BAFTA for Pulp Fiction and bagged the Best Actor Award at Cannes Film Festival for Jungle Fever.
But he's currently most well known for playing the mind behind Earth's mightiest heroes, The Avengers. He starred in many Marvel movies and projects. And while his co-star Chris Pratt is also part of the MCU, we have yet to see them on screen together. 
Jackson is reportedly part of the upcoming miniseries Secret Invasion. Aside from him, we'll get to see the Marvel debut of Emilia Clarke and Olivia Colman in that miniseries.
Are you excited about Samuel L. Jackson in this upcoming Garfield movie? Share with us your thoughts on the box below!
Paul is many things. He's a fan of anime, superheroes, and everything in between. He dedicates his downtime to annoying the heck out of his cats and dog.
Leave a comment