Gal Gadot And Patty Jenkins Team Up For Cleopatra Biopic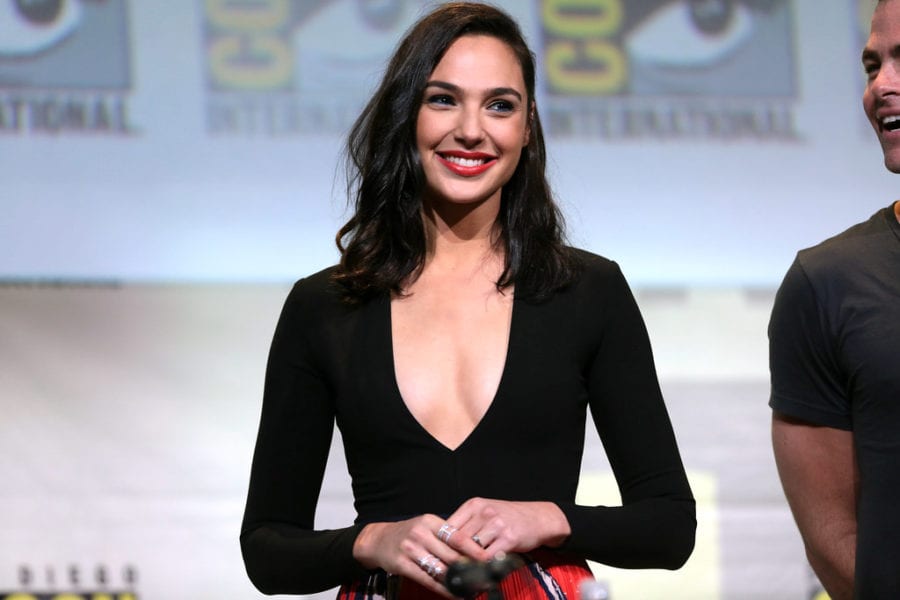 There are few women in history talked about more than Cleopatra, the great ruler of Egypt. Her likeness has been portrayed in countless stories, including the 1963 film that made us associate her with Elizabeth Taylor. Well, Paramount has now decided that it's time for a new age-old tale. Cleopatra is an upcoming biopic with Gal Gadot in its lead role, directed by Patty Jenkins.
Gal Gadot To Star in Cleopatra, Directed by Patty Jenkins
It's uncertain what exact story Cleopatra will tell. In typical biopic fashion, we may see her entire 39 years of life play out in front of us. Though, Egyptian history is filled with great stories, and there are many routes that the film could take. We could see love affairs, the war on Rome, or a story that we're not used to hearing, since we're sure there are many!
This will be the third time that Gal Gadot and Patty Jenkins have worked together. They made history with 2017's Wonder Woman, a record-breaking film about one of DC's most famous heroes. We'll see the pairing's work again with Wonder Woman 1984, but the coronavirus pandemic keeps dragging its release date.
Image via Warner Bros.
Laeta Kalogridis (the unfortunately canceled Netflix series Altered Carbon , Alita: Battle Angel) is behind the script. Atlas Entertainment and Pilot Wave Pictures are producing. The film has reportedly caused quite the stir in the industry, as an intense auction went down with bidders including Universal, Warner Bros, Netflix, and Apple. It seems as if Hollywood knows just how much potential this Cleopatra film might have!
Another Exciting Biopic To Wait For
We have plenty of biopics coming out in the near future that are worth getting excited for. This includes films about Elvis Presley, Bob Dylan, Aretha Franklin, and more. However, it's not as often that we get highly-anticipated biopics about female leaders in history! So, we're definitely adding this one to our radar.
How do you feel about a Cleopatra film starring Gal Gadot? Do you think that she and Patty Jenkins are the right fit for this film? Let us know in the comments or by tagging us on social media!
Featured image via Gage Skidmore on Flickr.
Meghan Hale is the kind of movie lover that has a "must watch" that is a mile long... and growing. When she isn't talking about the latest film and television news she is writing one of her many in-process novels, screaming film trivia at anybody who will listen, and working as a mental health care professional. Follow her on Twitter @meghanrhale for some fun theories and live reactions to all things entertainment.
Leave a comment