Five Nights at Freddy's Trailer Reveals Josh Hutcherson as Guard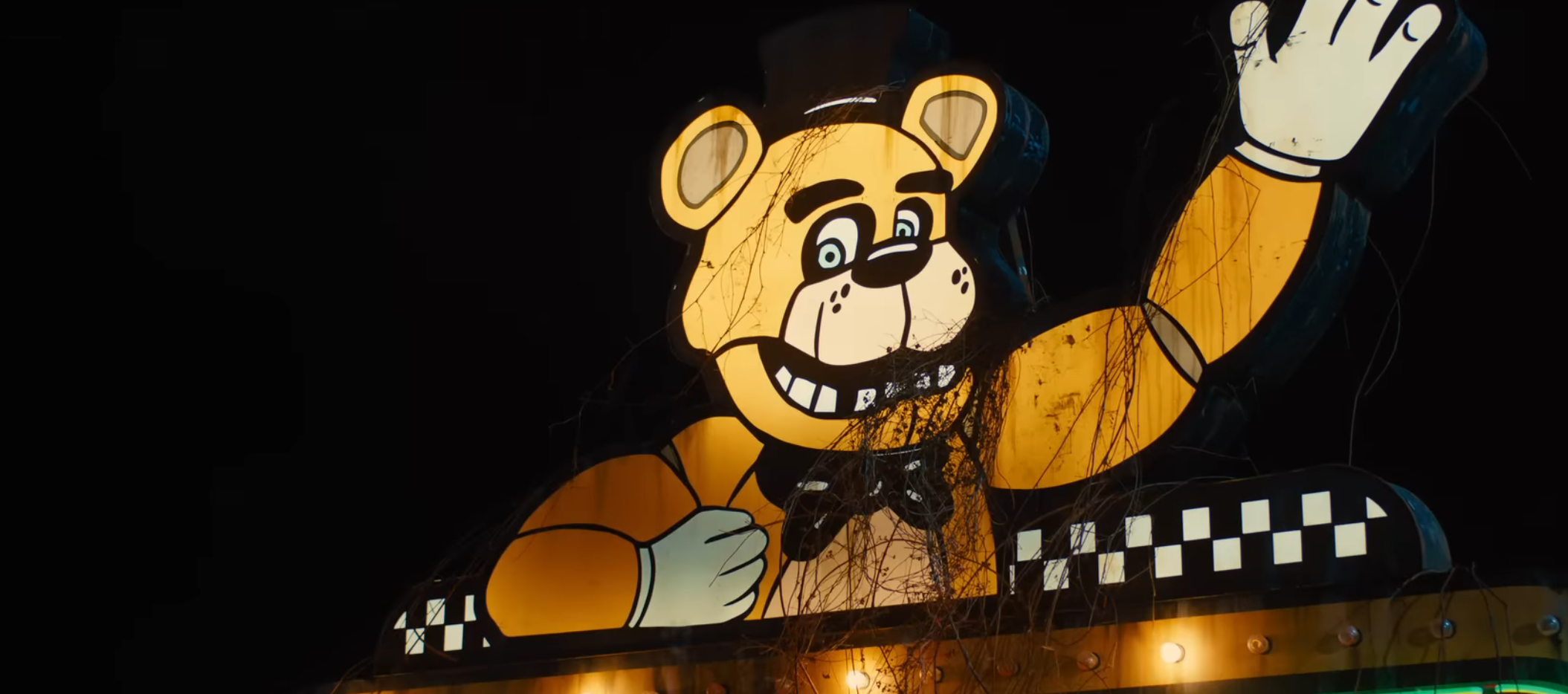 Just months after the rumors about this movie swirling around the media, the trailer for Five Nights at Freddy's is finally here. And let me tell you, unless you played the video game, you're not ready for this horror movie!
What is Five Nights at Freddy's? 
Five Nights at Freddy's is undoubtedly one of the scariest horror video games in the last decade. With the suspense music and horror building up, the players join the video game as night guards of an abandoned restaurant chain.
However, the mysterious, menacing animatronic creatures use the night to crawl out of the darkness. The game is definitely not for the faint-hearted!
Will you manage to get away from the Freddy, Chica, Cupcake and other creepy animals that are lurking in the dark corners of this pizza place?
FNAF Cast & Potential Release Date
The first Five Nights at Freddy's trailer is here, and the video game fandom has divided opinions. While one half is super excited about the new horror movie, the second half is not happy with some details.
For example, the trailer shows Freddy, Chica, and other animatronics with glowing red eyes. While this adds suspense to the horror movie, this element is missing in the actual FNAF video game franchise. "The whole creep factor comes from them looking soulless while still moving around", one fan explained.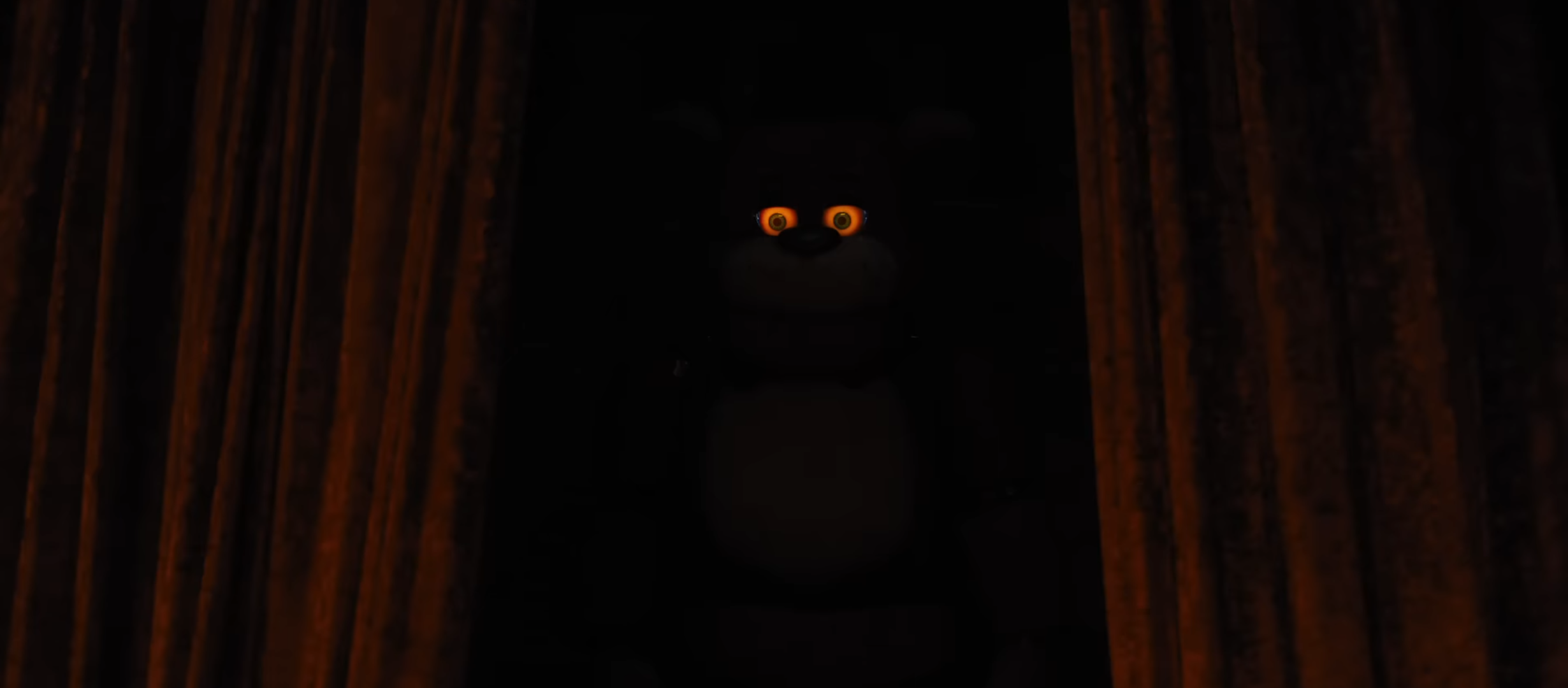 However, apart from this detail, the Five Nights at Freddy's trailer stays true to the video game. The announcement video shows the Hunger Games star Josh Hutcherson as the new night guard at Freddy's.
Following the plot of the 2014 video game, Josh Hutcherson is guarding Freddy Fazbear's Pizzeria. However, the robotic animals are lurking in the darkest corners.
When it comes to the release date, the Five Nights at Freddy's horror movie is coming on October 27, 2023. The movie will closely follow the first installment in the video game franchise. This leads us to believe that the movie is likely to have several sequels!
Moreover, the franchise has a total of eight games. Most of the installments take place in the abandoned pizzeria. Some of them follow Freddy and the gang in space!
We still need more information about the upcoming horror movie. Who is going to voice Cupcake, Chica, and the other animatronics? Is Josh Hutcherson the only human in the building? Will the production company cave in and alter the red eyes of the creatures due to fans' dissatisfaction? We'll tune in soon and let you know!
Obsessed with anime, all-things magical, collecting rare editions and funko pops, Natalija is a young writer who strives to read every comic and manga out there!
Leave a comment