The First Mario Movie Trailer Released At New York Comic-Con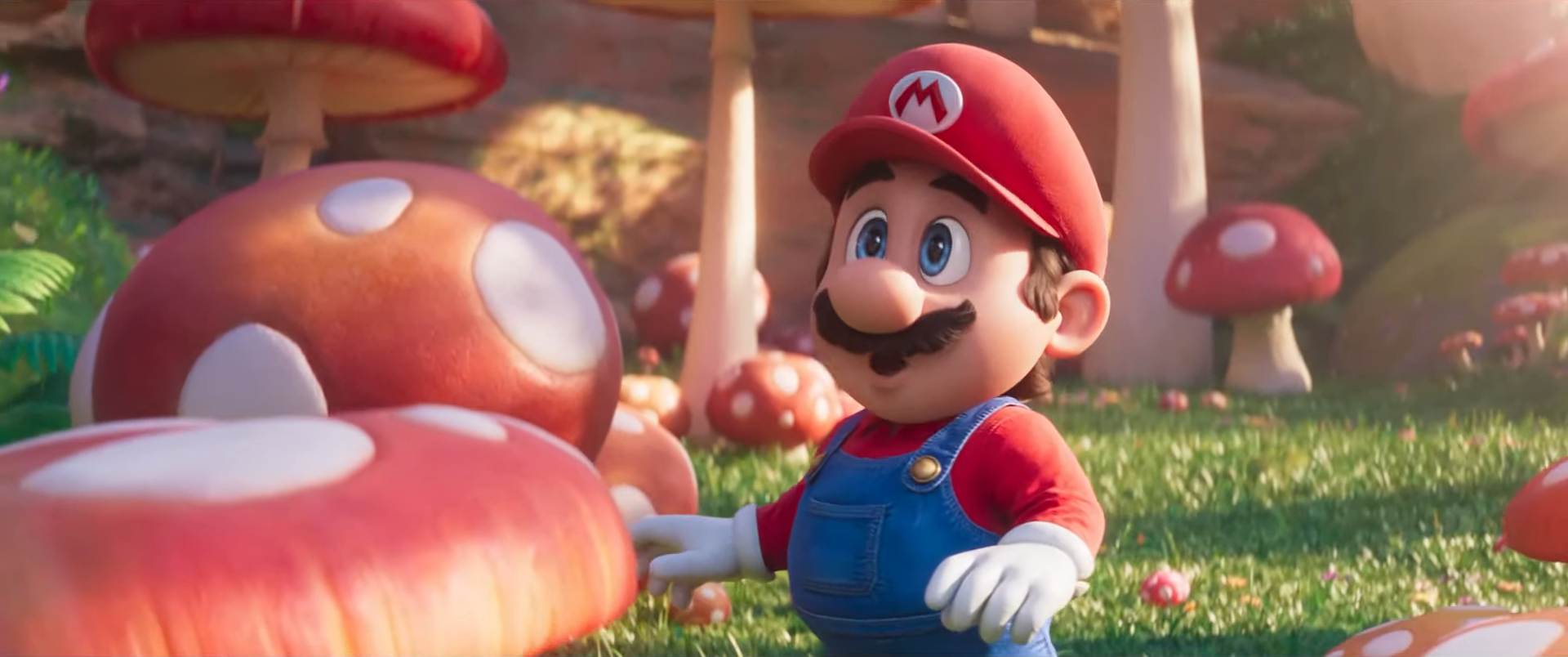 The Big N and Illumination have released the first Mario movie trailer at New York Comic-Con. 
This project comes four years after Universal Pictures and Nintendo formalized their partnership, giving way to the production of multiple future film projects. We finally have a first joint project. We are talking about an animated film based on one of the most iconic characters in the history of video games.
The Super Mario Bros. feature film has generated a lot of expectations and uncertainty. Nintendo and Illumination have gone to great lengths to keep the most important details of their project under wraps. One of the project's biggest uncertainties was the film's animation style. The company in charge of the Illumination project has made big-screen hits like The Grinch, Minions, and The Secret Life of Your Pets.
The First Mario Movie Trailer Released At New York Comic-Con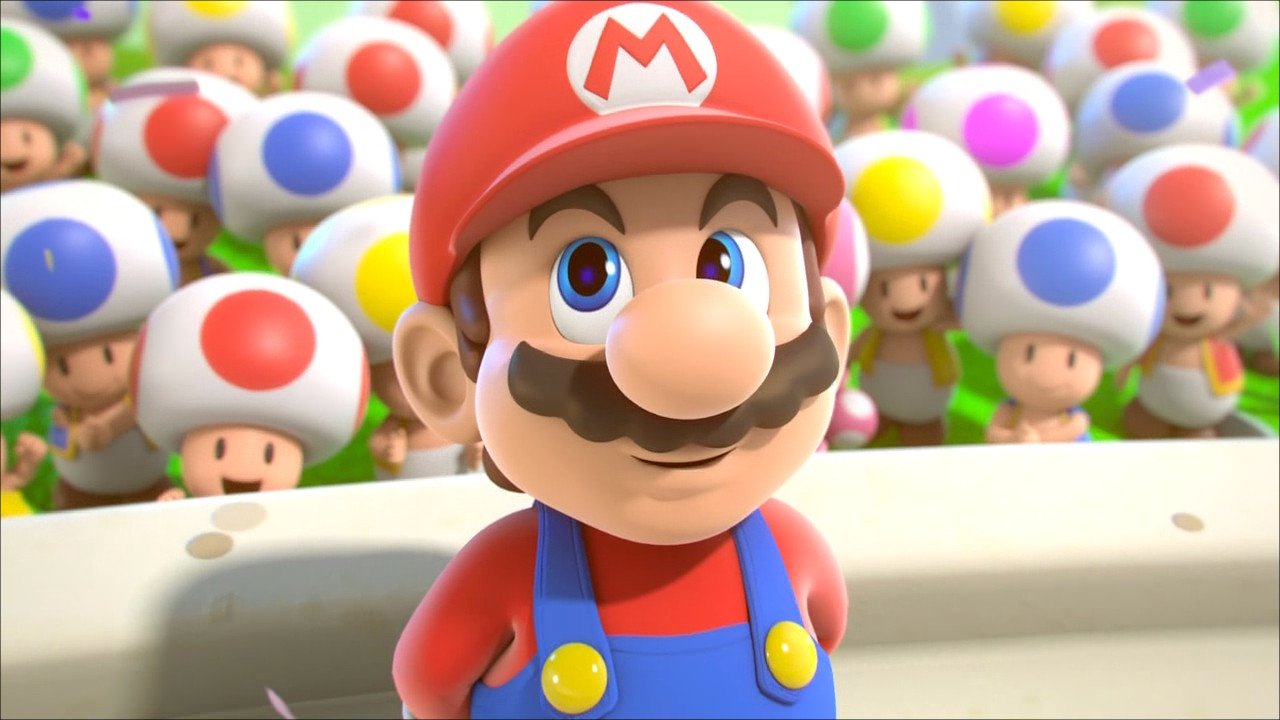 Image: Nintendo
The first Mario movie is directed by Aaron Horvath and Michael Jelenic and will be released on April 7, 2023. The cast includes Chris Pratt (Mario), Charlie Day (Luigi), Anya Taylor-Joy (Princess Peach), Jack Black (Bowser), Seth Rogan (Donkey Kong), Keegan-Michael Key (Toad), Kevin Michael Richardson (Kamek), Sebastian Maniscalco (Spike), Fred Armisen (Cranky Kong) and Charles Martinet. With a cast like this, the creators give us to understand that they have put all their efforts into making this movie a success.
Here is the first Mario movie trailer for you to judge for yourself:
Nintendo is involved in the production, which gives fans peace of mind. They have as a consultant none other than Shigeru Miyamoto, the character's creator. The creative stated, "Our content business could develop further if we could combine our beloved software with that of video assets, and use them together for extended periods of time," he said.
Nintendo Bets On Unprecedented Quality Movie 
Image: Nintendo
The joining of forces between Universal and Nintendo was a surprise. This is because the video game company is reluctant to bring its franchises to film and animated television. The brand has been hugely successful in video games, and many experts were predicting a triumph on the big screen. Judging by the trailer, this is likely to be the case.
The first partnership between these two giants was in 2021, with the creation of an amusement park franchise in Osaka, Japan. They also plan to open a second Florida park within Universal Studios attractions. Little by little, the companies are strengthening their relationship, and it seems that it will come to fruition.
If this movie is successful, Nintendo will exploit the Super Mario Bros. product in three different sectors: video games, theme parks, and movies. Fans of the franchise could not be happier, and those responsible for the project have a good source of income on their hands. 
Judging by the trailer, everything points to this movie being a success. It also has top-notch actors, something fundamental to bring people to theaters, especially when it comes to animated films. 
What do you think about the first Mario movie trailer? We'll read you in the comments.
Featured Image Via Nintendo 
I am a circus aerialist influenced by Dick Grayson and Spider-Man. Fortunate to write about the characters that inspired me. I also have a Bachelor's degree in Political Science and a Master's degree in International Trade.
Leave a comment