First Look At Lady Gaga And Joaquin Phoenix In New Joker 2 Image
To commemorate Valentine's Day, Lady Gaga posted a photo that gives a first look at the movie Joker 2. In the image, we can see a romantic moment of the craziest and most reckless couple in Gotham City. As soon as Lady Gaga shared it on her Twitter account, the image went viral and it currently has more than 60 thousand shares.
Joker 2 First Look Photo Goes Viral
Todd Phillips also posted this image on his Instagram account. The photo shows Harley Quinn, played by Lady Gaga, grabbing Joaquin Phoenix's Joker by the face as if to kiss him. The image shows Harley Quinn wide-eyed while Joker is shown on the verge of tears.
Folie à Deux 🃏 pic.twitter.com/gEwSgsvpbP

— Lady Gaga (@ladygaga) February 15, 2023
The official Warner Bros. account later took this first-look photograph for Joker 2 and posted it on its Instagram with the caption "Happy Valentine's Day". Instantly the retweets and comments from fans poured in. Many of these were related to Valentine's and how even the craziest people can fall in love.
More Details on Folie à Deux
About the sequel to Joker, Joker: Folie à Deux, we know that it will continue exactly where we left off in part 1. The lunatic villain will continue in Arkham Asylum, where the sweet psychologist Harley Quinzel will treat him. However, the interactions between the two will make the specialist fall in love with him. Therefore, instead of curing him, she will become even crazier than him.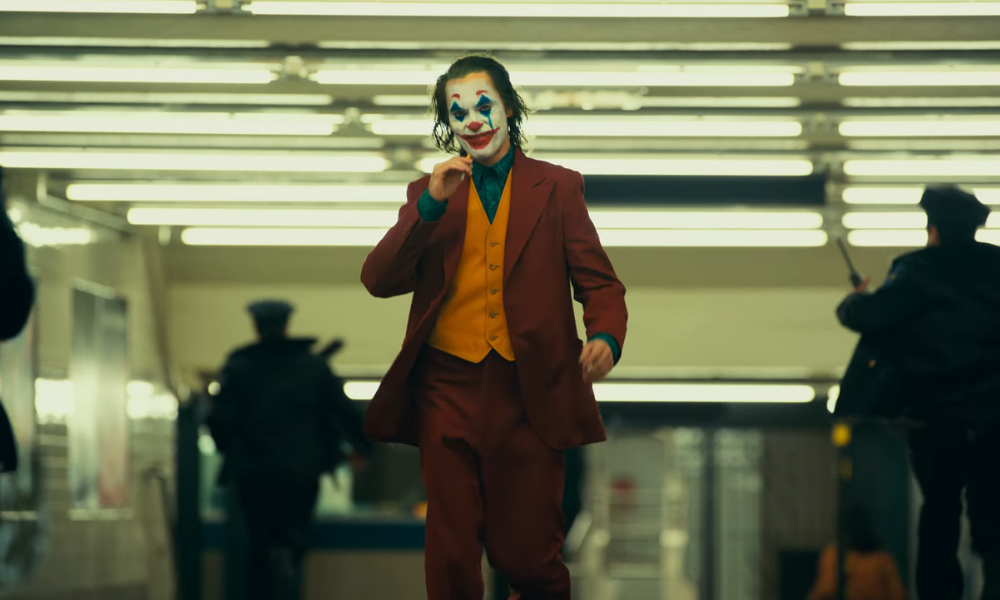 Image via Warner Bros.
Among the actors in the cast is Joaquin Phoenix as the Joker and Lady Gaga as Harley Quinn, starring in this production. Directing is Todd Phillips, who said that the film would take place almost entirely on the grounds of the asylum. He also revealed that it would have musical parts where the singer could bring her extraordinary voice to the fore.
Fans wonder if there will be any mention of Batman for an upcoming sequel. Most want to see a showdown between the two. The first part ends with the death of Bruce Wayne's parents, being killed when the city was in anarchy due to the actions of the Joker.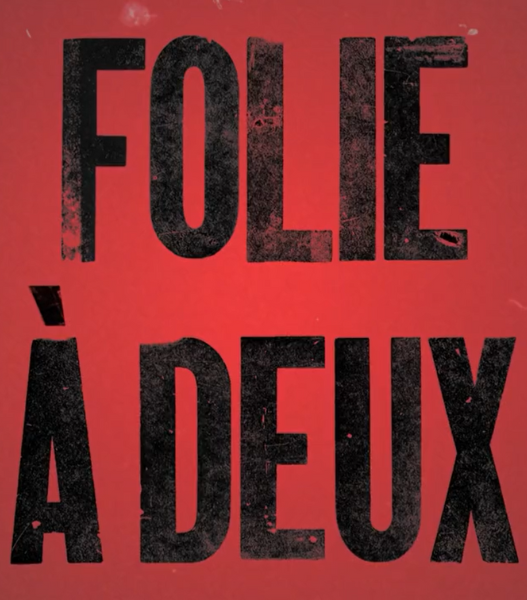 Image: DC
As for its release, we know it will be in cinemas on October 4, 2024. One fact to note is that this film will not be in the universe that James Gunn and Peter Safran are creating. It is one of the alternative productions that remained in the Elseworlds, along with Robert Pattinson's The Batman.
Featured Image via Screengrab
Leave a comment