Fast X Movie & Why It's Unnecessary to Continue The Franchise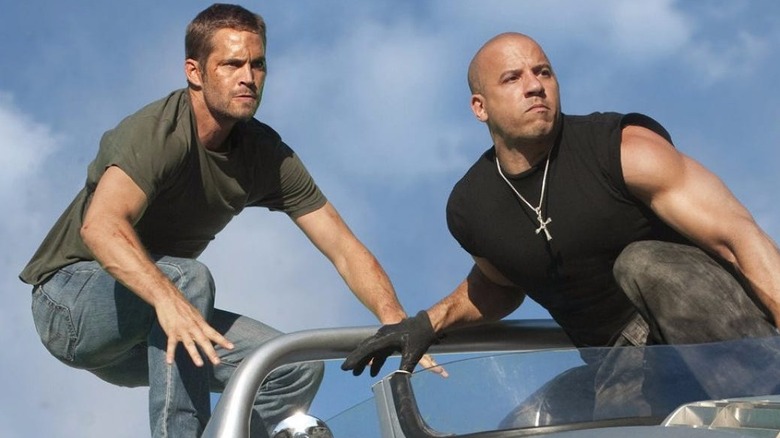 FaWith the latest trailer for the Fast X movie (Fast & Furious 10), it's about time for me to vent. This article will cover the reasons as to why this addition to the Fat & Furious franchise is, with all due respect, unnecessary.
About the Fast X Movie
With the release date on May 19, 2023, the Fast X movie is going to lay groundwork for the Fast & Furious 11, the final installment.
Neal H. Moritz and Vin Diesel will produce the Fast X movie. In addition, Mark Bomback, David Cain, and Chris Morgan will serve as executive producers.
The plot of the tenth installment in the franchise will, once again, follow Dom and his family. This time around, he will have help from some familiar faces. However, everything will drastically change after his son is Dante's next target.
Some of the old faces to return are Jason Statham, Charlize Theron, John Cena, Michelle Rodriguez, and Gal Gadot.
Fast and Furious Should Have Ended Sooner
Despite the fact that the Fast X movie is officially on its way, many fans agree that the franchise should have ended several parts ago. In addition, the tragic death of the main actor Paul Walker is all the more reason as to why it shouldn't go on.
Over the course of the previous nine parts of Fast & Furious, the creators had several great chances to end it the way it was supposed to be. For example, the franchise could have easily ended in Fast & Furious 5. Paul Walker's character Brian is an FBI agent, whose mission is to track down Dom. Dom (played by Vin Diesel) and his gang are notorious on the crime scene.
However, the two seem to create mutual respect along the way. As they help each other out in order to take down 'bosses', the two finally part ways. Why not end it there?
On the other hand, the fifth installment ended on a high note, as Brian and Dom's friendship ends on a happy note after a ride-or-die race.
Let alone this, yet another great ending was in part 7 of Fast & Furious. Moreover, this was the exact movie in the middle of which filming Paul Walker tragically lost his life.
This was a personal rant of mine, so don't take it to heart. I do feel that some sequels were dragging the story for too long. However, the franchise may also end well in the Fast X movie or Fast & Furious 11, we'll see!
Obsessed with anime, all-things magical, collecting rare editions and funko pops, Natalija is a young writer who strives to read every comic and manga out there!
Leave a comment