Fantastic Four Cast Revealed at D23?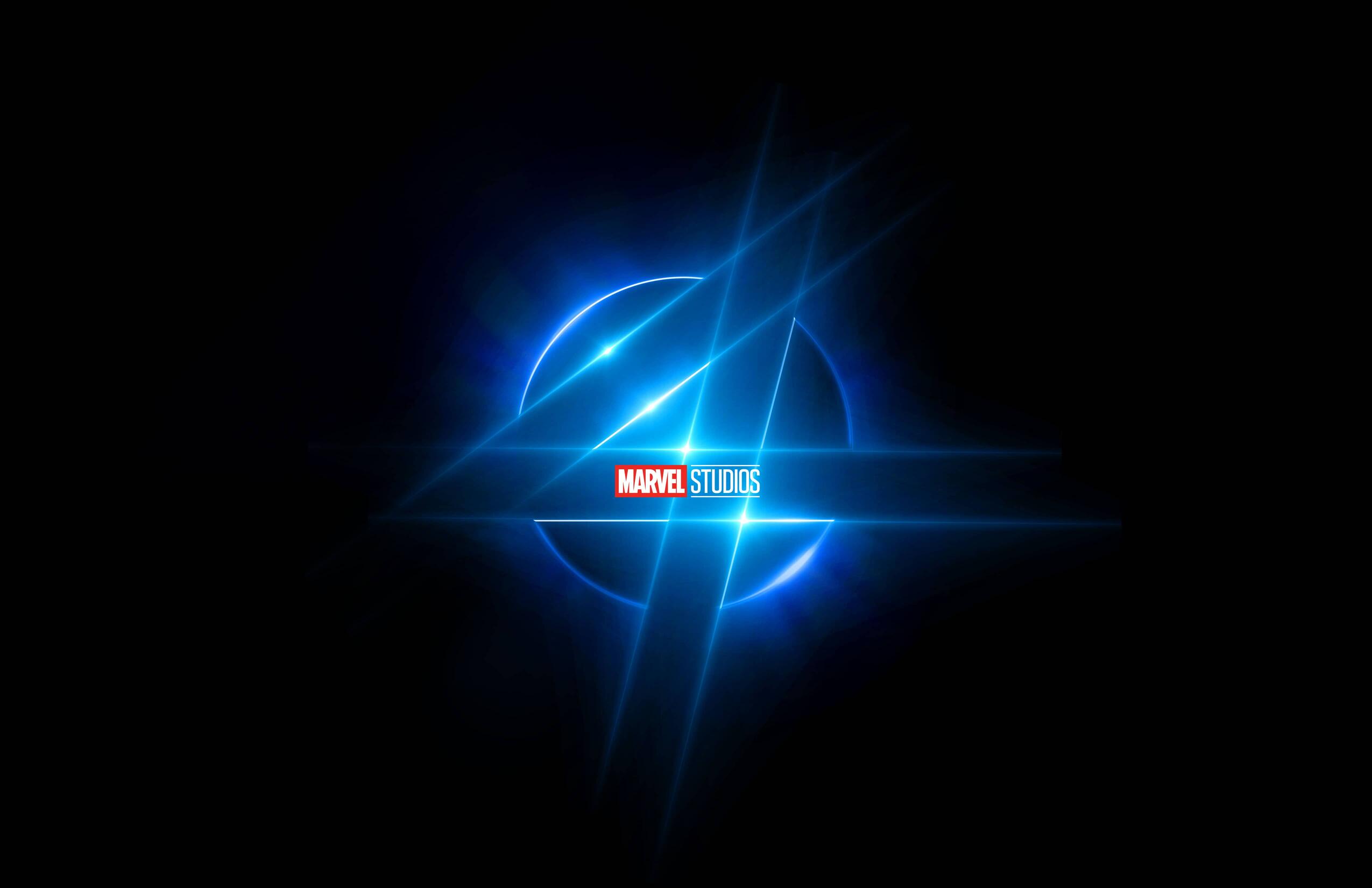 Rumours are heating up about the new Fantastic Four film. Disney will release this next chapter of the MCU in 2023, and the new film will be a reboot of the franchise. There are strong suggestions that we'll see the full Fantastic Four cast at D23 this year.
Fantastic Four Cast Reveal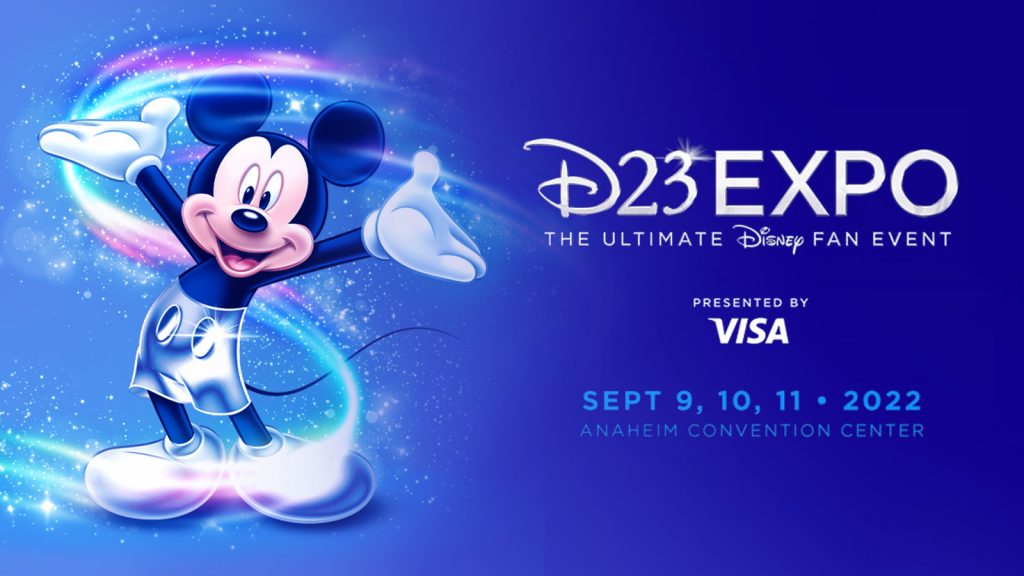 Image: Disney
Disney is holding the D23 Expo 2022 from September 9th to September 11th in Anaheim, California. Usually, Disney has a few surprises under its sleeves that the company reveals at D23. Ever since the first one in 2009, there have been plenty of exciting announcements at D23. In 2015, Disney announced the Star Wars areas were coming to the American Disneyland parks and in 2017, they gave Marvel fans a preview of Avengers: Infinity War. Clearly, big announcements are nothing new for D23!
According to this latest rumor, the president of Marvel, Kevin Feige, will announce the Fantastic Four cast at this year's D23. The rumor suggests there will be some significant coverage of Fantastic Four, which makes sense. After all, we've heard very little about the reboot so far, apart from the fact it's coming!
This speculation is part of other rumors about the Fantastic Four cast and crew. Apparently, Feige is also going to name the director for this film, along with the four main superheroes. Previously, Jon Watts was going to direct the film after the success of Spider-Man: No Way Home. However, Watts left the franchise in April because he felt he needed to take a break from superhero films.
Naturally, Disney hasn't said anything about these rumors. They haven't confirmed if there'll be any Fantastic Four news at D23! However, it would be rather strange for them to ignore it, especially since the film's rumored to come out in 2023.
Fantastic Four Cast Rumors
Image: Marvel
Previously, there have been many rumours about the Fantastic Four cast and crew. One of the biggest ones was about the director, which was going to be Steven Spielberg. According to this recent rumor, marvel was in "final negotiations" with Spielberg to try and get him on board as director. However, a reliable insider, Mike Sampson, confirmed that these rumours were false. Sampson said that although Marvel had tried to contact Spielberg, discussions were brief and ultimately resulted in failure.
Even so, other rumours are more intriguing. One involves Bryce Dallas Howard, who recently appeared in Jurassic World: Dominion. Supposedly, Howard is one of the Fantastic Four cast members and is going to play the role of the Invisible Woman, aka Sue Storm. However, she has denied these and said, "I don't think it's happening — I mean, I know involve me or anything." Although it might seem impossible, Andrew Garfield said the same about appearing in Spider-Man: No Way Home. We all know how that turned out!
Similarly, Marvel may dip back into the original franchise for the Fantastic Four cast. In the original 2005 film, Chris Evans took the role of the Human Torch, aka Johnny Storm. Evans reprised this role for the sequel, Fantastic Four: Rise of the Silver Surfer, which came out in 2007. Recently, Evans has spoken about his time in the movie and said he'd be open to returning. In his own words, "Wouldn't that be great? "No one's ever come to me about that. I mean, I don't exactly look the same anymore. That was 15, almost 20 years ago…But I really love that character." Currently, de-ageing technology is all the rage in film, so it wouldn't be hard to work some computer trickery to fit Evans into the film.
Is John Krasinski in Fantastic Four?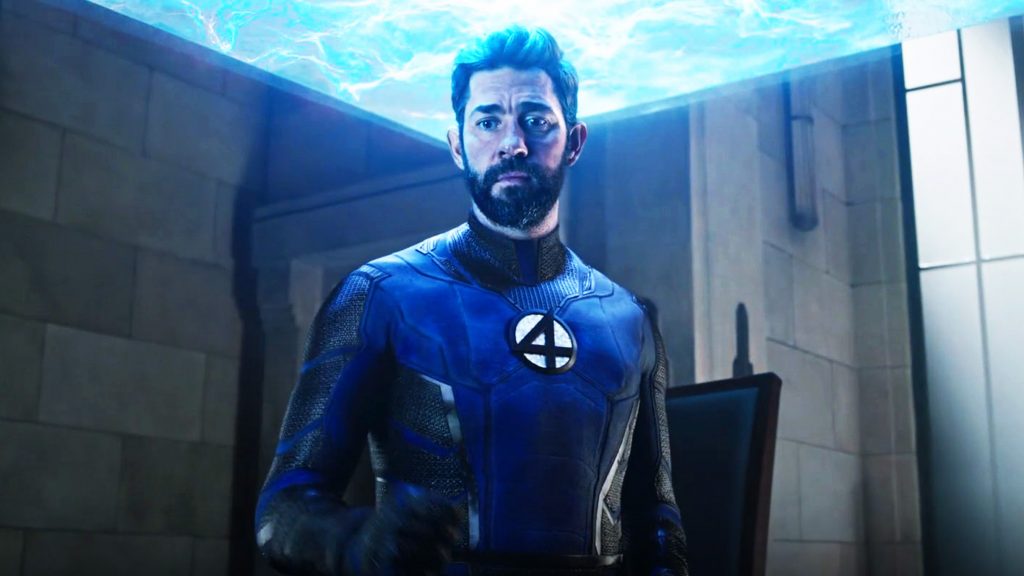 Image: Marvel
Additionally, another possible big name is John Krasinki. Krasinki is no stranger to the Fantastic Four cast, as he appeared as Mister Fantastic. He played this role in Doctor Strange in the Multiverse of Madness, which Disney released earlier this year. So, it would make sense for him to return in the reboot, right?
Unfortunately not! The director of Doctor Strange, Sam Raimi, said this was just an alternate universe version of Mister Fantastic. Raimi said that this casting had no bearing on the Fantastic Four cast. He said they cast John "because the fans had a dream of who the perfect Reed Richards would be, and because this is an alternate universe, I think Kevin said, 'Let's make that dream come true."
Currently, there's no release date for Fantastic Four, although it's speculated to come out in 2023.What are your thoughts? Who do you want to be part of the Fantastic Four cast? Do you think Disney will reveal news at D23? Let us know below!
Hi! I'm Arvyn, and I'm an English teacher from the UK. I've been teaching English online for over 4 years to students from all across the world and all ages. Outside of work, I'm a huge fan of reading, video games, and playing with my adorable kitties. See ya!
Leave a comment