Evil Dead Rise And Super Mario Bros Movie, Box Office Is On Fire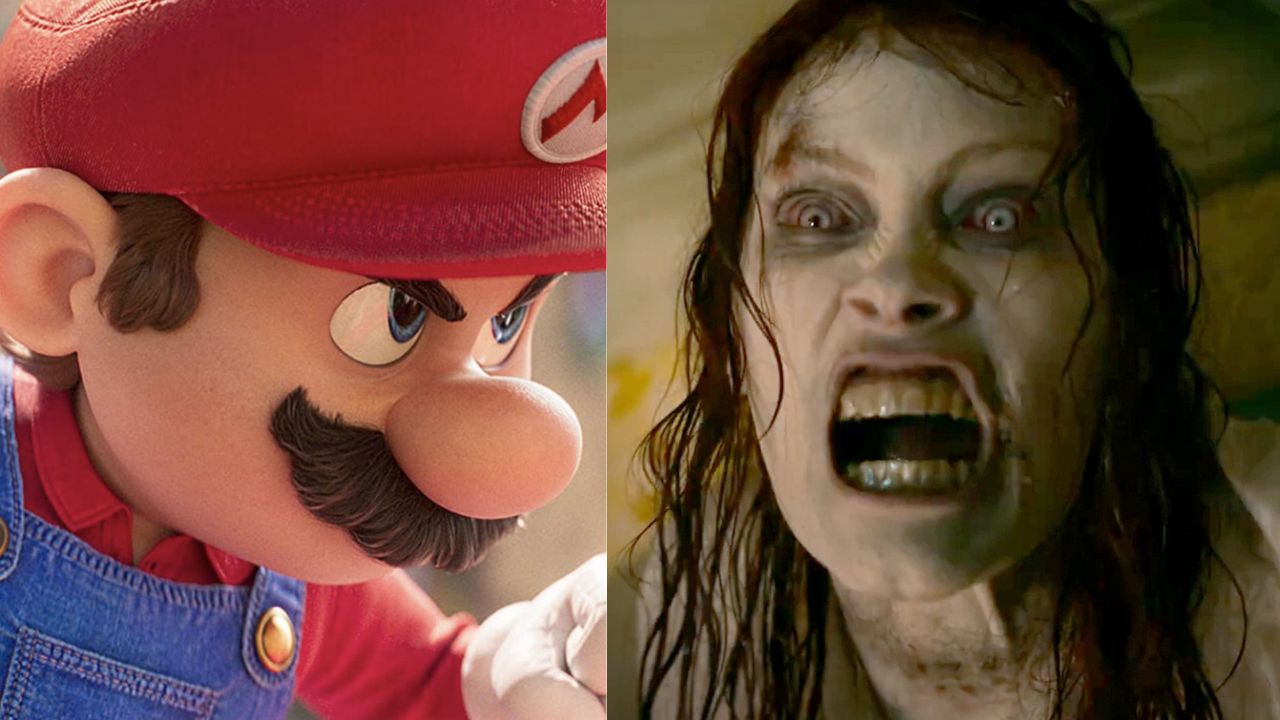 The movie box office is on fire thanks to several films in the lineup. The first is The Super Mario Bros. Movie, developed by Universal and Illumination, already over $800 million grossing. Evil Dead Rise is also in its release week and exceeding all expectations.
Both films are breaking through at the box office with significant billings. In addition, there is another release that can also positively influence the film world. It is The Covenant which had its premiere on Friday, April 21, 2023, and is also aiming for success.
Super Mario Bros Leading the Box Office this Week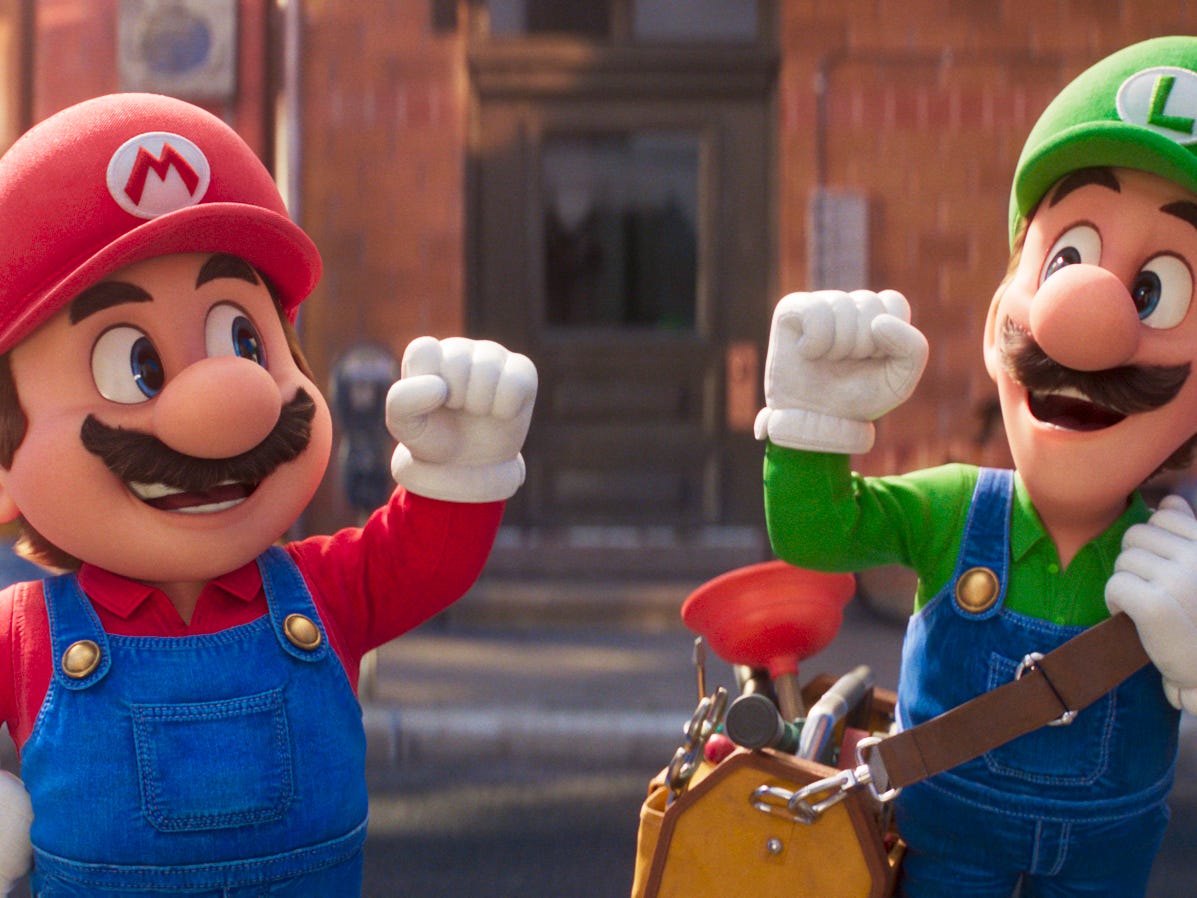 Image: Nintendo
The famous Italian plumber has been leading the box office for weeks now. However, Evil Dead Rise made a surprise entry this week and could make more than $100 million at the box office. This is a considerable figure considering that its budget was only $19 million.
But the undisputed leader is still the Super Mario movie from Illumination, Nintendo and Universal. So far, it has grossed $866.1 million between the domestic and international markets. The former has accumulated $400 million in the United States and $466.1 million in the rest of the world.
As for the projections for this weekend, the film is expected to gross $58 million in the domestic market and $65 million internationally. Given these figures, the film would already be above one billion dollars in revenues since its release.
The success of the animated version of this video game character is due to its multigenerational character. Both adults and children enjoyed different versions of the game and looked for clues from titles such as Mario Kart, Mario Party, and Mario Bros for Nes, among others.
The movie of the games' favorite plumber is breaking records. By now is Universal's highest-grossing animated film, far surpassing the former first place, Minions: The Rise of Gru, which has 369.7 million dollars. It is the studio's third highest-grossing production, behind ET The Extraterrestrial and Jurassic World.
Its box office rival, Evil Dead Rise, targets another target and is a low-budget film. So Mario will continue to rack up wins.
Evil Dead Rise: Second at the Box Office to Warner Bros.
Image: Warner Bros.
Warner Bros. is not at its best when it comes to superhero movies. However, it is seeing big profits thanks to a low-budget horror film. Evil Dead Rise is a supernatural production that continues the legacy Sam Raimi created with 1981 original The Evil Dead. The Lee Cronin-directed film earned $10.3 million on Friday, exceeding expectations in its opening weekend.
Some projections point to the film grossing at least 23 million this weekend. This horror film has a global reach of 3,402 locations worldwide. This good distribution and the excellent reviews that Evil Dead Rise is receiving could make it this year's most successful horror production.
Reviews are good for this production, earning a B on CinemaScore and 84 points from critics and 81 points from audiences. These good grades could boost Evil Dead Rise's numbers. Besides, these kinds of low-budget films that rise to fame are the best cost-benefit operations in the industry. And now, Warner Bros. needs financial relief to improve its bottom line. 
Featured Image Via Warner Bros. / Nintendo
I am a circus aerialist influenced by Dick Grayson and Spider-Man. Fortunate to write about the characters that inspired me. I also have a Bachelor's degree in Political Science and a Master's degree in International Trade.
Leave a comment