Avengers: Endgame Beats Avatar In Worldwide Box Office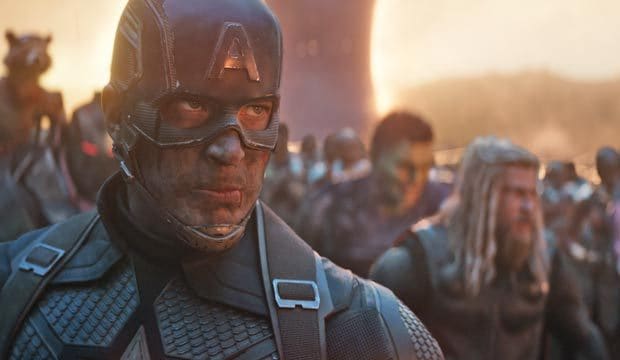 It's the moment we've all been patiently waiting for. After being undefeated for an entire decade, Avengers: Endgame knocked James Cameron's Avatar off of the #1 spot in the worldwide box office. Avatar got to the top spot for its visually breathtaking tale of CGI creatures in a fight to protect their world. While it was nice to see an original film in the lead, Avengers: Endgame was the culmination of a giant vision that took many years and dozens of films. It's certainly a rightfully deserving #1. Click here to see our Avengers Endgame spoiler review and find out how it became number 1. 
Cameron Hands Over The Title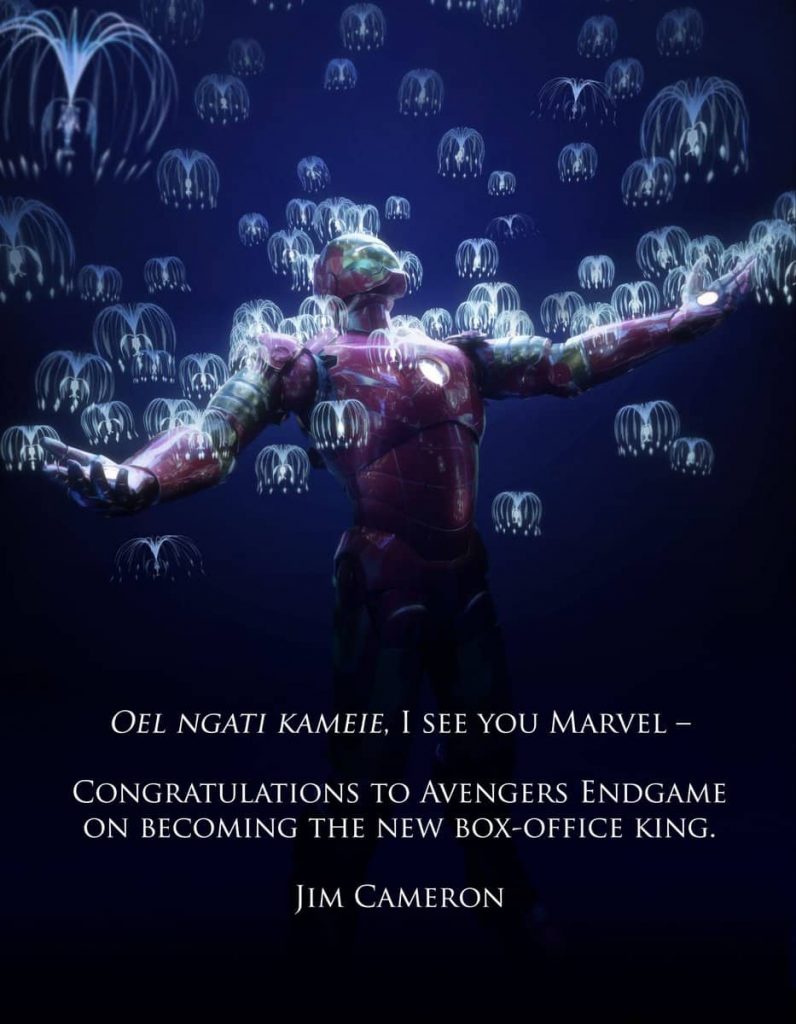 Avatar released in 2009 to over 14,000 screens and immediately began breaking records. Word of mouth spread quickly, and movie-goers raced to see the groundbreaking CGI. It eventually re-released for a short time featuring extra footage, adding to its already growing revenue. Avatar still outearned Endgame in overseas revenue, but just barely. Avatar sits at 2 billion, while Endgame isn't far behind with 1.9 billion. It's the domestic numbers where Endgame dominated, with 854 million and growing.
The fight for the top spot certainly seems to be more of "bragging rights" than a necessary win. Both films are owned by Disney, as the Mega-Mouse is behind both BV (the studio behind Endgame) and Fox (which made Avatar). So, while we're proud of the little franchise that could, it's Disney and Zoe Saldana, a star in both films, who are having the last laugh. Congratulations to the Russo Brothers and the entire team behind Marvel for getting Avengers: Endgame to the box office record! 
Featured image via Marvel.
Meghan Hale is the kind of movie lover that has a "must watch" that is a mile long... and growing. When she isn't talking about the latest film and television news she is writing one of her many in-process novels, screaming film trivia at anybody who will listen, and working as a mental health care professional. Follow her on Twitter @meghanrhale for some fun theories and live reactions to all things entertainment.
Leave a comment