Dwayne Johnson And Emily Blunt To Become Superheroes In "Ball and Chain"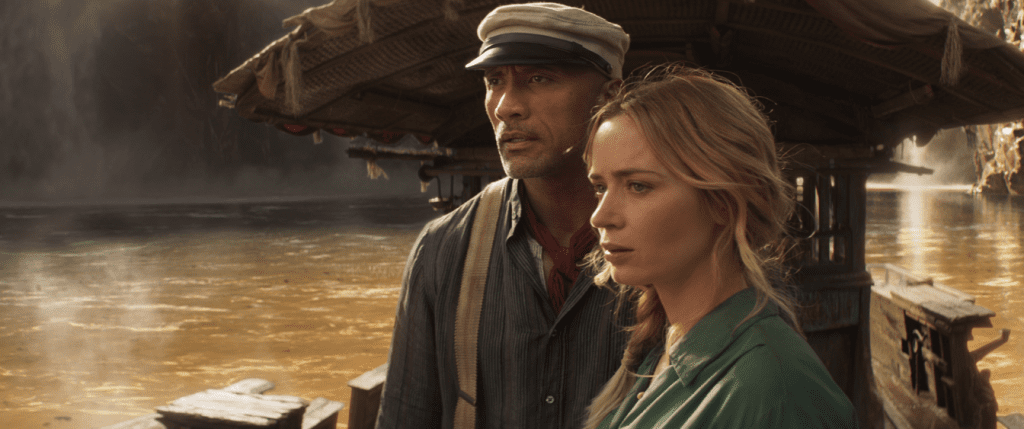 We've all watched as heroes struggle to learn how to use their powers or find themselves unable to keep under control. After all, it can't be easy to wake up one day and have access to magic, super strength, or otherworldly powers. Well, a new superhero film is ready to take a spin at the hard-to-learn power plot, but this time it's a little different. Emily Blunt and Dwayne Johnson are attached to Ball and Chain, and they'll have to learn how to work together before they can use their powers.
Dwayne Johnson and Emily Blunt Attached To Ball and Chain   
Ball and Chain released four issues through Homage Comics in 1999 and 2000. The comic series, created by Scott Lobdell and Alé Garza, follows a married couple, Edgar and Mallory Bulson. Their marriage is on the rocks until they wind up with superpowers from a mysterious meteor. The only condition? They need to work together or else their powers are pretty much useless. The couple will need to learn how to work together to save their marriage and figure out their powers.
Emily V. Gordon is behind the script for Ball and Chain. Gordon rose to fame for creating The Big Sick, a romantic comedy based on her relationship with husband Kumail Nanjiani (who will be making history in The Eternals). Based on her previous work, we can expect some fun humor mixed in with enough drama to keep things interesting! Also attached to the project is Kevin Misher and Seven Bucks as producers. The film currently does not have a studio, though Netflix may be in the ring.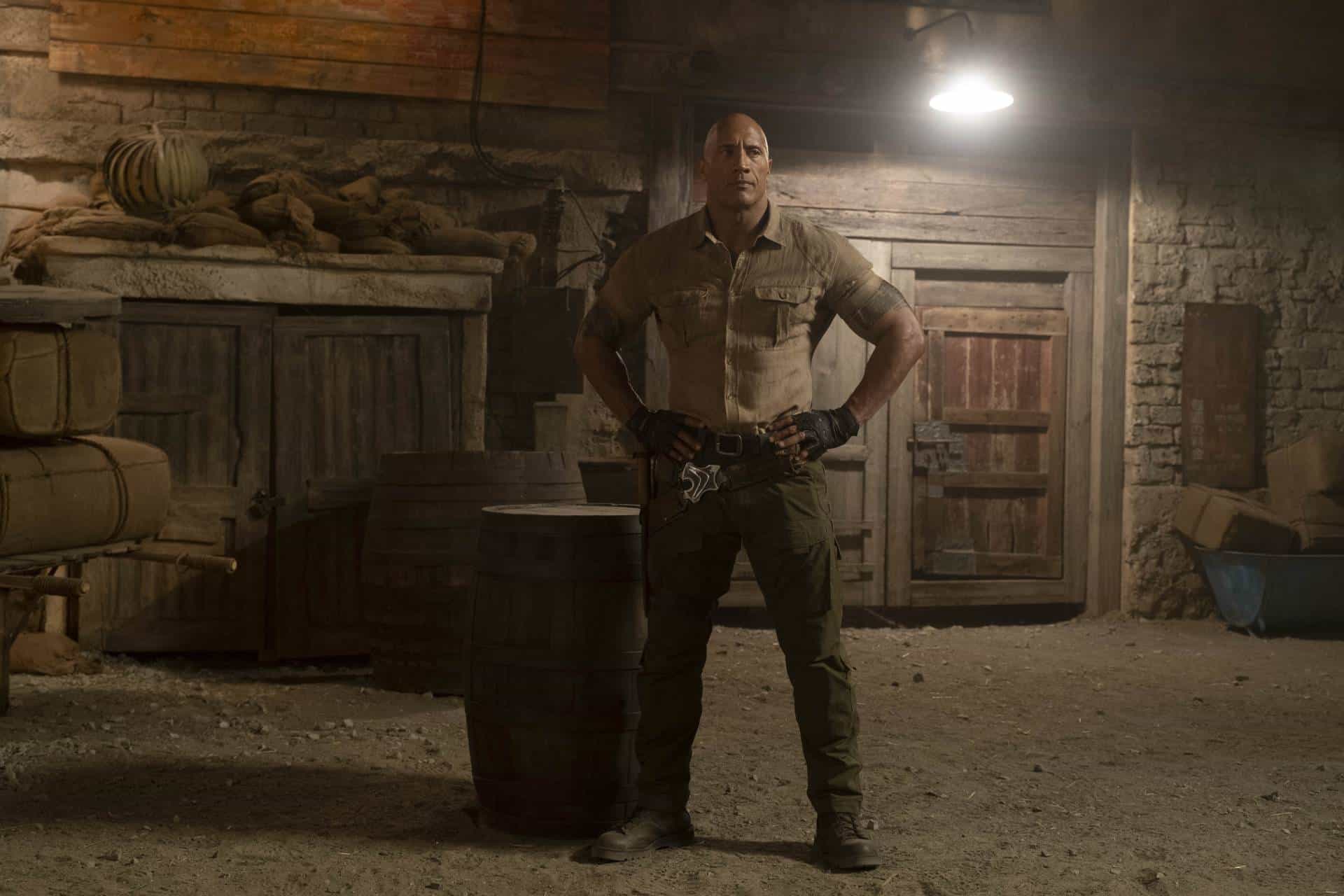 Image Credit: Sony Pictures
Emily Blunt and Dwayne Johnson will be appearing together on screen with Jungle Cruise, releasing in July of 2021. Neither actor is a stranger to the world of superheroes. Johnson will be playing the lead in Black Adam, a DC Comics tale focusing on a corrupted antihero.  Emily Blunt was originally set to star as Black Widow in the MCU but was unable to due to a prior film deal. So, we're eager to finally see Blunt given some powers!
The Path Ahead To Ball and Chain
The future of the film will largely depend on how the coronavirus pandemic continues, as no filming can be done until it's safe to do so. Unfortunately, this means that we may have to wait a few more years before we get to see Emily Blunt and Dwayne Johnson star in Ball and Chain. Though, we do have plenty of other superhero movies to look forward to in the meantime! The Eternals, Black Widow, Wonder Woman 1984 and more are coming at us quickly!
Featured image via Walt Disney Studios.
Meghan Hale is the kind of movie lover that has a "must watch" that is a mile long... and growing. When she isn't talking about the latest film and television news she is writing one of her many in-process novels, screaming film trivia at anybody who will listen, and working as a mental health care professional. Follow her on Twitter @meghanrhale for some fun theories and live reactions to all things entertainment.
Leave a comment