Dungeons & Dragons Film – Everything We Know So Far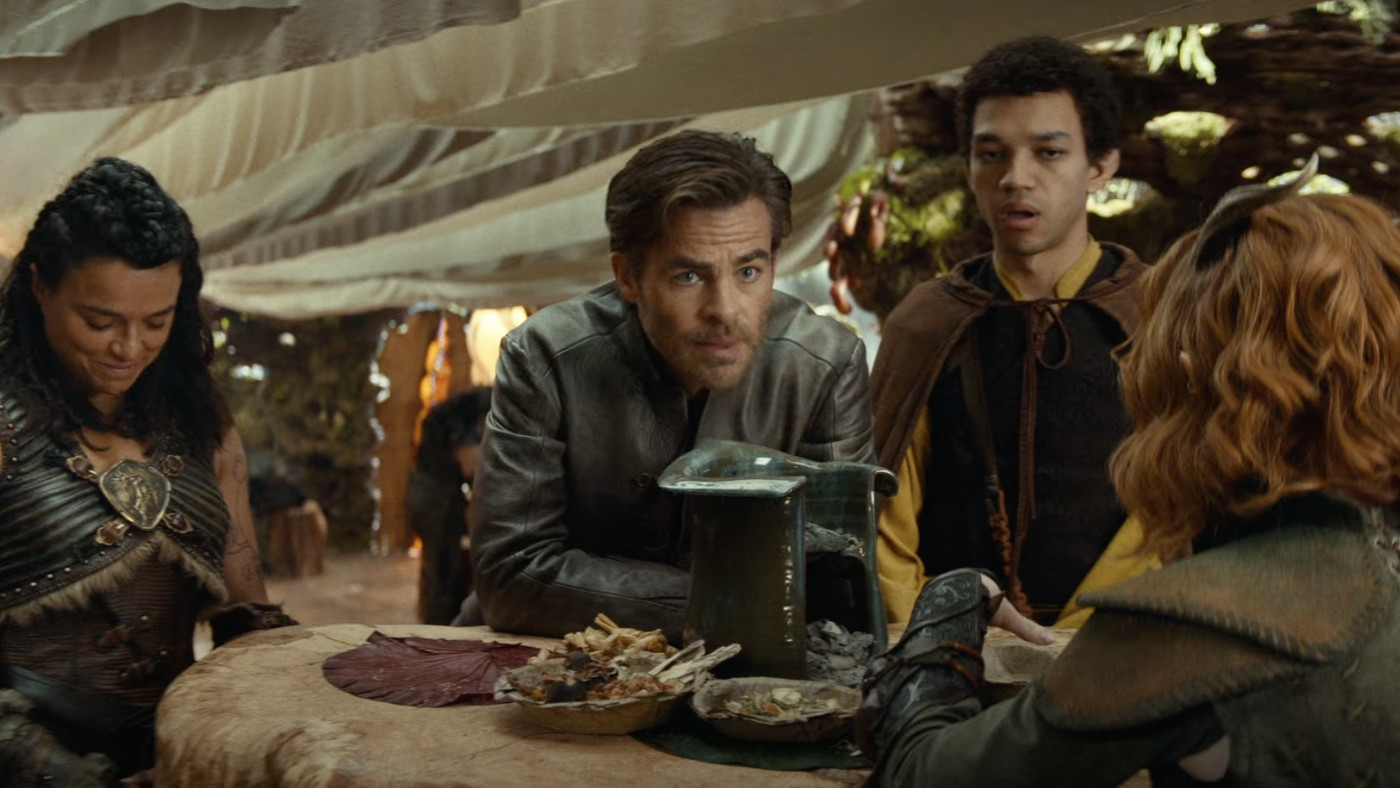 Anyone who's a fan of Dungeons & Dragons should get excited. We've finally got a trailer, release date, and plot synopsis of the upcoming film. Previously we first heard about the movie in 2013, but it's taken a decade for the film to come out. The Dungeon & Dragons film's full title is Dungeons & Dragons: Honor Among Thieves. Even if you're not a fan of this tabletop RPG, we're sure you'll enjoy this film! But what's it about? When is it coming out? And, more importantly, who's in the film? Keep reading to find out all of the important information!
What is the Dungeons & Dragons Film About?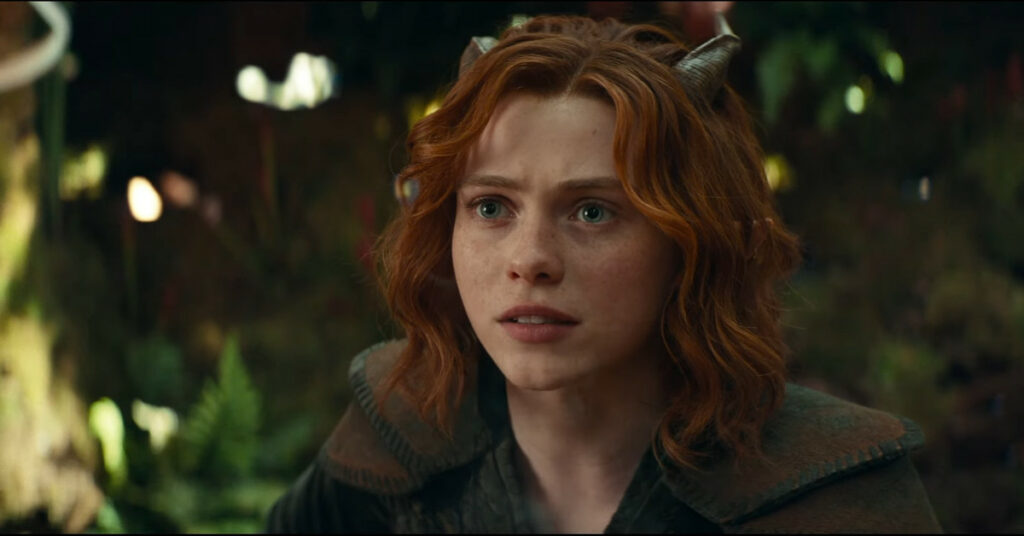 Image: Paramount
As you might have guessed from the title, the Dungeon & Dragons film will focus on a group of thieves. Although they might have questionable morals, that doesn't mean they're evil! Instead, they accidentally "helped the wrong person steal the wrong thing." This leads to the group saving the world from evil. 
Paramount's full synopsis of the movie is as follows:
A charming thief and a band of unlikely adventurers undertake an epic heist to retrieve a lost relic, but things go dangerously awry when they run afoul of the wrong people. Dungeons & Dragons: Honor Among Thieves brings the rich world and playful spirit of the legendary roleplaying game to the big screen in a hilarious and action-packed adventure.
Currently, we know about a few of the characters appearing in the Dungeon & Dragons film, as well as the cast members portraying them. This includes Chris Pine, who plays the bard Elgin. Elgin is the leader of the group. Michelle Rodriguez appears as Holga the Barbarian, while Regé-Jean Page is Xenk the Paladin. Also, Justice Smith is Simon the Sorcerer.
Sophia Lillis plays Doric, the tiefling Druid, and Hugh Grant is Forge Fitzwilliam, the Rogue. Jason Wong appears as Dralas. Other cast members include Chloe Coleman and Daisy Head, although their characters are currently unknown. 
On top of these characters, there will also be some characters from the animated Dungeons & Dragons series. Originally, this children's show ran for three seasons in the 1980s. However, it's unclear which characters will make the crossover into the live-action Dungeon & Dragons film. We'll have to wait and see!
D&D Movie Crew and Release Date
Speaking about the movie, Chris Pine stated that it is:
Game of Thrones mixed with a little Princess Bride just a smidge of Holy Grail it's poppy, it's eighties heartfelt, there's a bit of Goonies in there.
Clearly, it's quite a blend of different films! Additionally, if you're a fan of the original RPG game, there will be plenty of treats for you. In fact, John Daley, the Dungeon & Dragons film's writer and director, stated that there are a "ton of Easter eggs loaded in there." Apparently, this includes iconic items, spells, and tropes from the series.
Behind the scenes, we have Johnathan Goldstein and John Francis Daley, who directed the movie. They also the film's screenplay with Michael Gilio. Previously, Goldstein and Daley wrote Spider-Man: Homecoming's script. Sweetpea Entertainment Productions and Entertainment One worked on the film's production. Clearly, there are a whole bunch of talented people making this movie – so we're sure it'll be good!
Additionally, after long last, we got a full trailer for the Dungeon & Dragons film in July. Also, the film studio released a behind-the-scenes video earlier this week, teasing some of the work that went into the film. You can check out both of these videos below:
Originally, Paramount was going to release the film on March 3rd, 2023. However, for unknown reasons, they pushed it back to March 31st. The film's rating and runtime are currently unknown, as well as when it'll hit the streaming service, Paramount+. We'll probably get more information about the film in the coming months.
Hi! I'm Arvyn, and I'm an English teacher from the UK. I've been teaching English online for over 4 years to students from all across the world and all ages. Outside of work, I'm a huge fan of reading, video games, and playing with my adorable kitties. See ya!
Leave a comment