Dune 2 New Cast Member Announced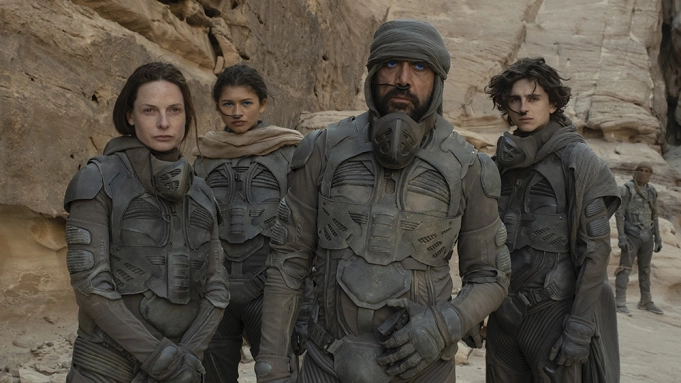 We're still over a year away from the premiere of Dune: Part Two, also known as Dune 2. However, Legendary Pictures recently wrapped production for the film, which includes several cast members from the original Dune film. For example, Timothée Chalamet returns as the lead character Paul Atreides, while Zendaya returns as Chani. There's also Rebecca Ferguson as Lady Jessica, Josh Brolin as Gurney Halleck, and Stellan Skarsgård as Baron Vladimir Harkonnen. Now, there are rumors of a new Dune 2 cast member joining the crew. But who is it, and who could they be playing? Well, apparently, it's Tim Blake Nelson, who most fans will recognize from Watchmen. Previously, he played Wade Tillman, aka Looking Glass, in this limited series.
Currently, there are no details about which character he's playing in the film, although the announcement itself is pretty strange. Most studios don't announce new actors after the film's finished, although it's not completely unheard of. However, announcing this role late in the game helps to main some of the role's secrecy. Nevertheless, fans already have plenty of ideas about who this new Dune 2 cast member could play.
Most notably, many fans believe Tim Blake Nelson will play Count Hasimir Fenring. In the Dune franchise, Hasimir is an assassin and political strategist for Mentat. He's also a deadly fighter and a close "friend" of the Emperor. In the series, Christopher Walken plays the Emperor, so it'd be interesting to see Christopher Walken and Tim Blake Nelson play opposite each other.
In the original film, we see Paul Atreides escape many attempts in his life. Eventually, he fights for peace by working with the Fremen. Naturally, Count Hasimir Fenring may cause some problems for him, although maybe not directly.
Who is the New Dune 2 Cast Member?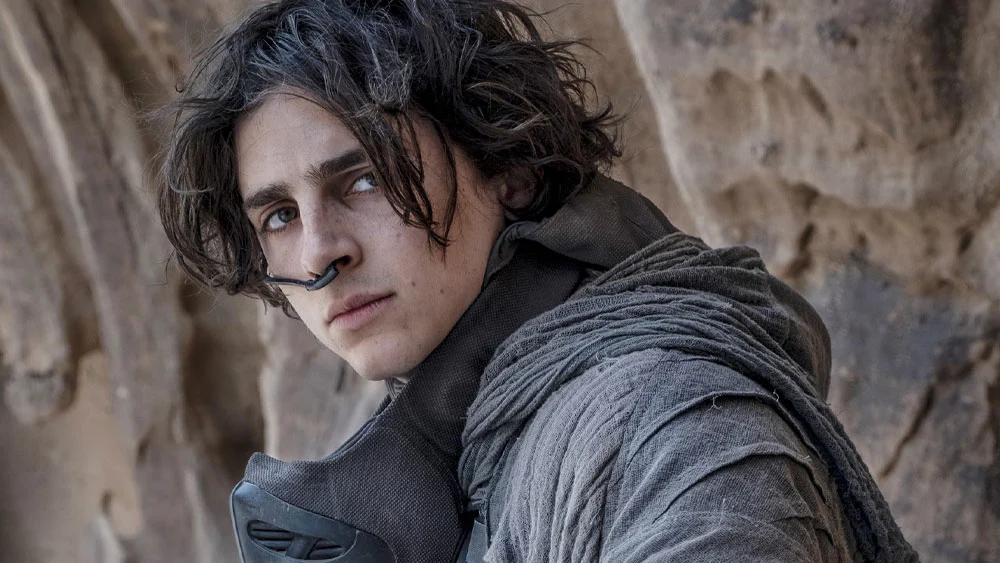 Image: Warner Bros
Although we don't know who the new Dune 2 cast member is playing, it's seemingly confirmed that Tim Blake Nelson has joined the crew. If he does play Count Hasimir, this will add to the actor's incredible list of movie villains. Previously, Tim Blake Nelson starred as Samuel Sterns, who later becomes The Leader, in The Incredible Hulk. Samuel Sterns becomes infected with gamma radiation in this role, transforming him into a villain. However, this role was relatively small and more of a cameo for fans to enjoy.
Later, we know that The Leader will appear in Captain America: New World Order and that Tim Blake Nelson will reprise his role. However, just like in Dune: Part Two, we don't know the exact specifications of his role. Even so, we expect it'll be just as incredible as the original appearance! 
The new Dune 2 cast member has appeared in several other movies outside of these roles. Recently, he worked with renowned director Guillermo Del Toro on two media pieces. These were Nightmare Alley from 2021 and Cabinet of Curiosities from last year.
Clearly, Tim Blake Nelson has a big 2024 ahead after starring in Dune: Part Two and Captain America: New World Order. His first appearance will be in New World Order, which comes out on May 3rd. Following this, Dune: Part Two will release on November 3rd.
Dune: Part Two Crew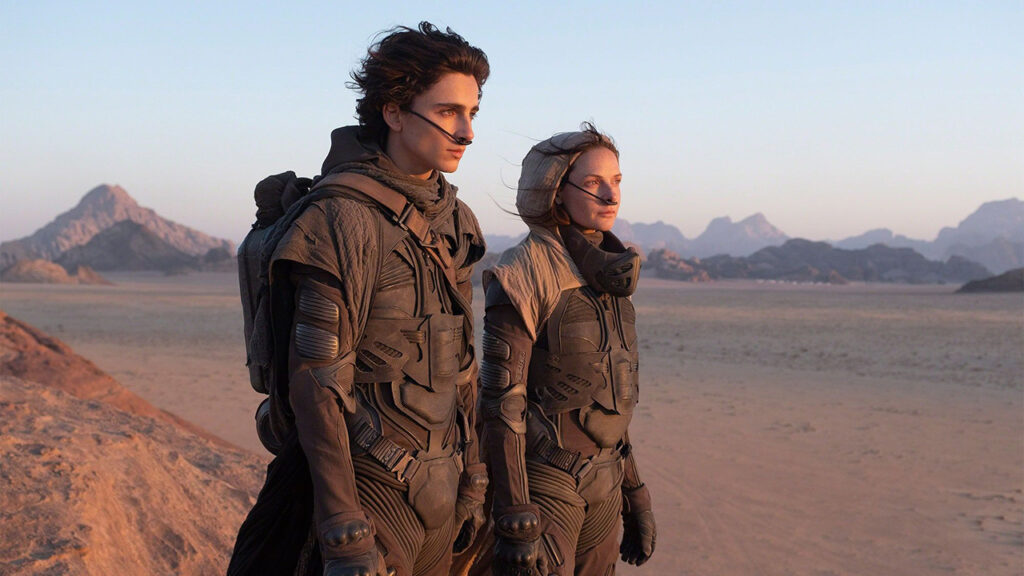 Image: Warner Bros
Outside of this new Dune 2 cast member, plenty of other actors appear in the movie. Aside from the ones mentioned, Dave Bautista will play Glossu Rabban, Stephen McKinley Henderson will play Thufir Hawat, and Charlotte Rampling will be Gaius Helen Mohiam. Additionally, Javier Bardem will be Stilgar, Florence Pugh will be Princess Irulan, Austin Butler will be Feyd-Rautha, Léa Seydoux will be Lady Margot, and Souheila Yacoub will be Shishakli.
Behind the camera, Denis Villeneuve returns as director, and he worked on the screenplay with Jon Spaihts and Eric Roth. Also, Denis Villeneuve will produce the movie alongside Mary Parent, Cale Boyter, and Joe Caracciolo Jr. Warner Bros Pictures will distribute the movie, which is based on the Dune novel series by Frank Herbert.
Hi! I'm Arvyn, and I'm an English teacher from the UK. I've been teaching English online for over 4 years to students from all across the world and all ages. Outside of work, I'm a huge fan of reading, video games, and playing with my adorable kitties. See ya!
Leave a comment