Doctor Strange 2 Movie Review – Multiverse Of Madness Without Spoilers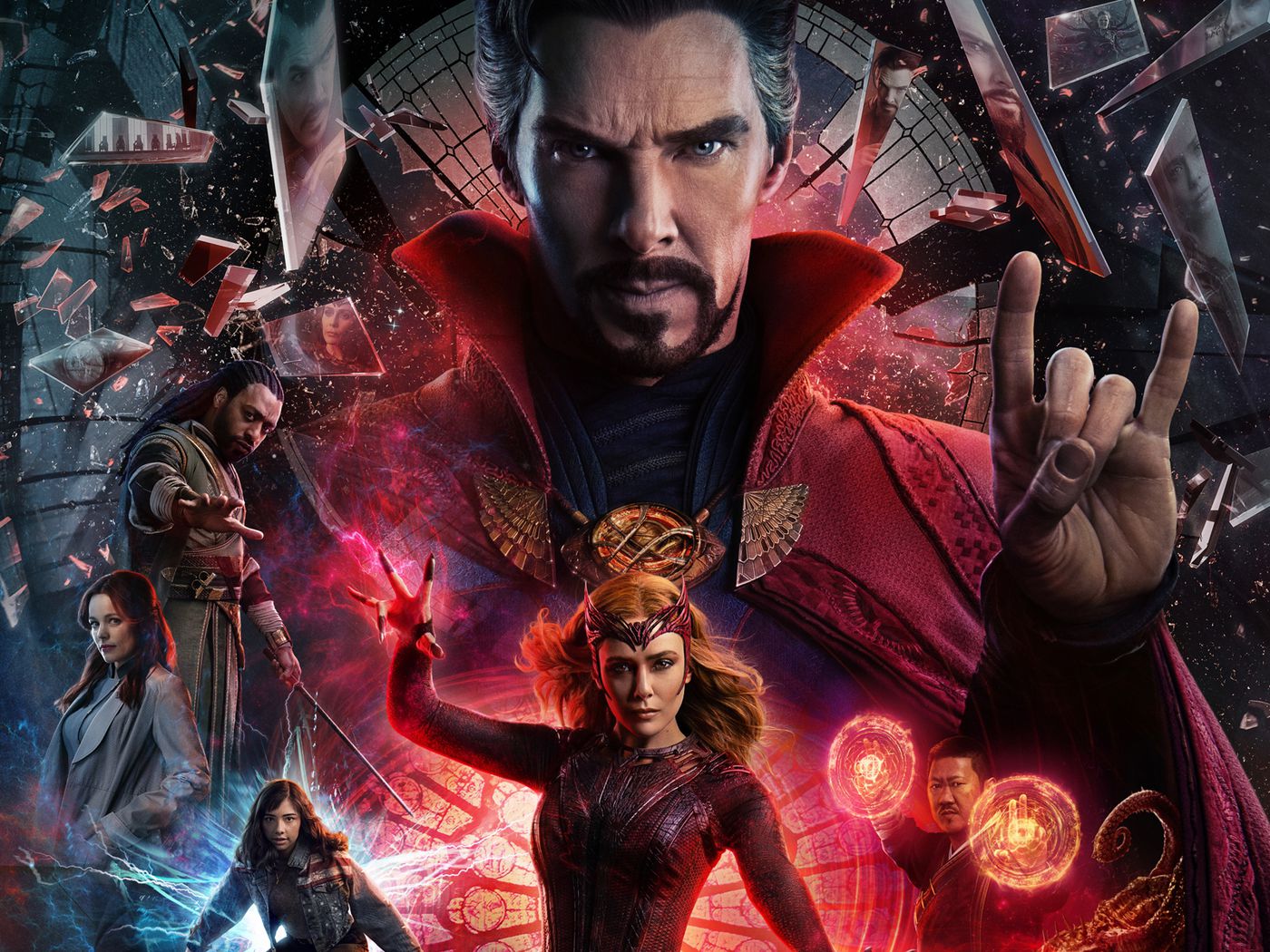 The new Sorcerer Supreme movie has met all the expectations of the fans. It is a fun, magical, cosmic, and full of surprises experience. The movie has different homages to Sam Raimi's films and Marvel comics, passing through the UCM. In addition, Raimi captured his vision and his trademark while maintaining the aesthetics of the UCM. In this article, we will make a Doctor Strange 2 movie review without spoilers to encourage the hesitant to go watch it. Sam Raimi has done it again, and he deserves the results of the film to be good.
Doctor Strange 2: One Movie for Many Audiences
This tape is for all audiences, not because it is a movie for children, quite the contrary. It is a journey that immerses us in a lot of different genres. On the one hand, we have a film framed in the MCU, with its characteristic stamp. We also have a deep dive into the world of comic books. Remember that Raimi is a big comic book fan, and it's evident in this movie. Finally, the film immerses us in an atmosphere of terror, another director's hallmark.
For MCU Fans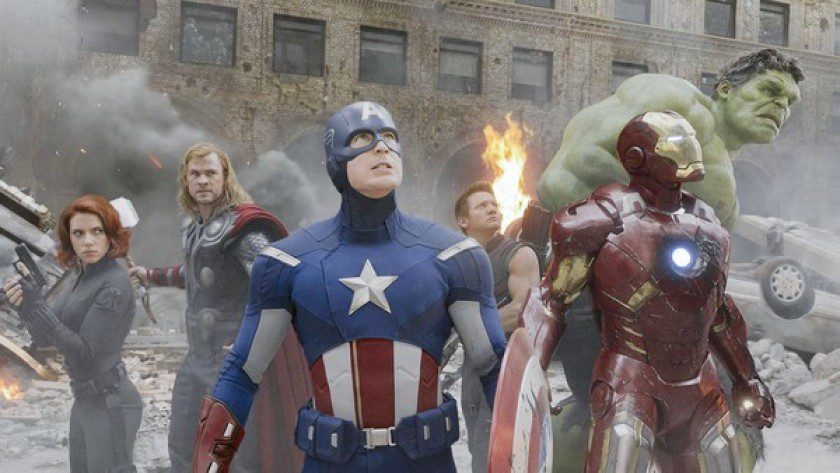 Image via Marvel Studios.
If you are a loyal follower of the Marvel Cinematic Universe, you will feel comfortable with the references. It is important to note here that this universe has several products closely linked to the film. In this Doctor Strange 2 movie review, we must refer to other shows. If the viewer wants to have a full experience when watching the movie, he must have seen several things previously. First of all, the WandaVision series. The character of Wanda that we see in the film is directly taken from the last episode. Therefore, if we want to understand her motivations, it is essential to have seen this series.
Image via Marvel Studios.
Another significant product to enjoy the film in the series What if…? We cannot reveal which episodes in particular because they could lead to spoilers. However, this series is highly recommended, the animation is excellent, and the stories are well constructed.
(Image: Disney+)
Another product not so strongly linked is the Loki series. Although the relationship is not so direct, it introduces concepts that will help us understand the film better. In addition, Michael Waldron, screenwriter of the series, was part of the creative team of Doctor Strange: in the Multiverse of Madness.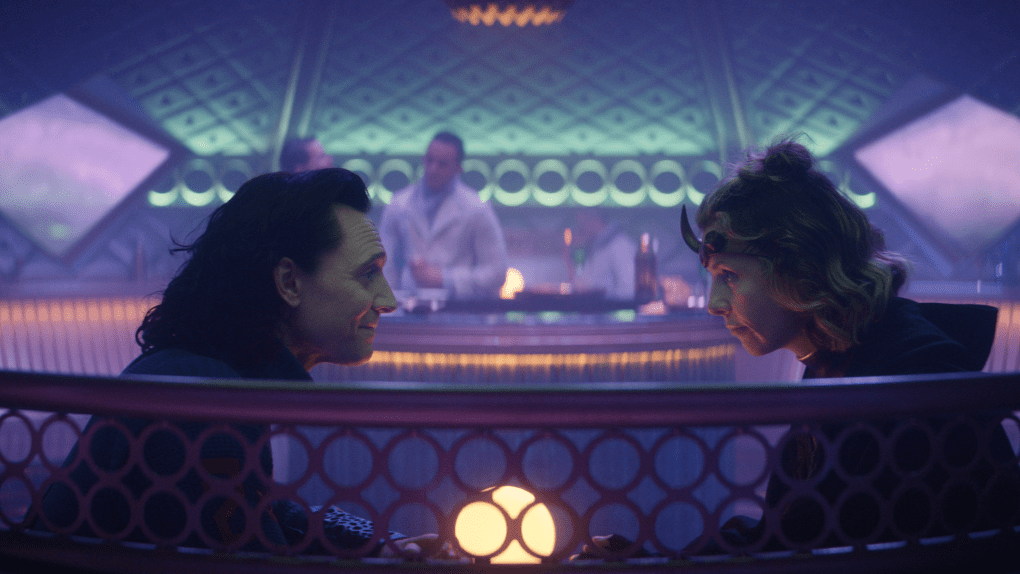 Image via Disney+, Marvel.
For Comics Book Fans
We published an article on how to start reading Doctor Strange comics two days ago before seeing the movie. We also did one on the biography and most important works of the character's creator, Steve Ditko. Recall that this character was created in the 60s, at the height of hippie psychedelia. This new vision was a twist on the traditional concept of superheroes.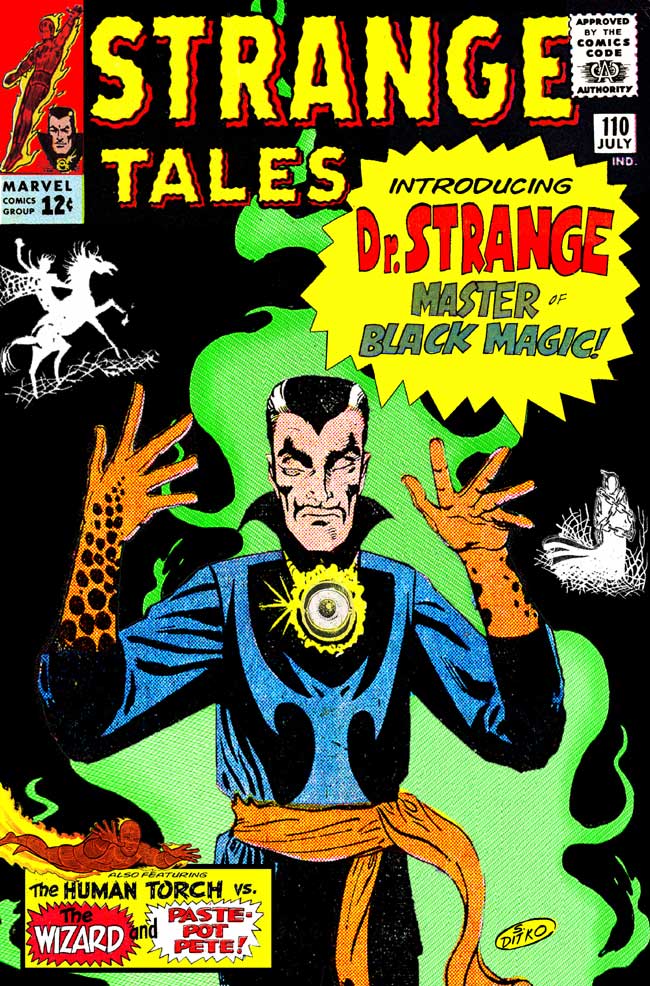 (Image: Marvel Comics)
There is a direct correlation between many Marvel characters and the era they were created. Nuclear energy, radioactivity, and other scientific concepts are often the trigger for the creation of many superheroes. We cannot ignore this if we want to do a Doctor Strange 2 movie review. The movie is full of this psychedelic, colorful, surreal, and magical aesthetic. These elements were what the youth of that era fell in love with, and the movie captures it to perfection.
For Sam Raimi Movie Enthusiasts
In this Doctor Strange 2 review, we have to make a special mention of its director. Sam Raimi is much loved by Spider-Man fans. He was a pioneer in bringing the character to life in a trilogy in our memory and has stood the test of time very well. Those who have followed the story will know that Raimi is an inveterate comic book reader. This knowledge allowed a horror b movie director to take the helm of this franchise. Raimi has mentioned in numerous interviews that in his meeting with Sony executives (in the early 2000s), he was able to keep the film because of his deep knowledge of the character.
Image by Gage Skidmore via Flickr
Raimi knew at the time how to perfectly combine his knowledge of horror films in this new genre. Let's remember that the director is popular for directing the Evil Dead saga (1981-1992). He already did it at the time with Spider-Man, and now he has repeated the formula with much more skill. Let's remember that Doctor Strange is a more likely character to fit into horror films. His power and what that implies is perfect for adding terrifying tension moments.
Also, we can't do a Doctor Strange 2 movie review without special mention of the music. Danny Elfman was in charge of bringing aural magic to this film. Let's remember that this composer was in charge of the music in Sam Raimi's Spider-Man trilogy.
The Best Doctor Strange Movie Review is Yours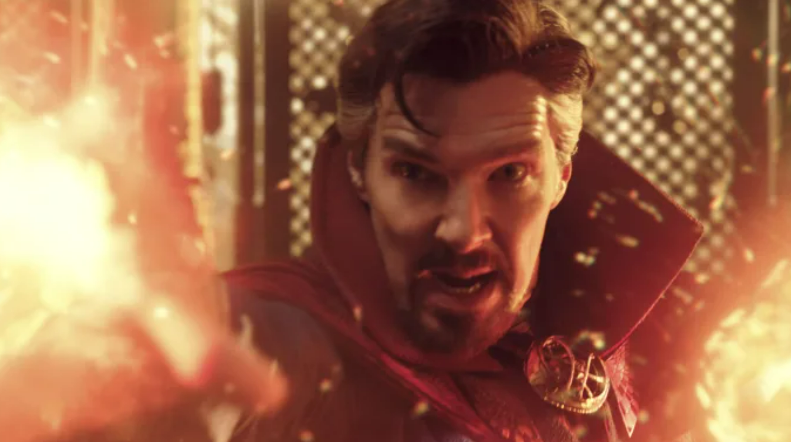 Image: Disney
We know that there has been a wave of bad reviews towards the movie. Don't get carried away by that. It is an excellent film, with a plot spun exceptionally. Its narrative structure is pleasing to the viewer and is very well justified. And as we have just seen, the different elements that make it up make it perfect for many kinds of viewers.
We'd love to know your opinion in the comments if you've already seen it. Good or bad, we read you.
Featured Image Via Marvel Studios
I am a circus aerialist influenced by Dick Grayson and Spider-Man. Fortunate to write about the characters that inspired me. I also have a Bachelor's degree in Political Science and a Master's degree in International Trade.
Leave a comment