First Glimpse Of New Most-Awaited Live-Action Peter Pan & Wendy In Disney+ 2023 Preview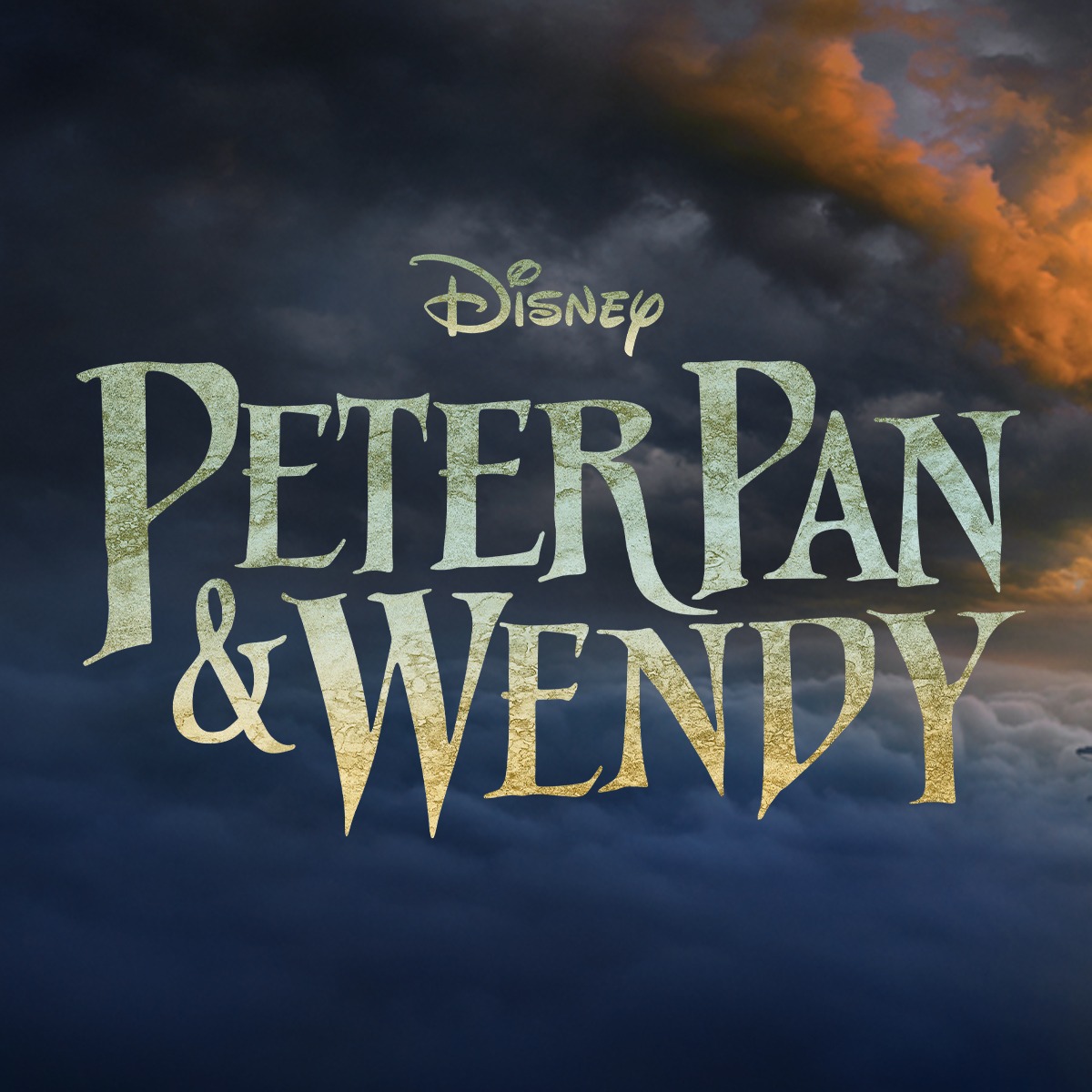 Disney+ just released a new teaser preview for 2023, and we got our first look at the upcoming live-action film Peter Pan & Wendy. The short clip of the film in the teaser showed the moment Peter Pan meets the Darling siblings for the first time and Wendy being on Captain Hook's ship.
Peter Pan, Wendy, and Tinkerbell have all become part of hundreds of people's childhoods worldwide since the 1953 Disney Classic film Peter Pan came out. Tinkerbell even had her own set of films outside the main film. So it is a no-brainer that when Disney started making live-action versions of their classic animated films, the boy who would never grow up was a part of it. David Lowery directed the film. Toby Halbrooks wrote the script along with Lowery and Jim Whitaker, and Joe Roth as producers.
Peter Pan & Wendy isn't the first live-action of the original play and novel Peter Pan by J.M. Barrie. It has become one of the most popular stories adapted into a film in the past. Paramount's Silent Film Peter Pan, Steven Spielberg's Hook, Universal's Peter Pan, and Warner Brother's Pan, to name a few. David Lowery's Peter Pan & Wendy is the official live-action remake of the Disney animated film and is expected to follow its original plot. Similar to how the previous Disney Live Action film remakes are.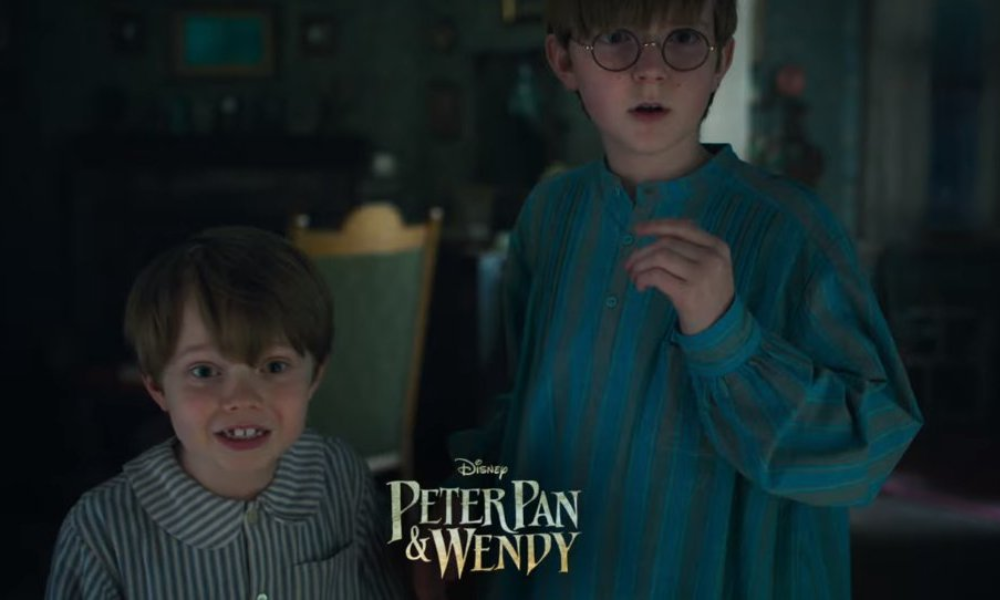 Image: YouTube | Disney Plus
Who are Starring in Disney's Peter Pan & Wendy
Peter Pan & Wendy stars a good mix of new and very well-known actors. Upcoming actor Alexander Molony who plays Peter Pan, is co-starring with the rising actress Ever Anderson as Wendy Darling. Anderson played the young Natasha Romanoff in 2021's Black Widow. Alan Tudyk, Molly Parker, Joshua Pickering, and Jacobi Jupe play Mr. Darling, Mrs. Darling, John Darling, and Michael Darling, respectively. Jude Law plays the beloved villain Captain Hook, with Jim Gaffigan as his loyal first mate Mr. Smee. Yara Shahidi portrays the ever-jealous Tinker Bell, while Alyssa Wapanatâhk is the 'Princess in her own right' Tiger Lily. 
As Disney tries to be more inclusive and modernize, Peter Pan & Wendy's The Lost Boys now include girls. Noah Matthews Matofsky, Sebastian Billingsley-Rodriguez, Kelsey Yates, Skyler Yates, Florence Bensberg, Caelan Edie, Diana Tsoy, and Felix de Sousa were all cast as the 'Lost Boys and Girls.' 
And Hook cannot be a captain without his pirate crew, including Paloma Nuñez, Paul Cheng, Garfield Wilson, and Jesse James Pierce.
Interestingly, we may see a future scene or an epilogue with the older Wendy. This is because Deborah Ramsey will be appearing in the movie, portraying a much older version of the character.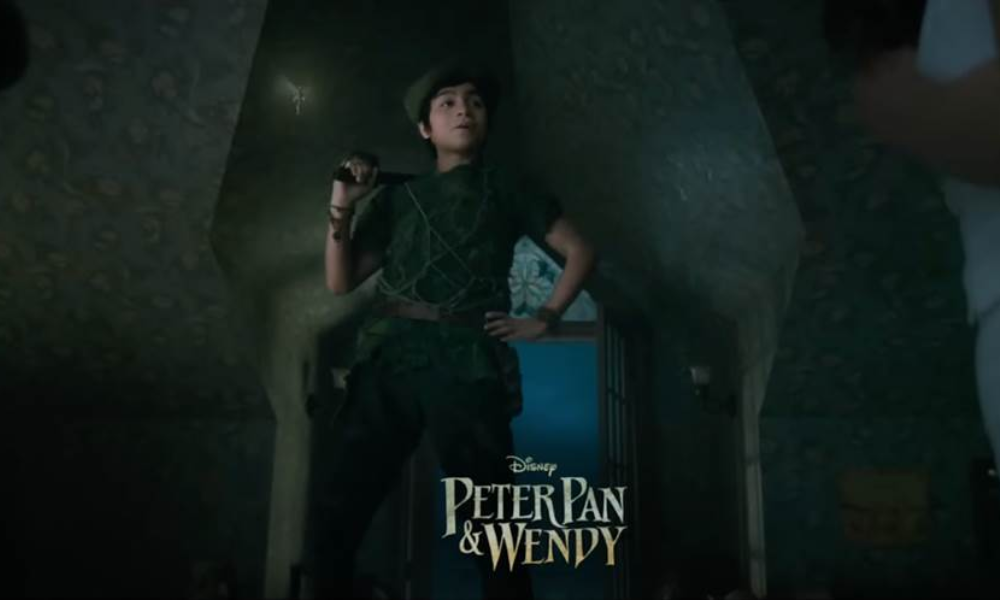 Image: YouTube | Disney Plus
Disney's D23 Expo Studio Showcase
Details about Peter Pan & Wendy have been mostly kept under wraps since it was announced back in 2016. But the cast and crew have revealed a few things without spoiling the film during the D23 Expo Studio Showcase. 
While the film will remain faithful to the source material, Ever Anderson reveals that Wendy has more depth and character in the film. She and Peter Pan will be of equal standing. Wendy will instead be a co-protagonist in their adventure through Neverland. This is one of the reasons why the title became Peter Pan & Wendy. 
Tiger Lily, who has always had little screen time, even in the original novel, was also re-imagined and expanded on. Alyssa Wapanatâhk said that her character has developed far more than being a princess. We will also get more from Captain Hook as Jude Law revealed that Hook would have a dedicated backstory where he and Peter Pan were allies before the current story started. 
Though there is no specific date, Peter Pan & Wendy is set to be released exclusively on the Disney+ streaming platform next year in 2023.
Paul is many things. He's a fan of anime, superheroes, and everything in between. He dedicates his downtime to annoying the heck out of his cats and dog.
Leave a comment