Directors Of The Decade – Four Rising Stars In Film
We won't know what the 2010s looks like in terms of its films for years. It's hard to dictate a decade's influence and lasting value this close to its end. We can now talk about the exploration of the 70s film world. We also have a perspective on the commercialization of film in the 80s, and the birth of the rise of sci-fi in the 90s. Even the 00s now shows itself to be a decade of indie darlings and slow burning character studies. So, what will we think of the 2010s? Four rising stars in film who are some of the most successful directors of the decade will likely form our views on the past 10 years in cinema. 
Four Rising Directors of the Decade
The 2020 Golden Globe nominations are live. That means a lot of people are debating which directors are worthy of their nominations. It's no surprise that people like Christopher Nolan or Paul Thomas Anderson found success in the 2010s. The rising stars of the past decade, however, point to more of what shaped our last 10 years in film.
Ava DuVernay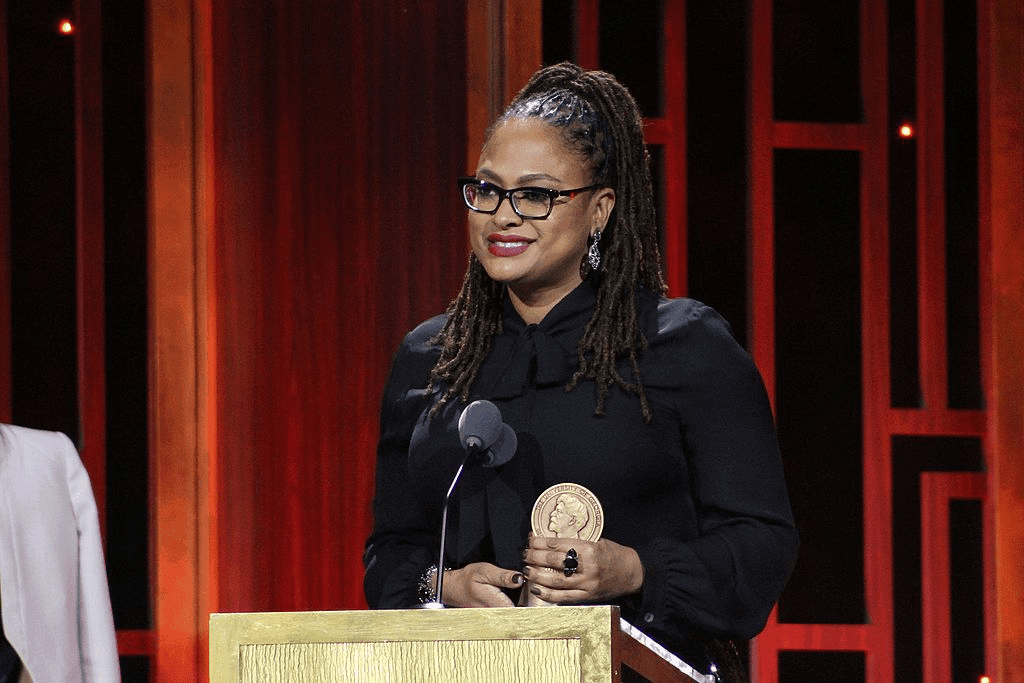 Image Credit: Wikimedia Commons
Few filmmakers have displayed the range that Ava DuVernay flexed all throughout the 2010s. On the one hand, it's amazing to see a well-supported black, female filmmaker. On the other hand, DuVernay would be the first to argue that her presence in Hollywood should not be an outlier or a surprise. 2019's When They See Us is unlike any limited series program we've seen. 
Likewise, her work on elevating public exposure to the black experience has taken place in both dramatic and documentary form.
Selma in 2014 led to two incredible documentaries, August 28th and 13th. Even 2018's A Wrinkle in Time, which could have easily been a cookie-cutter family film was handled masterfully. DuVernay's work isn't slowing any time soon; she has two featured films and a TV movie on the docket for the future. 
Taika Waititi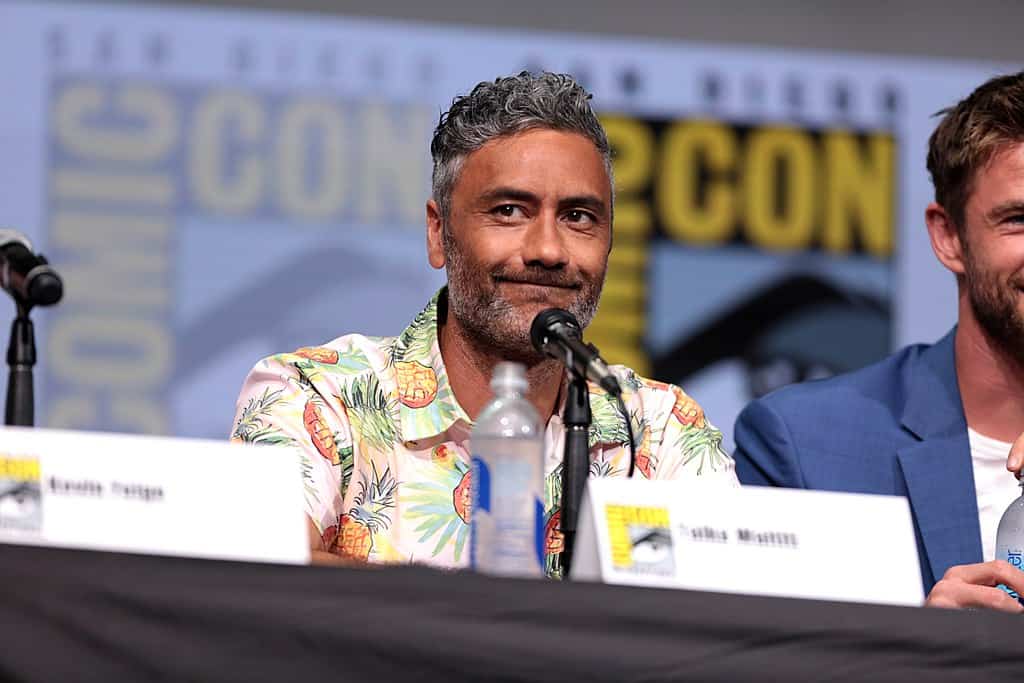 Image Credit: Wikimedia Commons
Taika Waititi released his first film of the decade, Boy, in 2010. It wasn't until 2014's What We Do in the Shadows that the public really took note of his unique style. Now, the dry-humor story of Staten Island vampires can be seen in a TV series on FX. 2016's Hunt for the Wilderpeople garnished enough attention to land Waititi the director role of Thor: Ragnarok. The film brought a tonal change to the character. In my opinion, the film stands out among its Marvel peers as the most original and interesting film the MCU. I attribute that to Waititi almost entirely, with some credit to Hemsworth.
Then, what better way to end the decade then a movie about a lonely child? Oh, and the film takes place in Germany during WWII, and the child's imaginary friend is Adolf Hitler. Who else could pull that off with grace and endearing goodness than Waititi? It seems as if Waititi came from nowhere, and in a lot of ways, he did. Now, he's a highly coveted creator making original films in the age of the remake. 
Ryan Coogler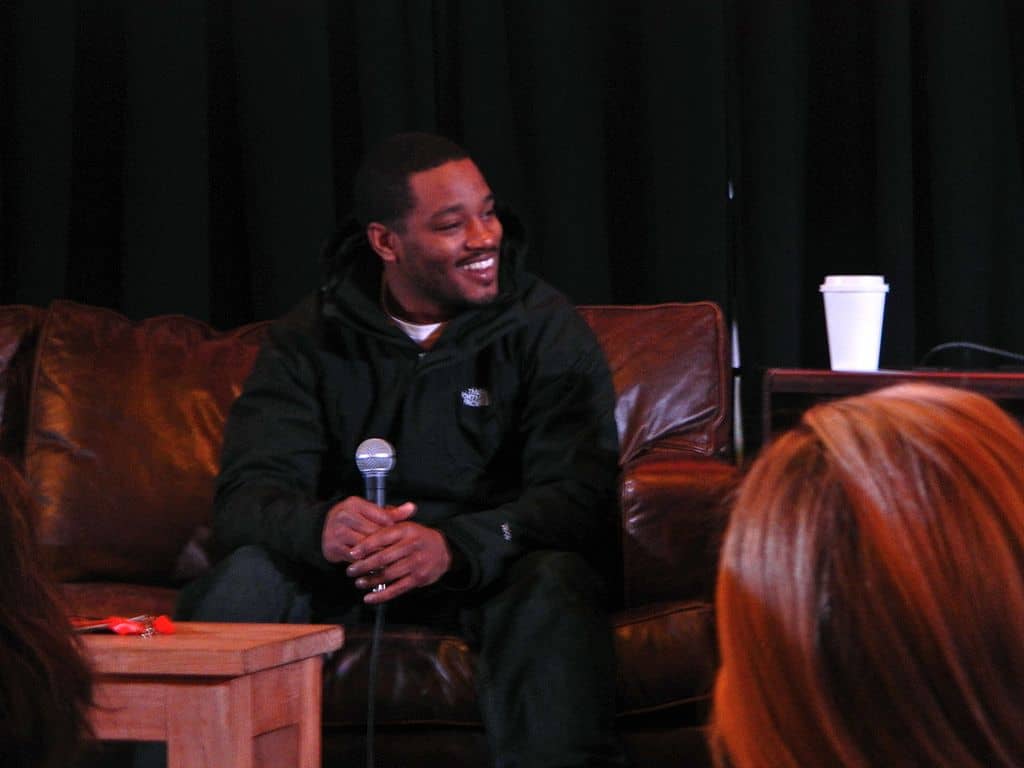 Image Credit: Wikimedia Commons
2013's Fruitvale Station came at a time that people were still aware of the tragedy of Oscar Grant. A year after the death of Treyvon Martin, and a year before Michael Brown's death, the film fell right ahead of a public conversation on police brutality and discrimination against Black Americans. Coogler refused to simply make movies about the mistreatment of black people. Instead, he'd finish the decade with two more hits. The first, 2015's Creed, finally gave a good enough reason to revisit the world of Rocky. The next, 2018's Black Panther, was more than just a film. 
The importance of representation in media for minority populations is well known and documented. Black Panther did more than just put black men and women in roles typically held by white actors and heroes. The film and Coogler's creative decision making provided a total black filmmaking experience. Coogler even went so far as to make sure black artists and behind-the-scenes crew members were given opportunities they miss out on too often. 
Black Panther 2 is expected in 2022, and we likely won't see another Coogler film until then. The director's work with favorite collaborator Michael B. Jordan helped both men rise to the top of the industry in the 2010s. Let's hope for more from Coogler, both in comic book movies and popular media in general.
Denis Villeneuve
Image Credit: Wikimedia Commons
Film students dream of making a single film that captures the imagination of audiences. Denis Villenueve made those sorts of films for an entire decade. 2013's Prisoners was my favorite film that year for its artistic and gruesome take on the murder-myster thriller. Enemy and Sicario continued to give Villenueve some momentum into 2016's Arrival. The space drama might just be the best alien film of the decade. It's success comes down to the fact that it drops all notions of what alien movies should be and turns expectations on their head. 
2017's Blade Runner 2049 is also a triumph. For a movie to follow up something so eclectic as Blade Runner and Philip K. Dick's novel Do Androids Dream of Electric Sheep? seems like career suicide. Instead, Villenueve created a film worthy of its source material and film adaptation. Next up, the director will take on Dune and a film about Cleopatra. 
Will the Directors of the Decade Continue Their Success in the 2020s?
All four directors of the decade mentioned above have films in development at the moment. The sky's the limit for these creative minds. I know I speak for everyone when I say we're wanting more from these four creators. Hopefully, the 2020s will find each director continued success. More importantly, their work likely encouraged or inspired the next decade's directors. When we do a directors of the decade review in 2029, we'll likely list people virtually unknown to us now. Their future success starts with filmmakers like those mentioned above.
Who was your favorite director of the decade? Let us know in the comments!
Featured Image Credit: Wikimedia Commons
Taylor is the Gaming Editor of Comic Years and a lifelong fan of video games. He holds two degrees in Political Communication and wrote a Master's Thesis on resistance movements, race, and the exploitation of college athletes. His wife and two Toy Australian Sheppards keep him sane.
Leave a comment