Director Martin Scorsese Presents Killers of the Flower Moon
Director Martin Scorsese went to Las Vegas not to play Blackjack or Roulette but to show his new movie Killers of the Flower Moon. Scorsese's latest film stars Leonardo Dicaprio and Robert de Niro. It shows a story of greed, conspiracy, ambition and intrigue.
Scorsese presented the film's first teaser at the Cinemacon event held in the city mentioned above. This event gathers several movie studio owners, presenting their new productions. There, the filmmaker showed his movie Killers of the Flower Moon, mentioning that it is based on David Grann's book of the same name and real events that took place in 1920.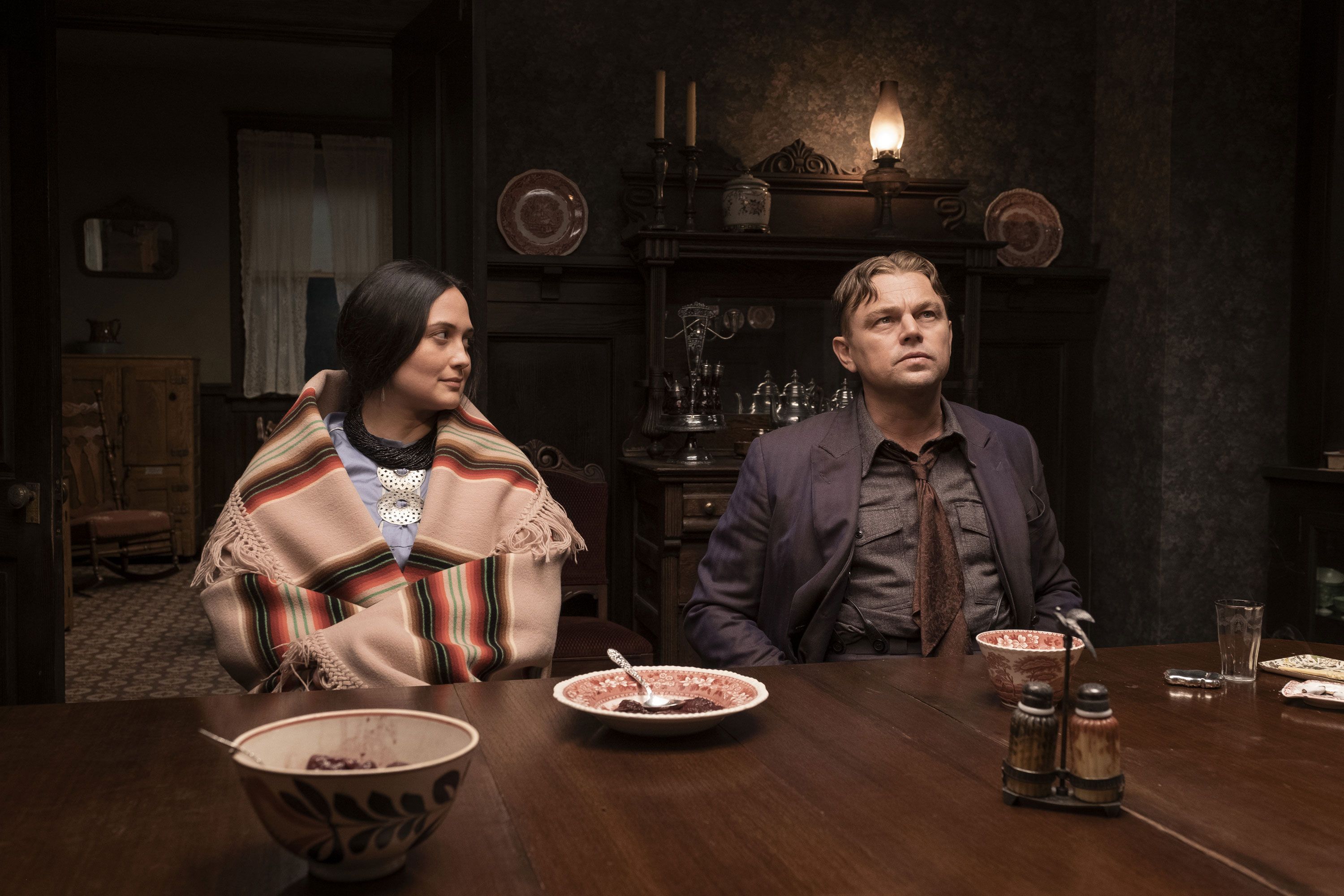 Image via Paramount
Director Martin Scorsese Presents New Film at Cinemacon
Filmmaker Martin Scorsese presented his next release, Killers of the Flower Moon, at Cinemacon. At the presentation, the director mentioned part of the film's plot. The movie tells the story of a series of murders of wealthy people in the 1920s after they found oil resources in their properties and the FBI's investigations into these events.
Scorsese commented that it is a story that deserves to be on the flat screen; therefore, he will place it there. He also pointed out that it will be an epic experience for all the users who go to see it in different theaters around the world. Part of his statements was:
"This is a big screen movie, and that's what we made. An epic scale".
He also thanked two actors who always participate in his productions, Leonardo Dicaprio and Robert de Niro. The duo will star in this production. In addition, other actors accompanying them are also Brendan Fraser, Jesse Plemons, John Lithgow and  Gladstone.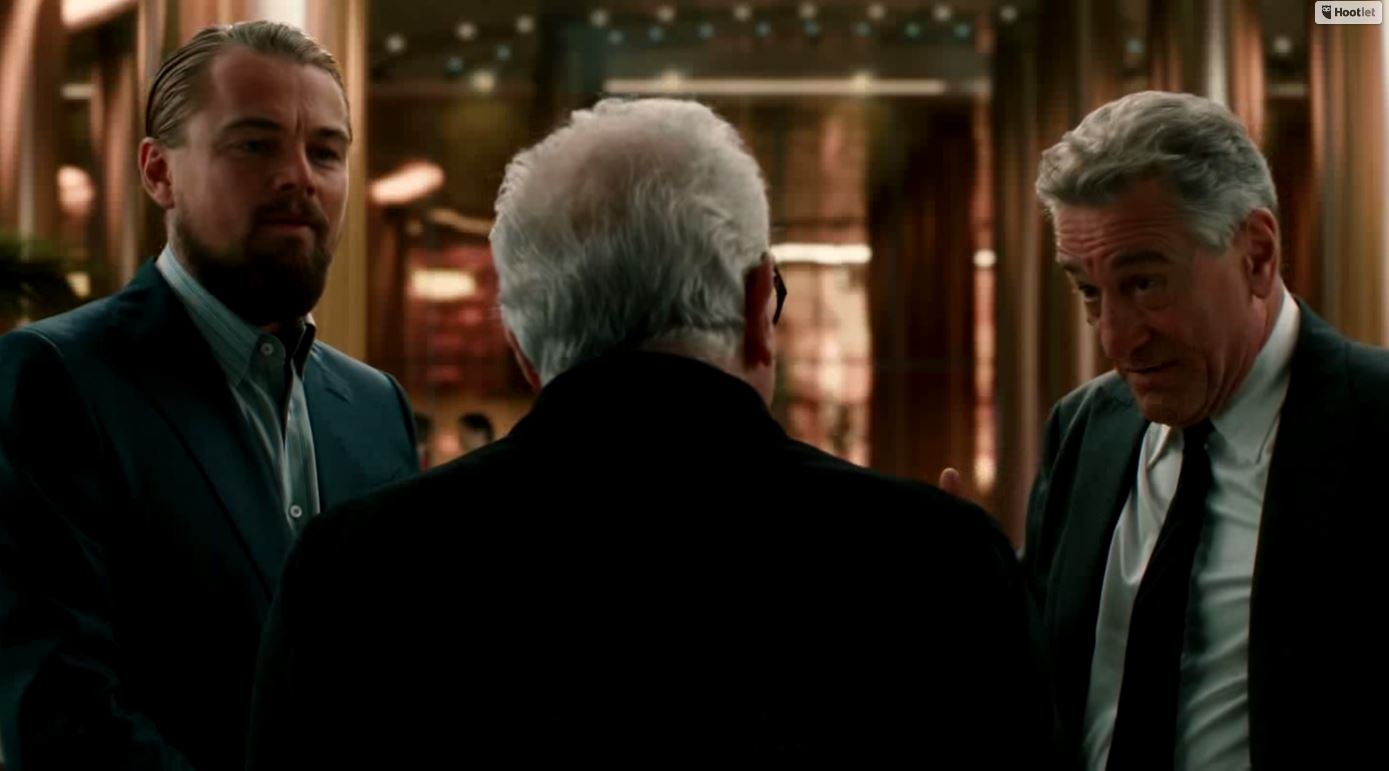 Image via City of Dreams Manilla Casino
At the event, they showed the trailer for Killers of the Flower Moon, which reveals Dicaprio and De Niro portraying a pair of very ambitious characters. They learn of the discoveries of the Osage's oil riches and comment on what they would do to obtain them, even if it is to snatch them without any contemplation or mercy.
Other scenes in the teaser trailer show Leonardo Dicaprio's character trying to seduce Lily Gladstone's character. Next, we see the excellent results of the courtship as they get married.
The Scorsese-Dicaprio Duo Returns
As we see, Dicaprio's character is successful at first. However, he isn't counting on the cunning of an FBI law enforcement officer. This officer warns that he will find those responsible for the massacre, bring them before the law, and give no respite in his investigation to achieve it.
Killers of the Flower Moon was developed by Apple Original Films and distributed by Paramount. It had a budget of approximately 200 million dollars. According to Paramount's statements, it has a running time of 3 hours and 20 minutes. Studio spokespersons joked that users need an iron bladder to watch the film.
Image via Paramount
At the presentation, Paramount revealed several images from the film and the teaser. It also emphasized that it will premiere first at the Cannes Film Festival before it hits theaters and billboards on October 6 this year.
Eric Roth acted as showrunner, and Martin Scorsese as film director. Robert De Niro and Leonardo Dicaprio will play the roles of the people responsible for the brutal murders.
Leave a comment