Deadpool 3 Will Start Filming Next Month (Rumor)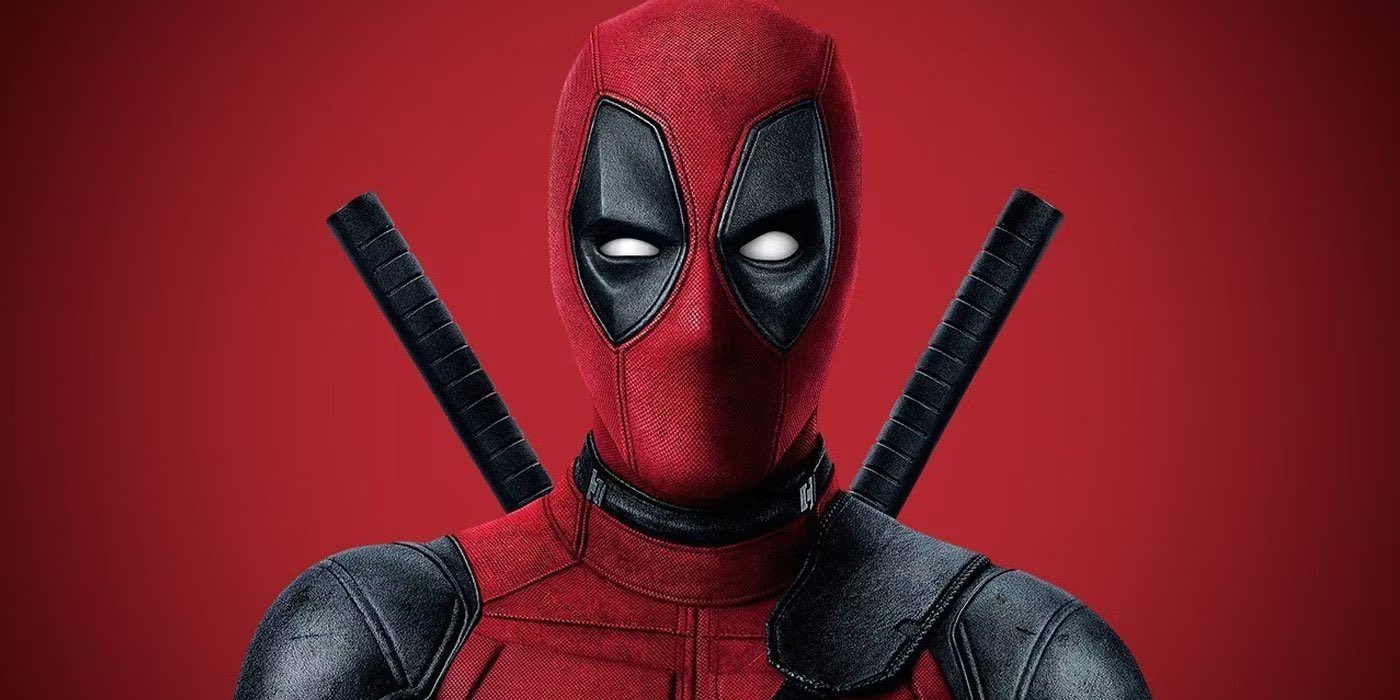 A new post on social networks indicated that the movie Deadpool 3 would begin filming soon. Because of the date, it generated a lot of doubts, considering that it was posted on April Fools. The post also came from a fan account, not from Marvel or Disney, so fans questioned the information.
In reply to the original tweet, a fan asked if it was an April Fool's joke, and the account answered it was not. The new Deadpool sequel would start shooting next month if true. So we might see Deadpool and Wolverine fighting a common threat very soon.
Deadpool 3 Filming to Begin Next Month
On April 1st, Deadpool Updates posted on Twitter announcing the movie would start filming next month. The tweet caused excitement and doubts because of the jokes usually played on social media on April Fools. However, the information could be true considering that the script is ready and they recently recruited several actors to make up the cast.
'DEADPOOL 3' begins filming next month! ⚔️

— Deadpool Updates (@DeadpoolUpdate) April 1, 2023
As for the veracity of the publication, Marvel and Disney have not confirmed anything yet, which creates skepticism in some fans. Not only because of the April Fool's Day theme but also because of the lack of official information.
However, the absence of confirmation does not imply this information is false. In fact, it's in the style of Disney and Marvel to usually not reveal any information about their projects unless they are advanced. Only a few days ago, they were hiring new actors for Deadpool 3, so the next step would be to start shooting.
it's not 😅

— Deadpool Updates (@DeadpoolUpdate) April 1, 2023
Likely within a month, Ryan Reynolds and Hugh Jackman will start their activities for this film. Both actors have been preparing for this film for months. They showed their workout routines to be in shape and play their characters in several posts on their social media accounts.
More on our Favorite Antihero
Nothing is confirmed about the plot for Deadpool 3 yet because Marvel and Disney have not disclosed any information. However, several rumors are roaming the Internet regarding how they will unite Wolverine and Deadpool in this movie. The rumor claims they will fight against Emma Corrin's character as a team.
Another rumor says Corrin will play the character Danger, the X-Men's training room artificial intelligence, which evolves and seeks to eliminate humanity. According to these leaks, Danger would escape, and Wolverine would need to team up with Deadpool to go after it.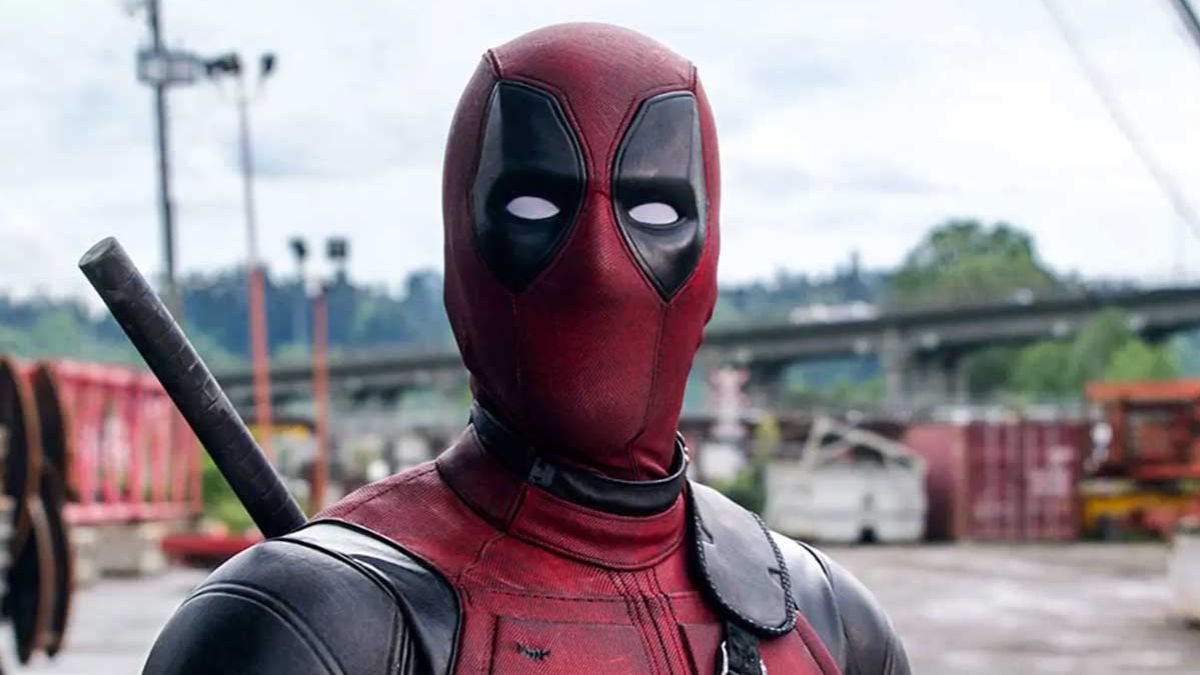 (Image: 20th Century Studios)
Another leak claims Corrin will be a mutant with regenerative powers since they used Logan's DNA to give her that quality, as they did with Deadpool. The mutant would seek to eliminate them both to be the only one with regenerative powers, causing this duo to form an alliance to defeat her and make her come to her senses.
As we all know, Deadpool 3 received an R or Restricted rating. That implies that it is not a movie for children, being the first Disney movie to receive this rating in history. It will also be Deadpool's first participation in the MCU after Fox ceded the rights to Marvel.
As for its cast, Ryan Reynolds will return as Deadpool, and Hugh Jackman will return from retirement as Wolverine. Emma Corrin will be the antagonist, while Matthew Macfadyen from Succession was recently signed for an undisclosed role. The film will be released on November 8, 2024, in theaters and then will move to Disney's streaming platform.
I am a circus aerialist influenced by Dick Grayson and Spider-Man. Fortunate to write about the characters that inspired me. I also have a Bachelor's degree in Political Science and a Master's degree in International Trade.
Leave a comment