The Batman DCFanDome Trailer 2 Gives Us Year One By Way of Se7en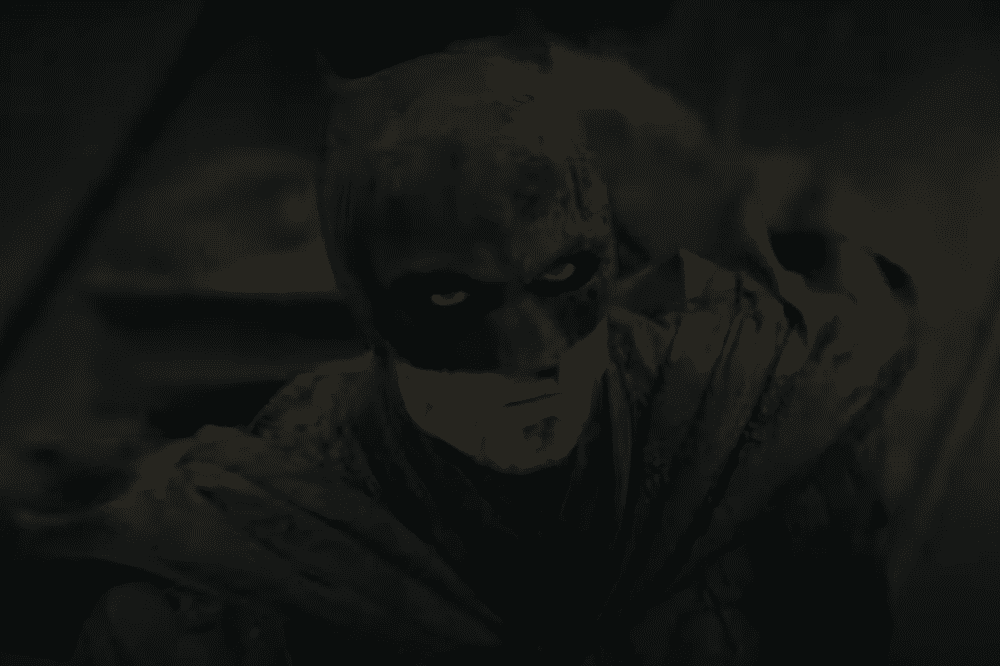 Everyone who watched the four hours of DCFandome generally did so for primarily one reason: Trailer 2 of The Batman. It's been a year since the first awe-inspiring teaser. A very, very long year. It's been over two years since we learned that Robert Pattinson would be Batman. But now we got the second trailer. So, did it live up to a year's worth of buildup? That's for you to decide. But for us? Bat-out-of-Hell yeah, it did.
The Batman Trailer 2 Gives Us More Penguin, More Catwoman, but Less Riddler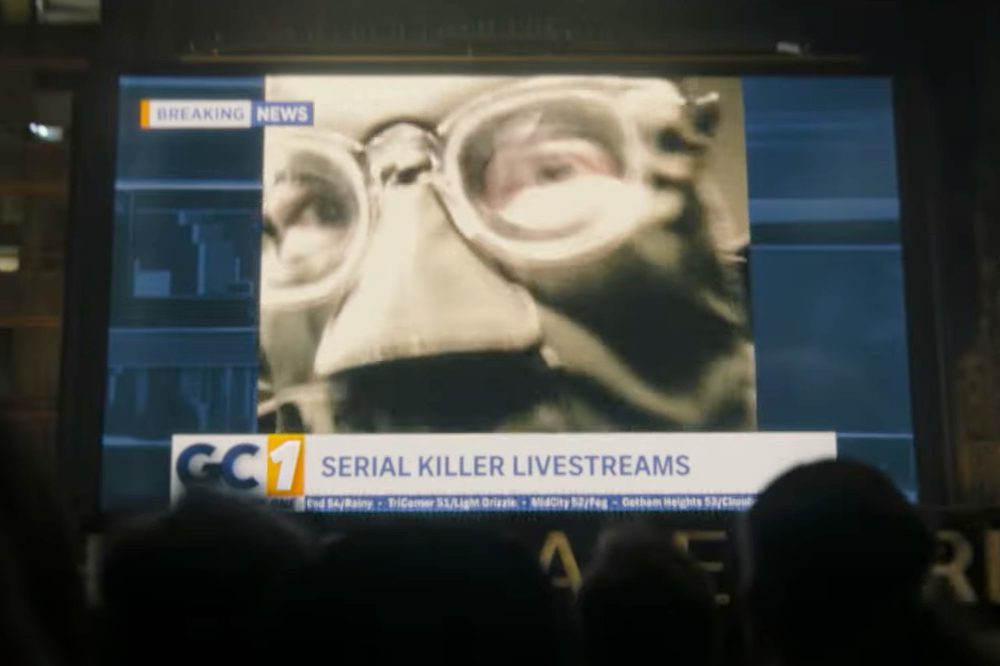 (Image: Warner Bros)
We know that Paul Dano is playing the Riddler, but with trailer 2 of The Batman, we have yet to see his face. In fact, even though his presence is strong throughout the trailer, we saw more of him a year ago. What we do see, however, is terrifying. He's a serial killer for the 2020s, complete with live streams. Hopefully, his lack of presence in the trailers means that Matt Reeves wants his appearance to be a surprise come March.
Zoë Kravitz's Catwoman: If it Ain't Broke, Don't Fix it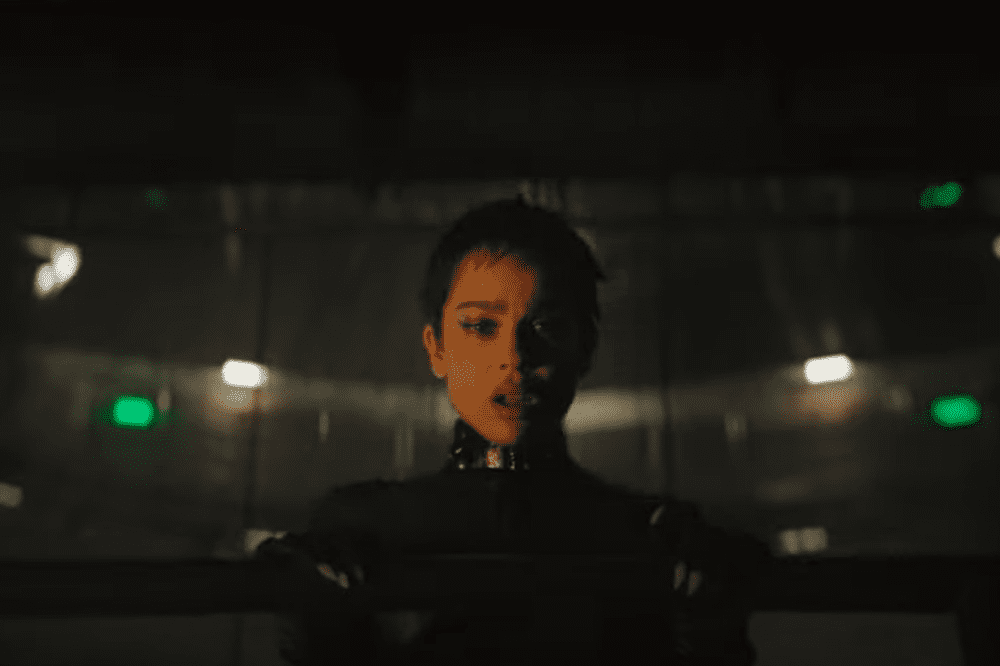 (Image: Warner Bros)
Kravitz is now the third Catwoman to appear in a Batman film since 1990's Batman Returns (we refuse to count Halle Berry's movie). Like each actor who played Batman, each Catwoman actress built upon what her predecessors built. Kravitz has the seduction vibe that Anne Hathaway brought to The Dark Knight Rises, but with the cat-like grace Michelle Pfeiffer had in Batman Returns. But she also has the softness of Julie Newmar, and the confidence of Eartha Kitt. It will be great to see what she brings to the character when we finally see the movie.
Collin Ferrell Channels Robert DeNiro in Trailer 2 of The Batman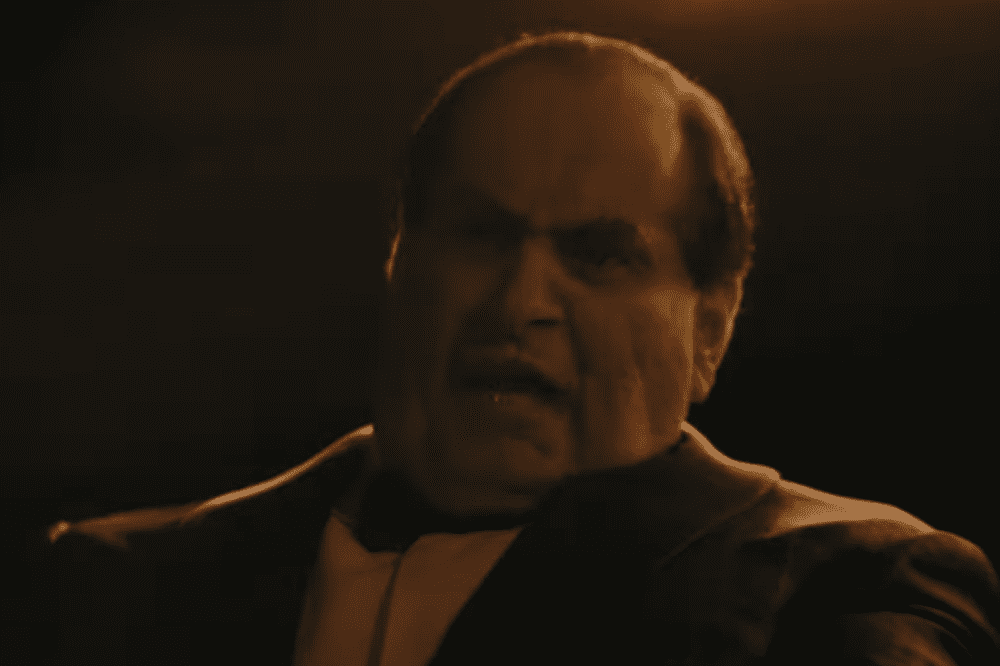 (Image: Warner Bros)
When we found out Collin Ferrell would play the Penguin, there was a collective "huh?" on the internet. Like, what's next, Christian Bale playing Dick Cheney? Oh, wait…. Actually, the Bale/Chaney comparison is quite fitting. For that role, Bale transformed himself not just through acting but through makeup and wardrobe too. That's what Ferrell is doing with the Penguin. But there's a bit of a New York "wise guy" caricature here too. The Penguin is one of Batman's most challenging villains – and he rarely needs to throw a punch. Instead, he throws influence. It looks like we're finally getting that version of the Penguin (no offense to Danny DeVito).
Speaking of Riddler and Penguin in a movie together, remember when Michael Caine spread a rumor that The Dark Knight would feature Johnny Depp as the Riddler and Phillip Seymour Hoffman as the Penguin? Good times.
The Batman Trailer 2 Dives Right Into Police Drama Noir
(Image: Warner Bros)
Our very first scene has police raiding a diner and apprehending someone who might be the Riddler. The police play a much more significant role in trailer 2 than in the first Batman trailer. We even get glimpses of Batman and the GCPD working together, presumably to solve one of the Riddler's mind games. It looks like we'll get to see the start of one of comics' most toxic friendships: Batman and Gordon.
Matt Reeves Puts All His Influences On Display
(Image: Warner Bros)
The first trailer gave us The Long Halloween mixed with Red Dragon. However, The Batman trailer 2 leans much more into Year One and Se7en. The director commented before the trailer reveal that he really wanted to go into the early days, the Year One, of Batman but skip past the origin. That influence is far more palpable in this trailer. The entire aesthetic of the movie looks like it came from Year One.
The Batman Trailer 2 Shows How Dedicated – and Inexperienced – Bruce Wayne Is
(Image: Warner Bros)
Pattinson's Batman is brutal, unhinged, and horrifying. He's a hero who hasn't perfected his "craft" and resorts to pummeling mobsters in front of a terrified Catwoman. It's like that baby snake analogy. Presumably, a baby snake is more deadly than an adult because they haven't learned how much poison to unleash. They use it all. Every instance we get of Batman fighting someone in tailer 2 shows a young man who desperately needs to process his anger and grief. Why is Catwoman so shaken in the image above? Because she's watching this:
(Image: Warner Bros)
Overall, trailer 2 of The Batman proves that this isn't just going to be another Dark Knight. While both films share the dark, grounded, gritty Noir aspect, Reeves is channeling something a lot more raw than what Nolan delivered. And it probably isn't going to be everyone's cup of tea.
Or should I say murderous cappuccino?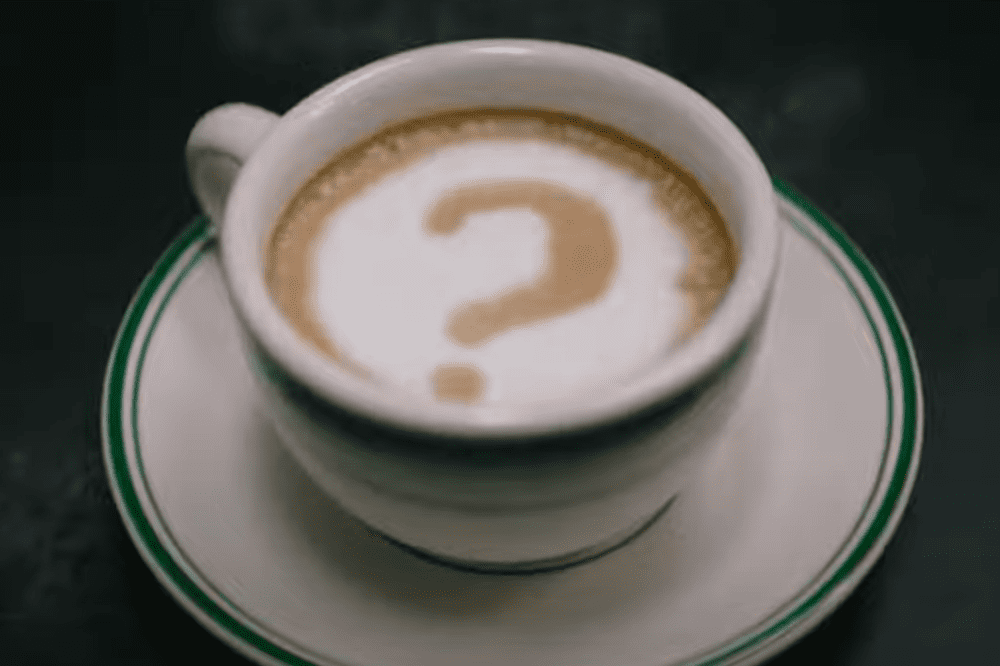 (Image: Warner Bros)
The Batman (finally) Opens On March 22nd, 2022
(Featured Image: Warner Bros)
Roman Colombo finished his MFA in 2010 and now teaches writing and graphic novel literature at various Philadelphia colleges. His first novel, Trading Saints for Sinners, was published in 2014. He's currently working on his next novel and hoping to find an agent soon.
Leave a comment