DCEU Harley Quinn Gives Thoughts On Lady Gaga Joker Casting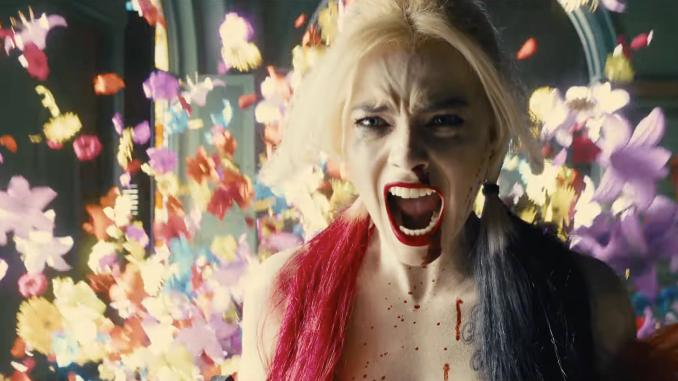 We finally have thoughts from the DCEU Harley Quinn on what she thinks about Lady Gaga Joker casting. There have been some indisputable high points in the live-action DC multiverse over the years, including Margot Robbie's portrayal of Harley Quinn. Robbie's portrayal of the antihero in Suicide Squad, Birds of Prey (and the Fantabulous Emancipation of One Harley Quinn), and The Suicide Squad has received positive feedback from critics and fans alike, with some fans considering her to be one of the best superhero movie castings thus far.
Some people found it unexpected that Warner Bros cast Lady Gaga as an alternate universe version of the character in 2024's Joker: Folie a Deux, especially since it's still unclear where Robbie's Harley will appear on screen next. Robbie, though, expressed pleasure at the alternate portrayal of Harley in a recent interview with MTV News, in part because it demonstrates how powerful the character has grown. Robbie's next movie, Barbie(2023), is highly anticipated.
Source: Gamerant
Margot Robbie has been the DCEU Harley Quinn for a while now
Since her appearance in Suicide Squad, DCEU Harley Quinn, Margot Robbie established herself as a mainstay of the DC Extended Universe. She's also become one of the series' most recognizable characters. Many people will forget that The Joker's well-known love interest is a more recent addition to the DC universe because she is now so intertwined with the Batman mythos.
Harley Quinn didn't actually start out in DC Comics, in contrast to the most of the iconic comic book characters of today. She didn't even make her live-action debut until the 2016 film Suicide Squad; in fact, she only made her animated debut in a 1992 episode of Batman: The Animated Series.
When talking about it, DCEU Harley Quinn had this to say:
"It makes me so happy, because I said from the very beginning that all I want is for Harley Quinn to be one of those characters, the way Macbeth or Batman, always gets passed from great actor to great actor," Robbie explained. "It's kind of like someone gets to do their Batman, or someone gets to do their Macbeth. I feel like, in not so many cases, are they female characters — Queen Elizabeth I, but beyond that, which I got to have a crack out as well, which I was honored to do. I was like, 'Wow! Cate Blanchett did Queen Elizabeth I. Now I get to.' It's such an honor to have built a foundation strong enough that Harley can now be one of those characters that other actors get to have a go at playing. And I think she'll do something incredible with it."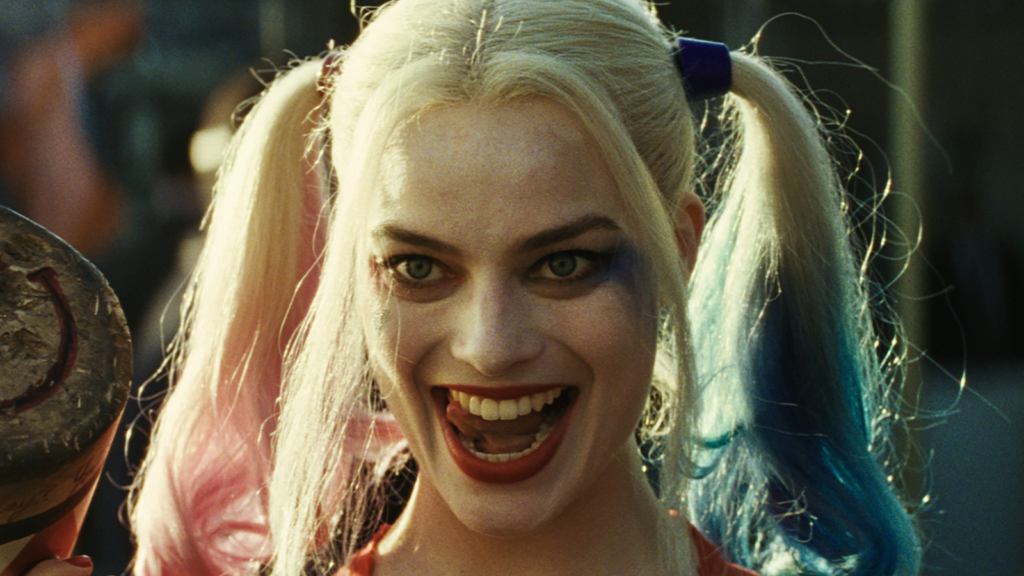 Source: Looper
Lady Gaga plays the latest iteration of the character in Joker: Folie à Deux
With the release of Joker: Folie à Deux in October 2024, the only actress to bring DCEU Harley Quinn into live-action to date is Robbie. Laga Gaga will play Harley Quinn alongside Joaquin Phoenix's Arthur, aka the Joker, in the musical sequel to the Oscar-winning smash.
Given that both Ben Affleck and Robert Pattinson are already portraying Batman in other realms, DC has made it apparent that it is open to have numerous actors play the same part concurrently. Therefore, it is unlikely that Lady Gaga's transformation into Harley Quinn will affect Margot Robbie's representation moving forward.
Rumors that Robbie would be taking a break from the role when The Suicide Squad debuted last year circulated. However, she later denied that was the truth. More recently, The Suicide Squad director James Gunn seems to subtly suggest that Robbie's Harley would make a comeback in one of his HBO Max offshoot projects.
"No, I've had enough of a break. I'm ready to do her again," Robbie revealed at the time. "I did Birds of Prey and The Suicide Squad back-to-back, so that was a lot of Harley all in a one year period, but that was a while ago now. I'm always ready for more Harley!"
Leave a comment