DCEU After Batgirl Cancellation – Fears Spread DC Productions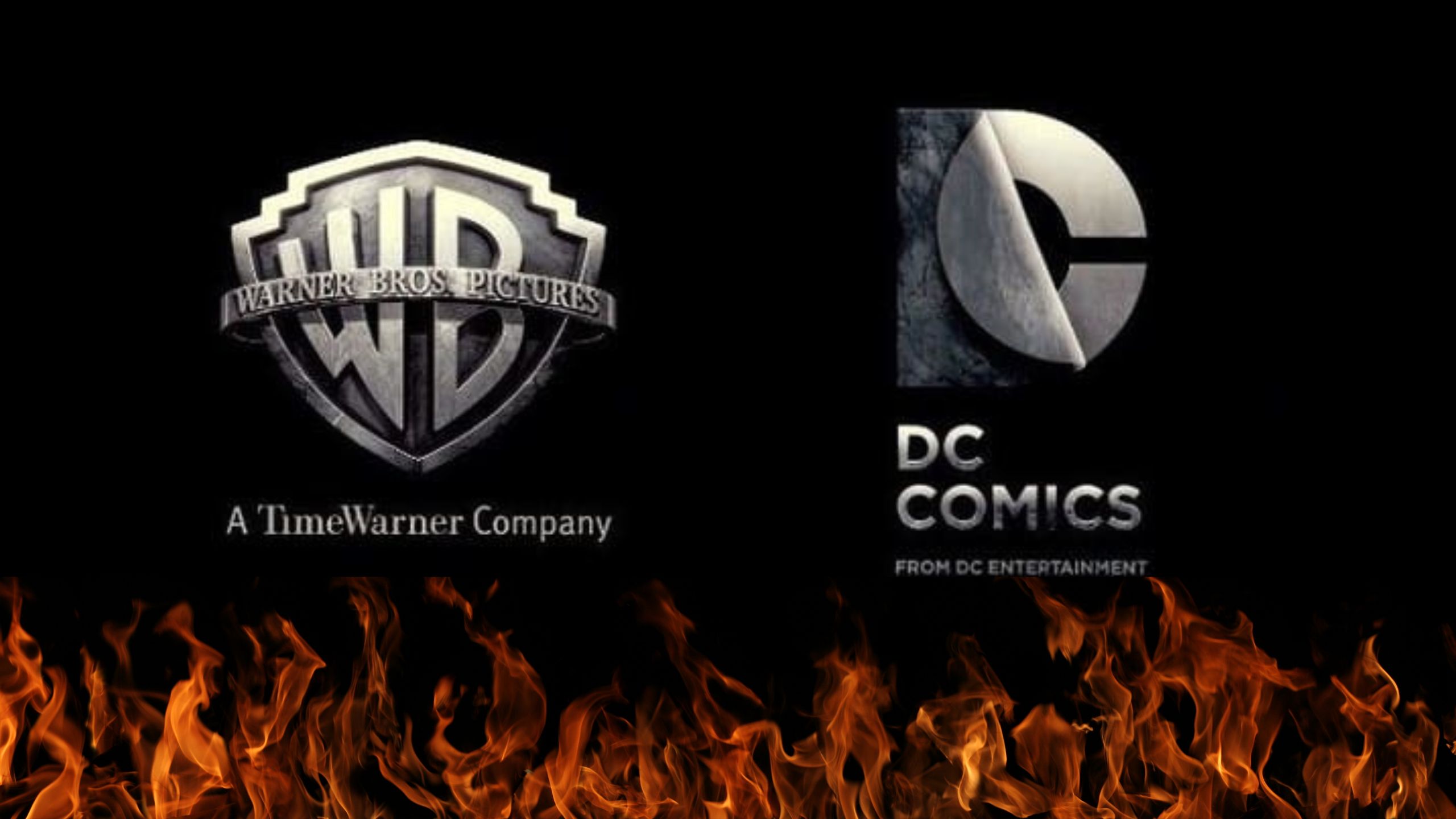 Some news are shaking up comic book fans, DCEU Batgirl movie has been killed off at Warner Bros. the film adaptation is one of DC Comics' fans most beloved characters. Despite being in post-production and spending $90 million on it, the DCEU Batgirl movie has been cancelled for good. These significant changes may be due to the change in management that Warner Bros.  This new corporate regime seems to have prioritized its objectives, leaving DCEU Batgirl movie without a proper home. Now it's time to speculate on what will become of the DCEU after Batgirl's cancellation.
DCEU Batgirl Movie Officially Cancelled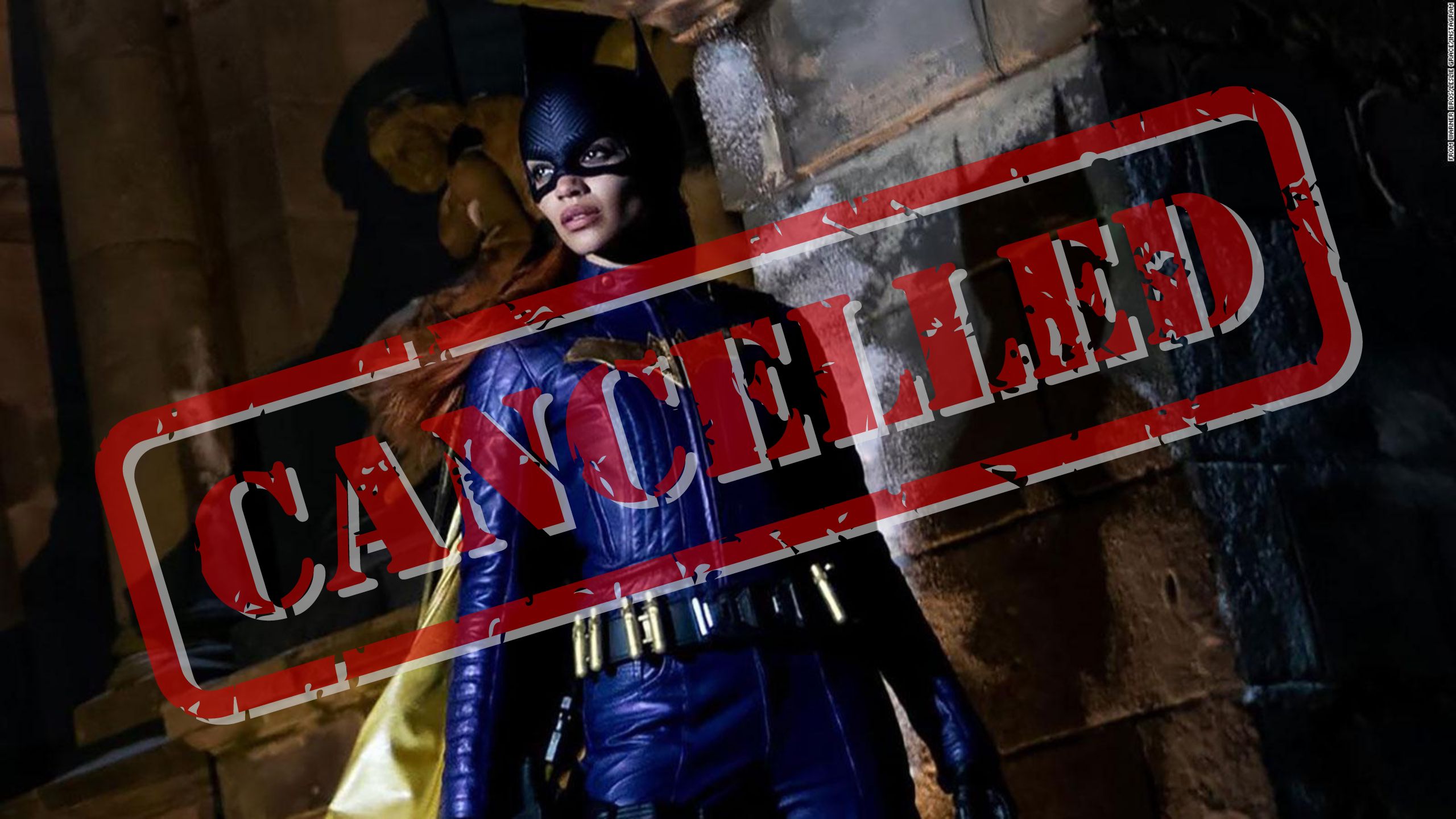 Image: Warner Bros.
Variety has confirmed that DCEU Batgirl movie will not be released on any of the studio's platforms, neither on HBO Max nor in theatres. Let's talk about everything we know so far and what will become of the DCEU Batgirl movie.
Officially it was already announced that the DCEU Batgirl movie is cancelled. This production starring Leslie Grace as Barbara Gordon, the well-known Batgirl, will no longer air.
The film was directed by Marvel filmmakers Bilall Fallah and Adil El Arbi, who started all production last 2021, which meant a substantial company-wide effort at Warner Bros, to materialize featured films on HBO Max.
DCEU Batgirl movie was filmed entirely in the Scottish city of Glasgow, which was quite an important fact for the local authorities. This film focused on the character of the superheroine Batgirl Barabara Gordon, who, as we know, is played by the talented Leslie Grace, an American actress and singer.
This DCEU Batgirl movie, from the beginning, was budgeted to be released in HBO Max homes and was not at all expected to have a worldwide theatrical release. The initial production budget was $75 million for the project. However, it managed to reach $90 million. This became known with the release of the first promotional image when they reported that it was due to delays related to COVID.
The decision taken by the council board comes as a surprise, as usually, studios never shelve productions completely, preferring to achieve some return on the investment made. Something that many fans are wondering right now is what will become of the DCEU after Batgirl's cancellation. Doubts surround the future of DC in the movies and if there will be more cancellations.
Warner Bros Pictures Cancellation of Superhero Movies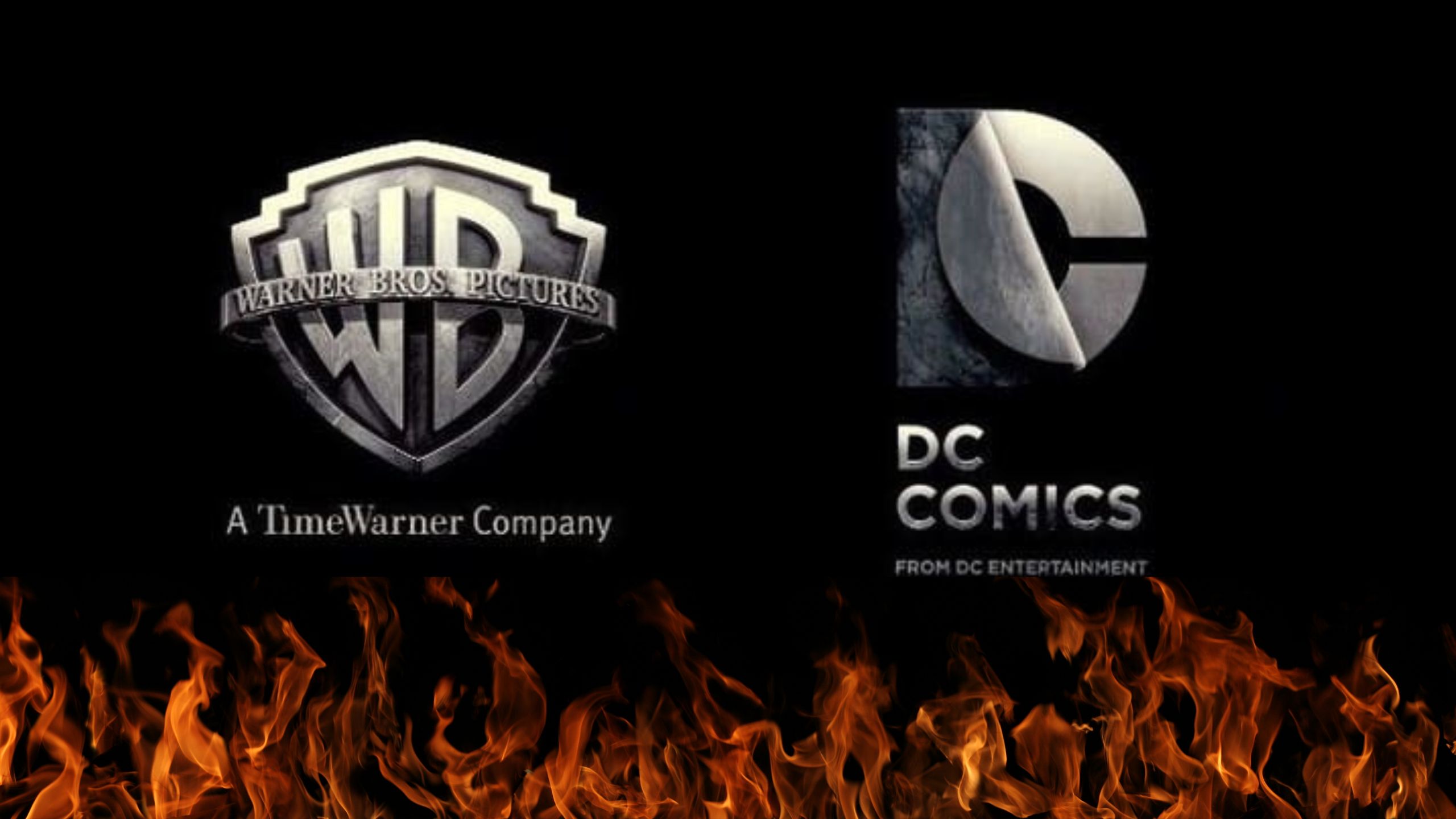 Image: Warner Bros.
This DCEU Batgirl movie cancellation has stirred the waters all over the internet. Surprisingly, they would throw a movie in the trash after spending 90 million dollars. This cancellation has raised serious questions about the DCEU's future after Batgirl's cancellation. Many fans are now putting the Blue Beetle movie in the crosshairs. The film stars Xolo Mariduena with top-notch actors and a similar budget to Batgirl.
Another very shocking fact regarding the cancellation was its cast. The film featured Leslie Grace and JK Simmons as Commissioner Gordon. Also, reprising the role of Batman was expected the appearance of Michael Keaton, as it happens in The Flash. As the villain, of Firefly, there was Brendan Fraser. Variety reported all this in April, who held preliminary talks with Fallah and El Arbi about what could be a sequel.
The DCEU Batgirl movie, cancellation, is sparking fear over more upcoming DC movies' fate. The question remains whether DC will cancel other films of the same style and budget. Warner Bross' new directive reflects a strategic leadership change that is imminent.
Of course, all this is happening while Warner Bros. is debating what to do with The Flash. This film is one of the most critical DC adaptations and is surrounded by controversy. This movie has been hampered by repeated allegations of misconduct and abuse by its star Ezra Miller.
What is certain is that other films are hanging in the balance, as confirmed by Warner Bros. Discovery, announcing that Scoob! Holiday Haunt will also be cancelled, and The Flash is still on hold. So we must wait for the outcome these decisions will bring to the DC Cinematic Universe.
Featured Image Via Warner Bros. Discovery
I am a circus aerialist influenced by Dick Grayson and Spider-Man. Fortunate to write about the characters that inspired me. I also have a Bachelor's degree in Political Science and a Master's degree in International Trade.
Leave a comment