DC Supergirl TV Series May Be Cancelled Like Batgirl
After Warner announced the cancellation of the Batgirl movie, fans fear that DC Supergirl TV Series may be cancelled as well. Several projects are hanging by a thread in DCEU and may suffer the same fate as those already announced by Warner Bros' new board. We know the COVID-19 pandemic has affected all areas, including the world of cinema, so we are waiting for everything to happen in DCEU and its projects.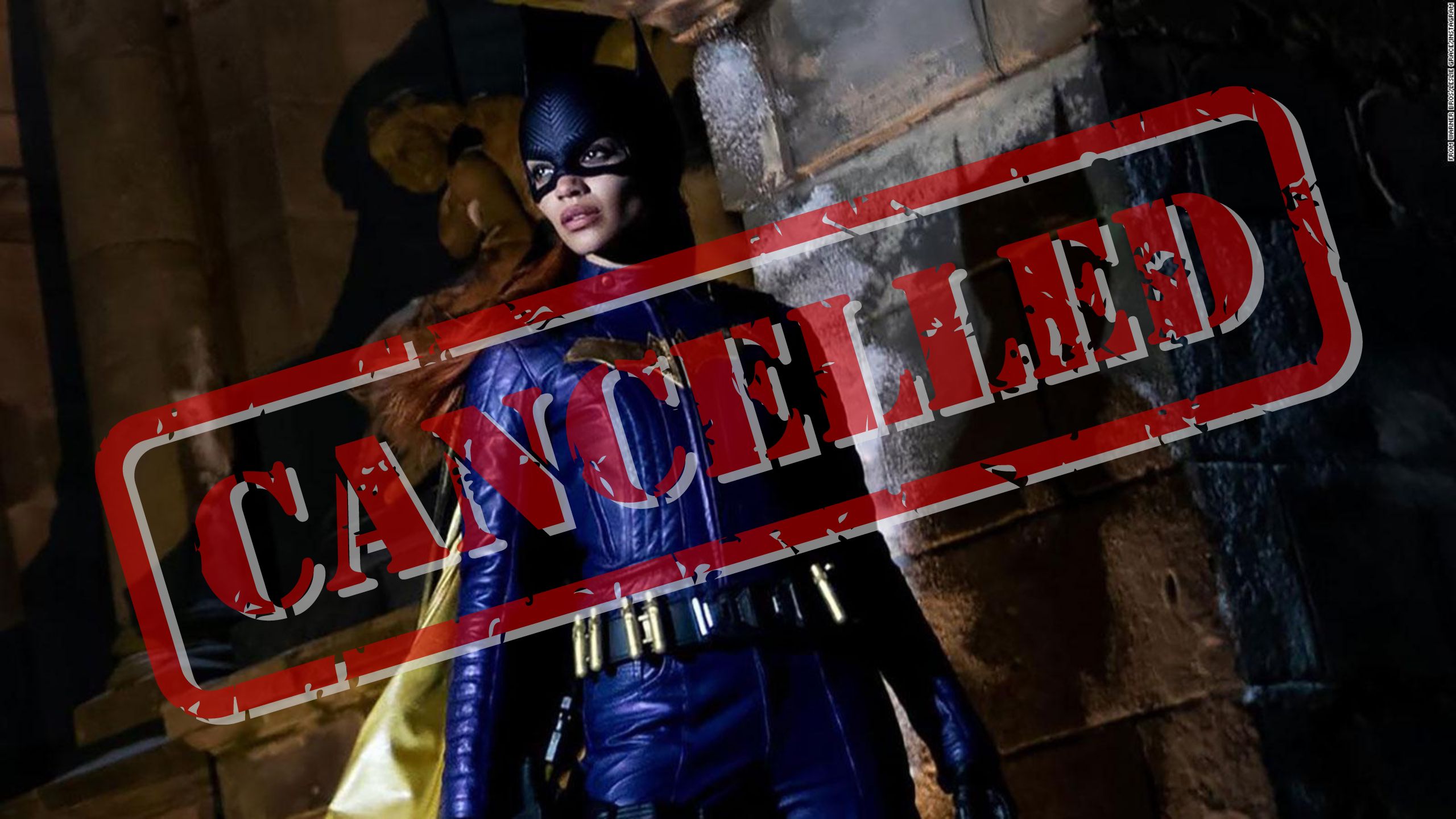 Image: Warner Bros.
Before the Warner-Discovery merger was presented, Warner had announced different potential DC movies to release in theaters and HBO Max. There was even a new Superman movie with an African-American protagonist projected, films based on Static Schock, Zatanna, and Black Canary. But everything points to that universe disappearing.
DC Supergirl TV Series may be Cancelled
Direct sources comment that Supergirl may be cancelled just as Batgirl. The rumor comes as the Warner Bros. board gives new directions, where they are trying to prioritize box office movies. Supergirl as a character was planned to appear in The Flash, officially scheduled for 2023. But, as insiders say, "Supergirl, which is in development, is not likely to move forward." DC projects involving superheroes are not looking good.
(Image: Warner Bros Discovery) , also add image credits here
Warner Bross still has several projects in production, and DC Supergirl TV Series was announced in 2018. Warner chose the 26-year-old actress Sasha Calle to represent Kara Danvers in The Flash, and then she would get her own spin-off movie.
Despite the fans' enthusiasm when she recently appeared in her Supergirl costume, it seems we won't see her wearing it, at least not for now. Supergirl was already announced for its big screen debut, alongside Ezra Miller in The Flash. However, with Ezra Miller's constant debacle, the future of this film and everything that derives from it is uncertain.
The most shocking aspect is that Batgirl was filmed entirely and in post-production, but this bomb that Warner Bros Discovery dropped has shocked all comic book fans. So many are processing the news and are wistfully wondering what is going on with these decisions.
The DCEU is Falling Apart
All the actions Warner Bros announced so far may point to a real crumbling of the DCEU. Warner Bros management has been making cancellations and cuts that may affect all the other movies in production or awaiting release. These are cases like The Flash, DC Supergirl TV Series, and Scoob! Holiday Haunt, which may also be cancelled. The promise of the planned movie starring Jurnee Smollett, Black Canary, is also on hold, as well as Blue Beetle with Cobra Kai's Xolo Maridueña.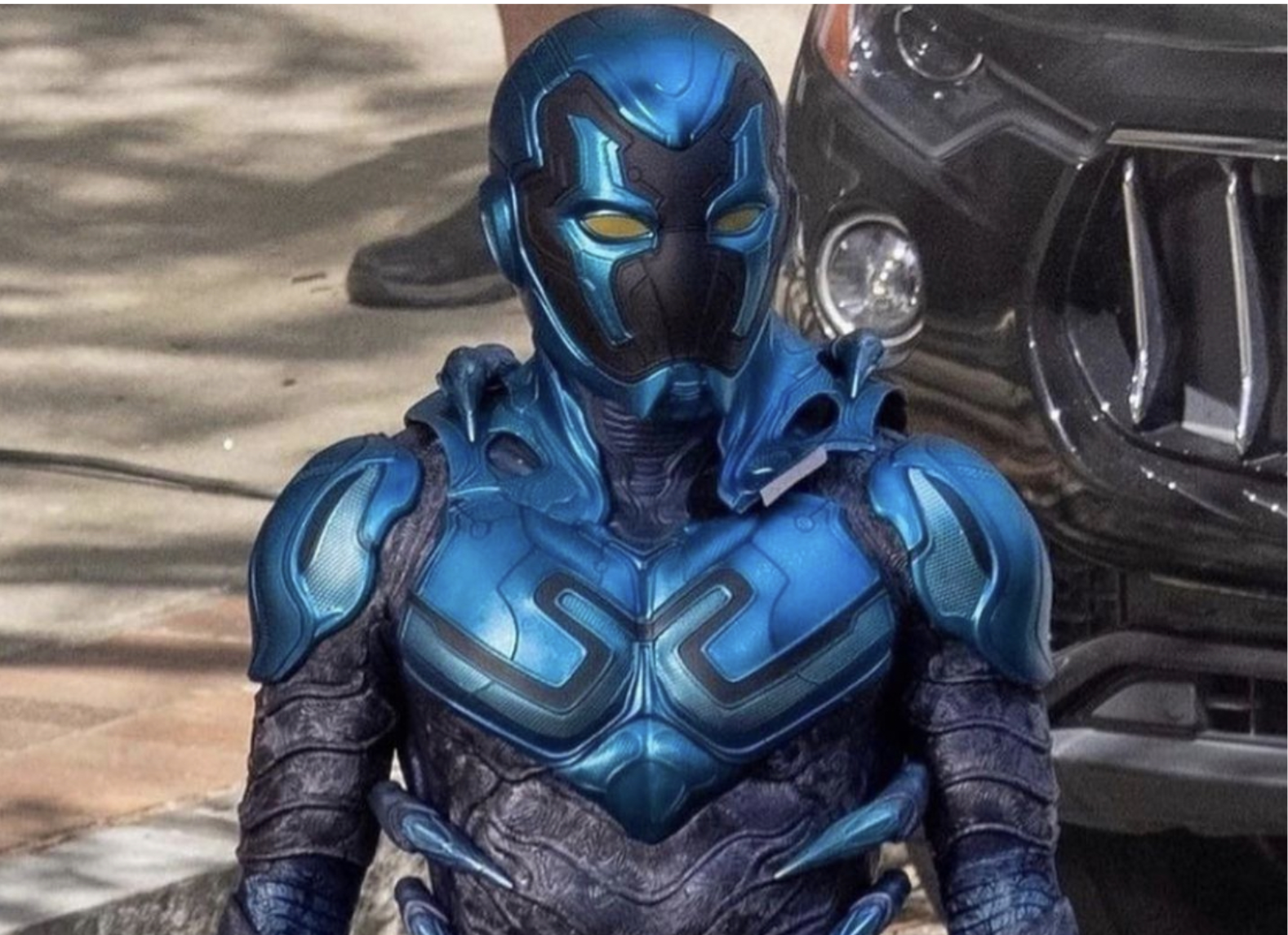 Image via Warner Bros.
There's also been an avalanche of The CW series gradually being cancelled. So all fans are showing sincere concern for the fate of DC properties. Nothing seems to be safe. All this presents a big problem, which can bring far-reaching implications for the studio and get them into serious trouble. Even HBO Max started getting rid of some content on their online streaming services.
Fans view the fate of their DC superheroes with concern, as Supergirl isn't the only one in the crosshairs. Warner Bros Discovery board is wondering which projects will move forward and which ones will leave for good. In the reorganization that Warnes Bross Discovery is undergoing, it is clear that not all DC products are definitive, so great uncertainty reigns.
The latest statements from David Zaslav regarding the upcoming premieres indicate a new wave of reshooting. Zaslav declared, "We have seen The Flash, Black Adam and Shazam 2. We are very excited about them. We've seen them. We think they are terrific, and we think we can make them even better."
What is David Zaslav trying to accomplish with DC? Why is he cancelling projects that are so far into the production stage? What will happen with Blue Beetle, Black Canary, and DC Supergirl TV Series? Comments are open for debate.
Leave a comment