David Lindelof Star Wars Film Occurs After Rise of Skywalker
It's been pretty quiet on the Star Wars movie front for quite a while now. The last time we got a full film was The Rise of Skywalker in 2019. Fans hardly loved that film! However, it did quite well at the box office, making $1.074 billion against a budget of $275 million. Even so, it is no surprise that Disney has decided to put the brakes on future movies for a while. Instead, they have been trying to craft TV shows set in a galaxy far, far away. These include the shows Kenobi, Andor, Tales of the Jedi and much more. However, we have begun to hear trickles of information. For example, Sharmeen Obaid-Chinoy will direct the David Lindelof Star Wars film. We also know a little more about that film, as well.According to certain reports, the David Lindelof Star Wars will occur after The Rise of Skywalker. Aside from some brief previews, we haven't seen much of this period. Naturally, it makes sense that Disney has tried to avoid dealing with the film's aftermath too much. It was quite a messy film and marked the end of the sequel trilogy. However, rumors state this new film occurs after these events. Even so, it won't further the Skywalker saga's story. Some rumours suggest none of the sequel trilogy's notable characters will appear.

Additionally, these same reports allege that this new film will be a standalone entry to the franchise. Of course, depending on how successful it becomes, it's likely that Disney will commission further entries. However, it's refreshing to know Disney is making a self-contained film. Hopefully, there are no unanswered questions!
David Lindelof Star Wars Film Release Date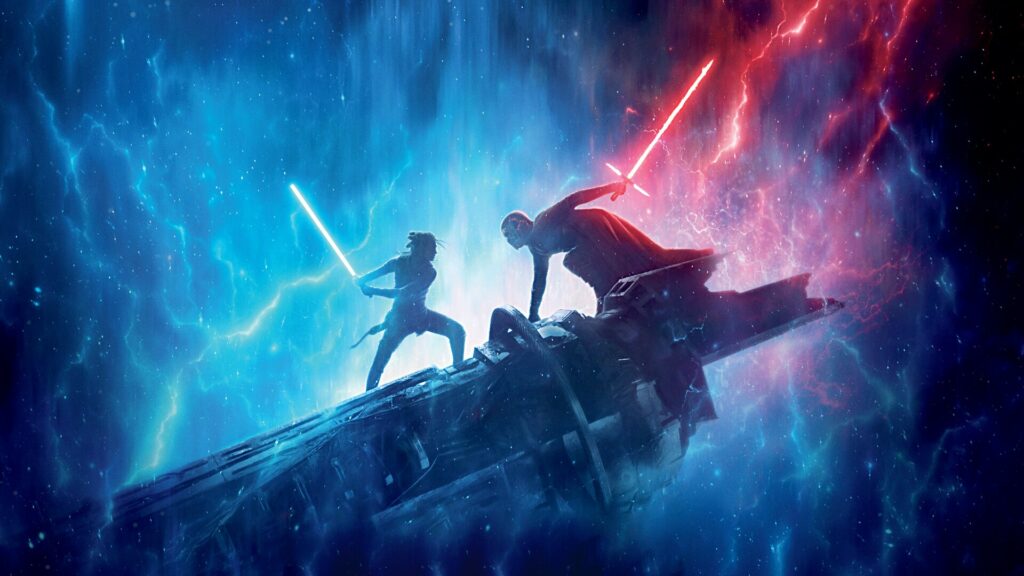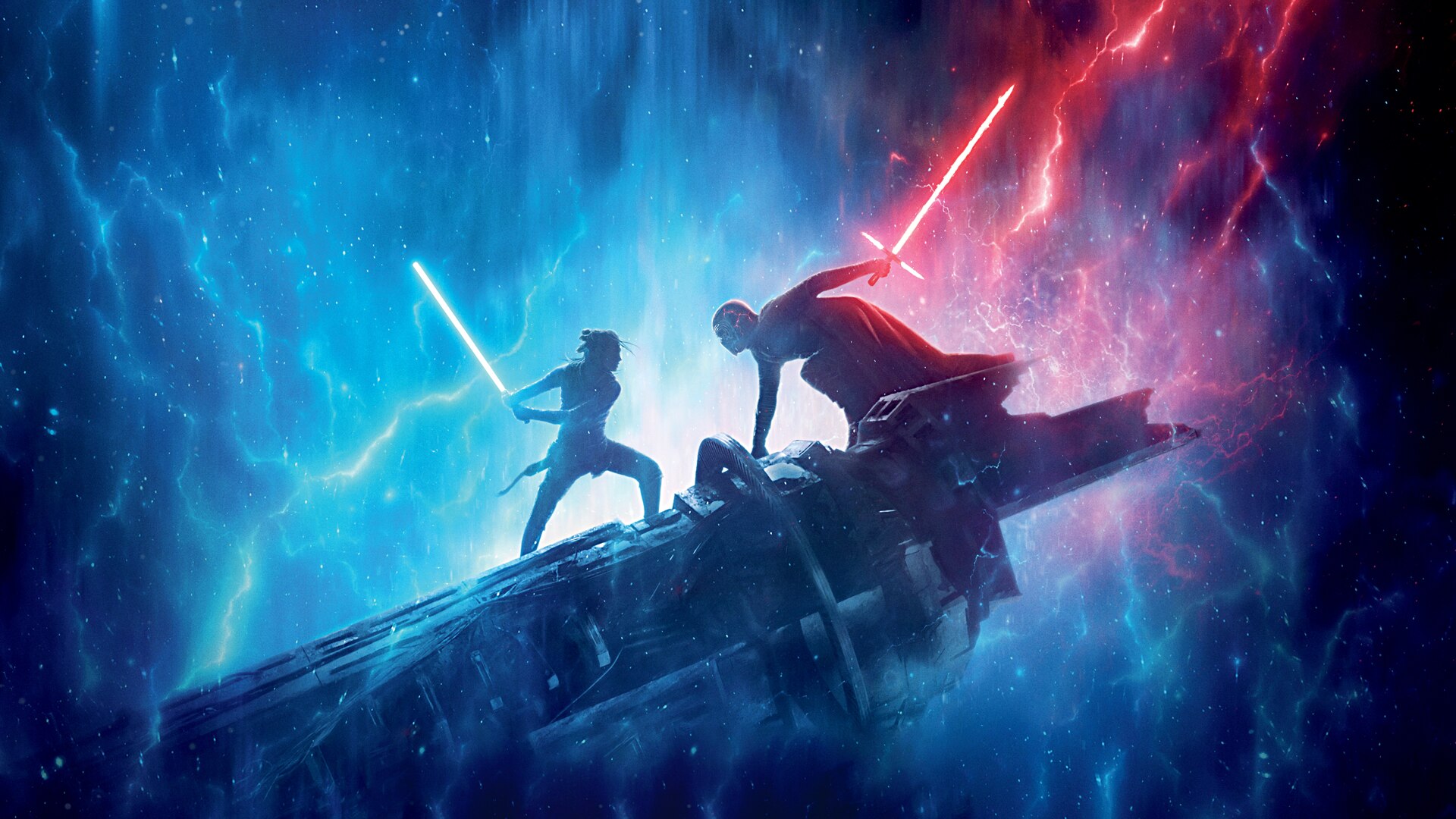 Image: Lucasfilm/Disney
Sadly, we don't know much about the David Lindelof Star Wars film. We know he's writing the film alongside co-writer Justin Britt-Gibson. Most people know Lindelof for his work on LOST and Watchmen. Originally, Lindelof said he wanted to work on Star Wars "at some point, but certainly not in the immediate future Maybe a decade from now when I would no longer be blamed for ruining it. That would be a hoot." It seems that he's changed his mind!
For the director, Disney has called Sharmeen Obaid-Chinoy on board, known best for his work on Ms. Marvel. Aside from this crew information, we don't know anything about the film. That includes cast, characters, and storyline! As such, there's no clue on a release date either. However, we don't expect Disney to release the film until 2025.
It would be quite exciting if the rumours were true about the film's timeline. The post-Rise of Skywalker timeline is fresh for picking, and there are many stories to be told then. Additionally, Lucasfilm can create stories that aren't bogged down by continuity or other events. Aside from the sequel trilogy, Disney has centered most of its efforts on the timeframe between Revenge of the Sith and A New Hope. They've only recently expanded to include stuff before the films, such as with The Acolyte and Tales of the Jedi. So, it's refreshing to know Disney may choose a different timeframe for the David Lindelof Star Wars film.
New Star Wars Film
Image: Lucasfilm/Disney
Of course, if these rumours are true, this would mark the end of the absence of Star Wars films. Earlier this year, Kathleen Kennedy, who is the president of Lucasfilm, spoke about the release dates of the previous films. In her own words:
"Anyone who comes into the Star Wars universe needs to know that it's a three-, four-, five-year commitment. That's what it takes. You can't step in for a year and shoot something and then walk away… It requires that kind of nurturing."
Clearly, this hiatus is something intentional, and the David Lindelof Star Wars film will help to bring the franchise back to the big screen. This film isn't the only Star Wars film on its way. Recently, Disney announced Patty Jenkins as the director of Rogue Squadron, although they also delayed it indefinitely. We also know that Taika Waititi is working on his own Star Wars film. Rian Johnson is creating a separate trilogy of movies which will be different to Waititi's. A lot is happening in a galaxy far, far away, and we can't wait!
Hi! I'm Arvyn, and I'm an English teacher from the UK. I've been teaching English online for over 4 years to students from all across the world and all ages. Outside of work, I'm a huge fan of reading, video games, and playing with my adorable kitties. See ya!
Leave a comment