Daniel Kaluuya Talks About A Possible Spider-Punk Spin-Off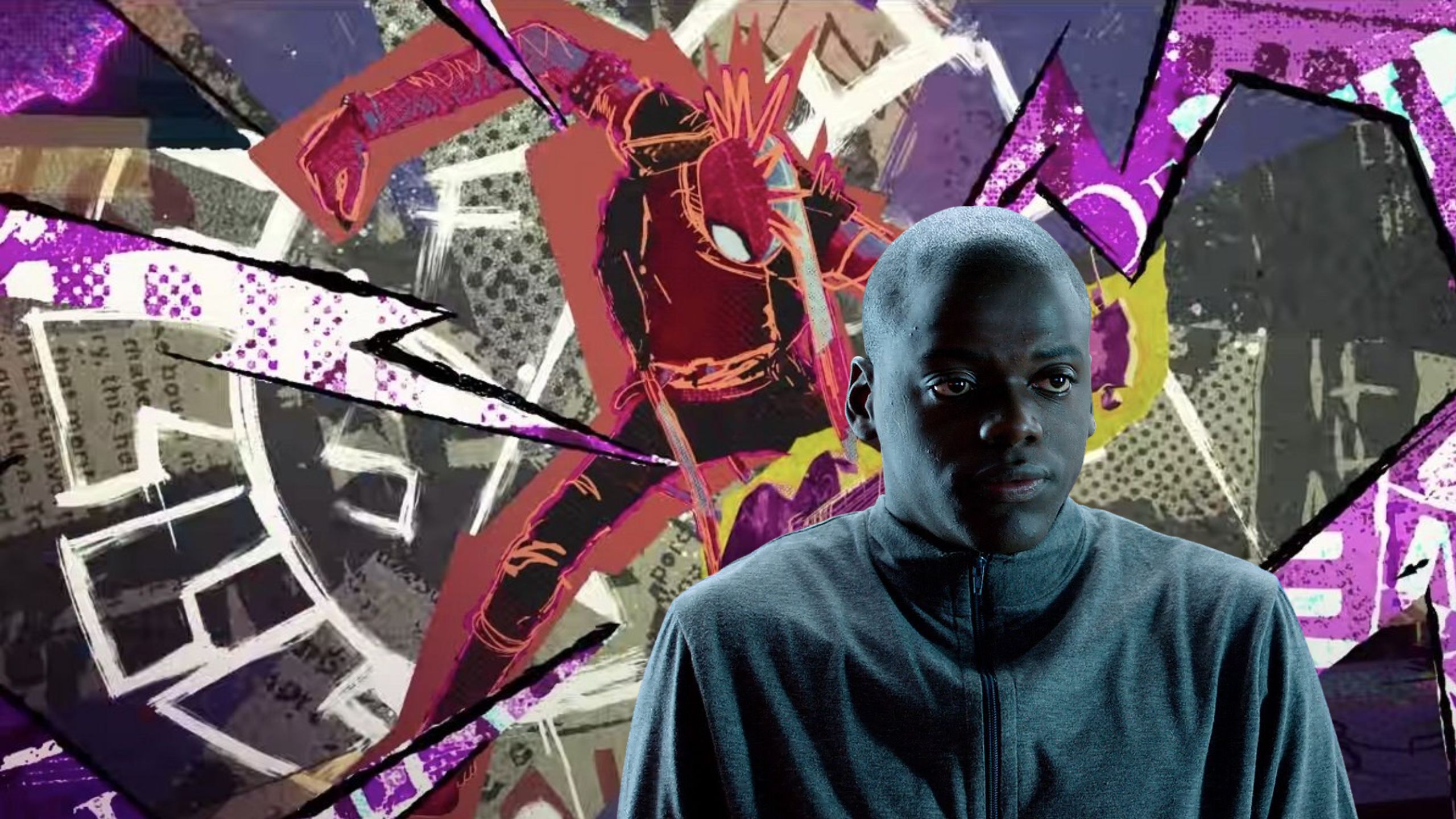 The actor who voiced Spider-Punk in Spider-Man: Across the Spider-verse discussed possibly making a Spin-Off of his character.
Image via Sony Pictures
Spider-Man: Across the Spider-verse showed several versions of the arachnid, and one of the ones that stand out is undoubtedly Spider-Punk. The character Hobie Brown is immensely striking for his rebellious attitude towards the system, his distinction before the other arachnids and his support for Miles Morales.
In an interview with actor Daniel Kaluuya, he discussed the possibility of his character having his own production. He even mentioned that he already talked to some members of the Spider-Verse saga about the possibility of his character's solo appearance.
Daniel Kaluuya Talks About Spider-Punk
In an interview with GamesRadar+, Kaluuya talked about Spider-Punk and the possibility of having his own spin-off. The actor commented that he is hopeful about that project and longs to see the Spider-Punk universe. About this, he said:
"I think his world is really interesting, this mix of London and New York. It's very oppressive, we spoke about George Orwell's '1984,' Hobie's reality reminds us of that. I would love to watch that as a fan and if it happens it would be amazing, but if it doesn't we've got this"
The actor indicated the latter would be possible, as Morales' team will visit the Spider-Punk dimension in the trilogy's third film. Phil Lord and Christopher Miller, the leading producers of this animation, also confirmed this.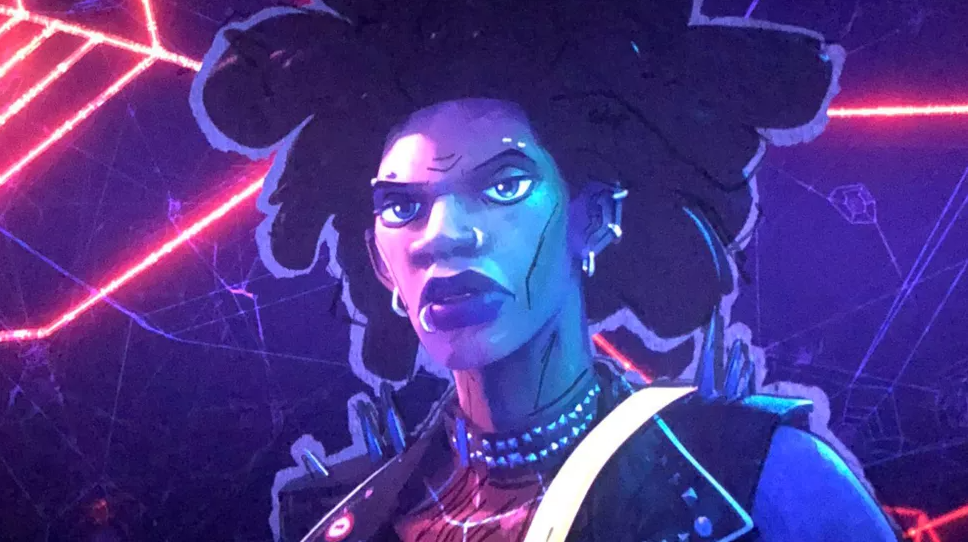 Image via Sony Pictures
Kaluuya commented that the producers did not yet design his character's story. He also indicated that he expects other actors to add their voices to develop arachnid characters and mentioned two well-known artists, Bill Murray and Snoop Dogg. On the latter, he indicated:
"Snoop Dogg! Spider-Dogg – D, O, double G! He would shut the sh*t down. He's got the best voice in modern society, let's keep it real. Or, Bill Murray – I don't know how you get him in it but my guy Bill has got to be involved as well. If I could work with Bill Murray in any shape or form, I'd be a happy man"
Is A Spider-Punk Spin-Off Possible?
There is a possibility, considering the impact of this saga and the character in Across Spider-Verse. Daniel Kaluuya resonated with the audience, and Sony's marketing team is well aware of that. This fact is considered by production team members, even if they say nothing about it.
One of the reasons is that he is the Arachnid version that most resembles Morales. In addition, the film shows the support that Spider-Punk gives him to fight against the system created by Scarlet Spider-Man. If we consider that his dimension appears in the third part, we will likely see more of this character alone.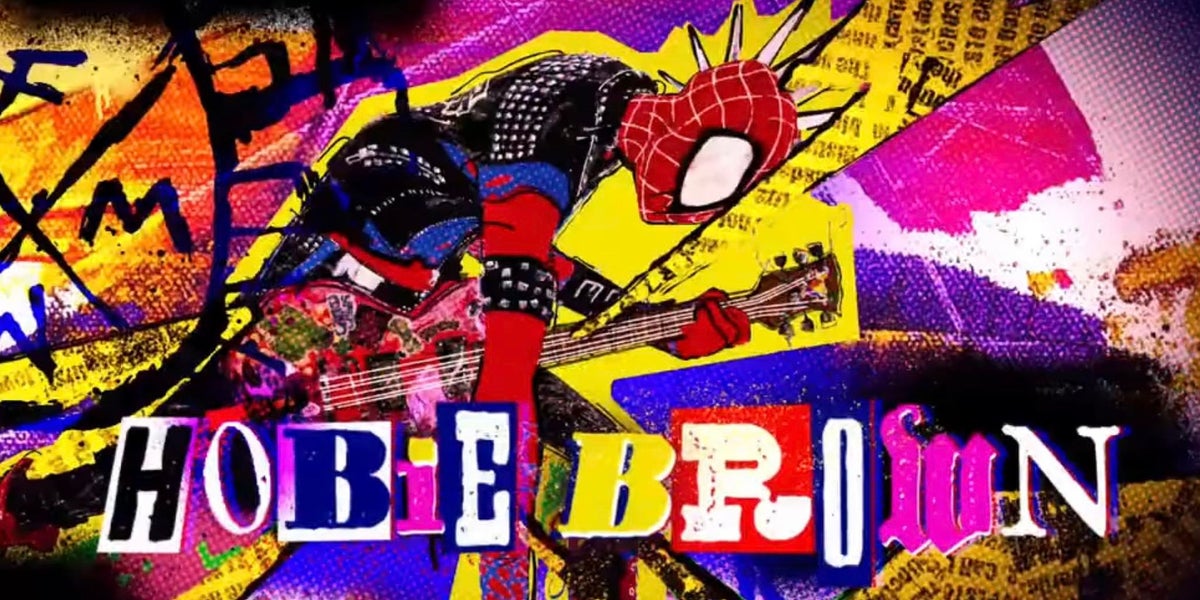 Image via Sony Pictures
If so, Spider-Punk would have his spin-off like Gwen Stacy, in which we will see this heroine's life. We could even see how the Peter Parker of this universe dies at the hands of this heroine. It is even likely that some of the 2 -or the two together- will solve the fans' doubt about the existing relationship between Gwen and Hobie.
Although nothing has been confirmed by Sony yet, we could get the first comments soon. In the meantime, we can continue watching Spider-Man: across Spider-Verse in theaters while the next instalment arrives.
Leave a comment