Crazy Rich Asians Spin-off In The Works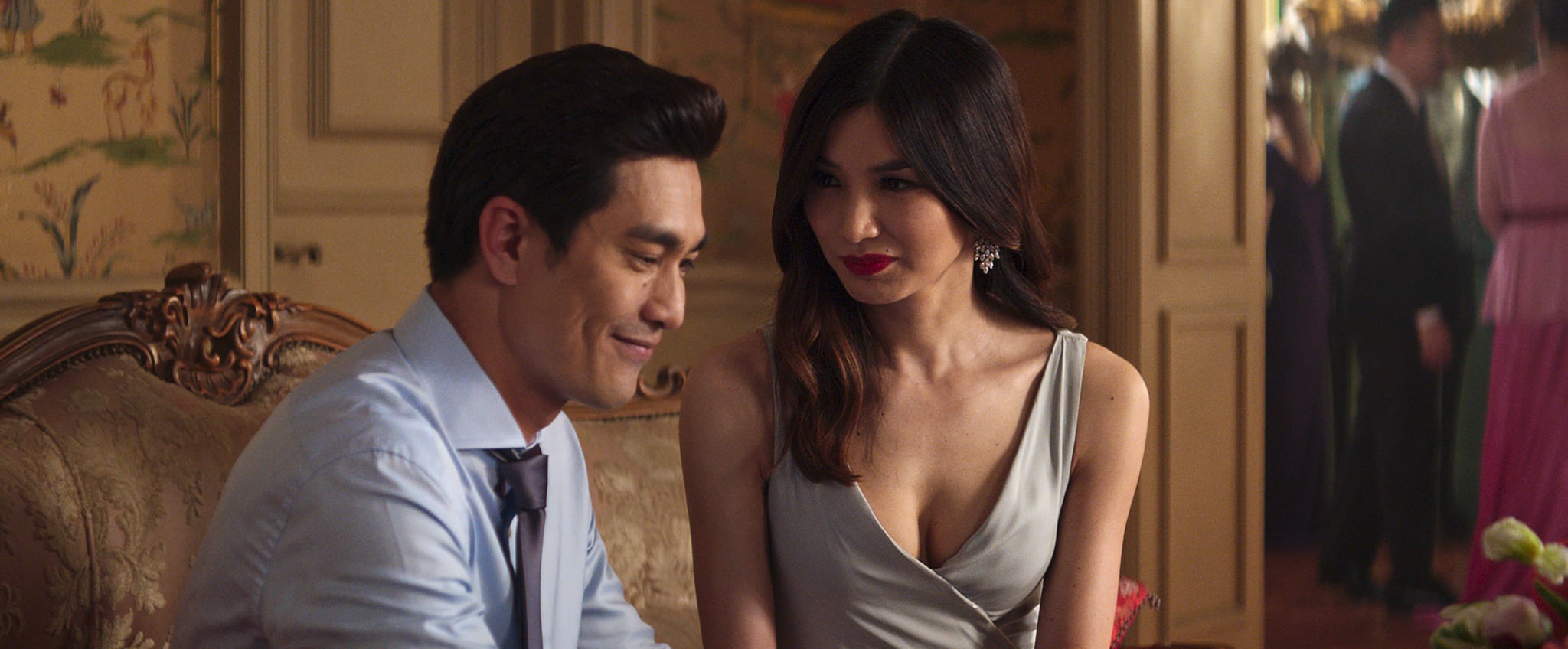 A Crazy Rich Asians spin-off is in the works. Warner Bros. has started production in the film centered on the characters Astrid and Charlie. Crazy Rich Asians, based on the widely read book of the same name, was a box office success. It debuted in 2018's summer season, and Warner Bros. quickly moved to highlight the show's popularity by okaying a sequel. However, an improvement on the sequel has been slow due to changes in writers. Working around the cast's hectic schedules was also a factor.
The Crazy Rich Asians sequel is still in the works, and Amy Wang is writing it. The Crazy Rich Asians spin-off and sequel will be linked to Kevin Kwan's second book in the trilogy, China Rich Girlfriend. The book not only focuses on Astrid and Charlie's relationship. It also continues Rachel (Constance Wu) and Nick's (Henry Golding) relationship as they go to Shanghai. There, their relationship is tested as they try to find Rachel's father.
Source: Warner Bros.
Crazy Rich Asians: A Massive Success
In the first film, Astrid discovers that her husband (Pierre Png) is unfaithful and wrestles with that. At Nick's engagement party, she reunites with her first love and former fiancé, Charlie Wu (Shum Jr.). Deadline reports that the Kwan novels include that Astrid's parents canceled her engagement to Charlie because they deemed him unworthy. They saw him as an unsuitable husband for their daughter due to the economic difference in social class between him and them.
Crazy Rich Asians is the first Hollywood studio film to feature an all-Westernized Asian cast since 1993. The Joy Luck Club was the last movie to do this. The movie made waves at the box office, debuting at $35.2M over 5-days and minting $174.5M domestic, $238.5M WW. The film received a SAG nomination for best feature cast ensemble, won Best Comedy at the Critics Choice Awards, and received a Golden Globe nomination for Best Comedy/Musical, as well as a nomination for Comedy or Musical Actress Constance Wu.
Chu, Color Force's Nina Jacobson, and Brad Simpson, and SK Global's John Penotti are all returning as producers on the new spin-off venture.
Source: Warner Bros.
Spin-off Comes After Controversy
Headlines of Crazy Rich Asians spin-off arrive only a few months after "Crazy Rich Asians 2" swapped writers due to pay disagreements. After the departure of first film co-writers, Peter Chiarelli and Adele Lim, Chinese-Australian writer Amy Wang became the new scribe for the sequel. Lim, a veteran TV writer, left the sequel in 2019. This came after the revelation that Chiarelli received almost 10 times more pay, per the Hollywood Reporter.
Director Chu released a prepared statement, saying he supports Lim but is "frustrated that we can't do the next one together." Due to contractual obligations,
Wang is the only scriptwriter now. The sequel follows Constance Wu's character Rachel as she discovers that her birth father was, in fact, a big man in Shanghai.
It is understandable for Warner Bros. to transform this plot into a spinoff. Broadening Astrid and Charlie's tale into its own movie enables Crazy Rich Asians 2 to concentrate on its main story. At the same time, it gives Astrid and Charlie's story some breathing room. Warner Bros. also likely wants to rely on the current star quality of Gemma Chan. She starred in the MCU's Eternals. But it's not only her as Harry Shum Jr. has his own passionate fanbase. This is borne from his parts in works like Glee and Shadowhunters. While the official Crazy Rich Asians sequel is taking its time, a spinoff film is a good way to turn this popular series of novels into a lengthy film series.
Leave a comment