Cillian Murphy to Lead Next Christopher Nolan Film as Oppenheimer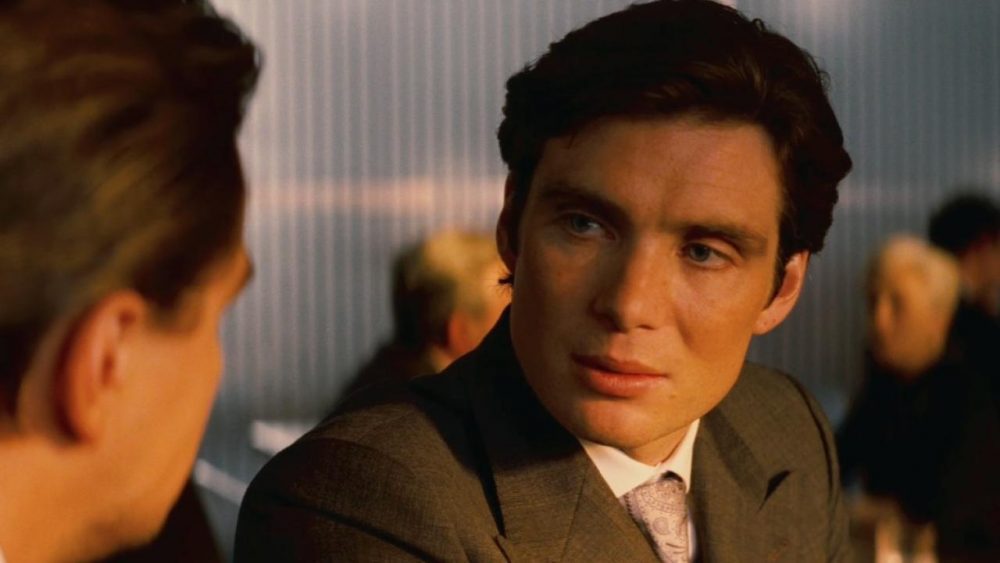 There are many actors whose work we often associate with a certain director, like with Brad Pitt and David Fincher, Johnny Depp and Tim Burton, Wes Anderson and literally everybody. Director Christopher Nolan is another to bring back actors frequently. His next memorable collaboration will bring Cillian Murphy into Nolan's next big blockbuster, Oppenheimer, with Murphy as the titular character.
Cillian Murphy Joins Cast Of Christopher Nolan's Oppenheimer
We have all watched Christopher Nolan's career with great interest over the past two decades. With mindblowing pieces like Inception and grand spectacles like Interstellar, his work as an auteur has made it so that any upcoming project is worth getting a little excited over. While Tenet's latest attempt at innovation was considered mediocre by most, his next project is stirring up some attention. Especially after the director split from his former favorite studio, Warner Bros.
Following an intense bidding war, Universal Pictures claimed the director as their own in a deal that gives Nolan more than enough power behind the scenes. Not only will he get a big budget, but there will also be a lengthy and exclusive theatrical window before the film can touch streaming services.
The film will follow J. Robert Oppenheimer, one of the fathers of the atomic bomb. His work on the Manhattan Project during World War II would go on to change the world forever. Despite his role in the weapon, Oppenheimer is known for having conflicting feelings about its production and future use of similar products.
All Eyes Are On Cillian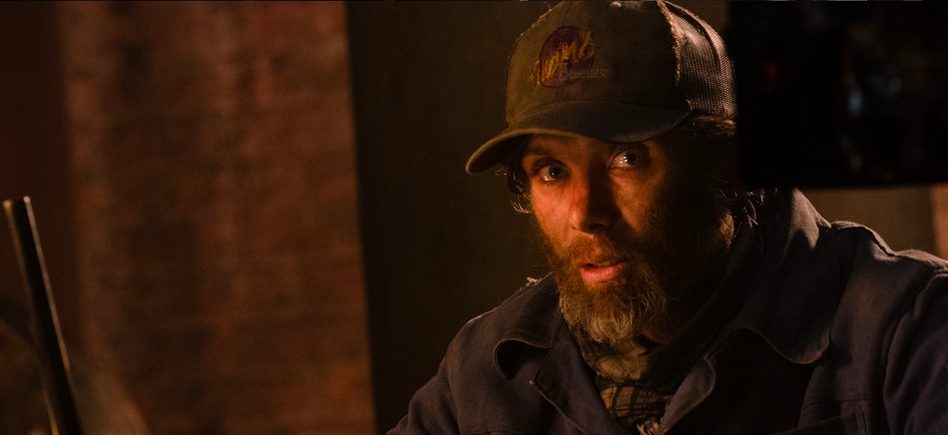 Image via Paramount Pictures.
Irish actor Cillian Murphy (recently seen in A Quiet Place Part II) will be leading the film in the role of Oppenheimer. This marks yet another collaboration with Nolan. The duo has worked alongside each other in various titles, including The Dark Knight, Inception, and Dunkirk.
Murphy is the first to join the cast. In addition to directing the film, Nolan is writing the script (based on the novel American Prometheus: The Triumph and Tragedy of J. Robert Oppenheimer by Kai Bird and Martin J. Sherwin) and producing. Emma Thomas and Atlas Entertainment's Charles Roven will join in producing.
Despite it still being early in the pre-production department, the film already has a release date. Oppenheimer will debut exclusively in theaters on July 21st, 2023.
Readers, let us know how you feel about the casting news that Cillian Murphy will be joining Nolan's Oppenheimer. Will this one make it on your must-watch list? Let us know in the comments!
Featured image via Warner Bros. Pictures.
Meghan Hale is the kind of movie lover that has a "must watch" that is a mile long... and growing. When she isn't talking about the latest film and television news she is writing one of her many in-process novels, screaming film trivia at anybody who will listen, and working as a mental health care professional. Follow her on Twitter @meghanrhale for some fun theories and live reactions to all things entertainment.
Leave a comment