Chris Pratt Mario Movie Name Leaked?
The Mario video game series seems like something that would be ripe for a film adaptation. Since 2014, Nintendo has been in talks to try and adapt the series for the big screen. Finally, in 2018, the game studio confirmed that they were actively working on making the film and were talking to film executives to make the perfect adaptation. In September 2021, they also announced that actor Chris Pratt would take the role of the famous Italian plumber. However, we've heard relatively little about the Chris Pratt Mario movie since then.
Currently, we know that lots of other famous faces will join Pratt in this movie. These include Anya Taylor-Joy, Jack Black, Charlie Day and Keegan-Michael Key. Additionally, there's also Kevin Michael Richardson, Fred Armisen, Sebastian Maniscalco, and Seth Rogen. However, not all of their roles are clear, although we know that Maniscalco will play the villain Spike from the 1985 game Wrecking Crew. Additionally, it seems that Day will play Mario's green brother, Luigi, and we presume Taylor-Joy will be Princess Peach. Charles Martinet was willing to play the titular plumber but lost the role to Pratt. Even so, the plot details about the Chris Pratt Mario movie are scarce. Even the actor didn't know some of the vital plot points when they were recording the film!
This video game film adaptation comes hot off the heels of a few other popular franchises. Most notably, there's the Sonic the Hedgehog film from 2020, which was a complete success and got a sequel in 2022. Additionally, there's also Detective Pikachu, which Nintendo released in 2019. It seems the time is ripe for film adaptations of video games!
Chris Pratt Mario Movie Title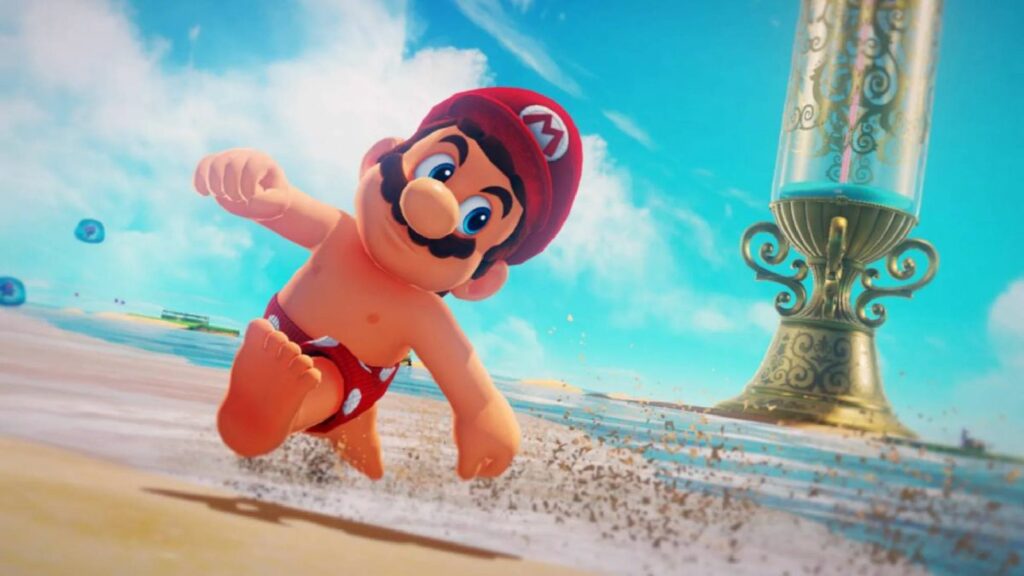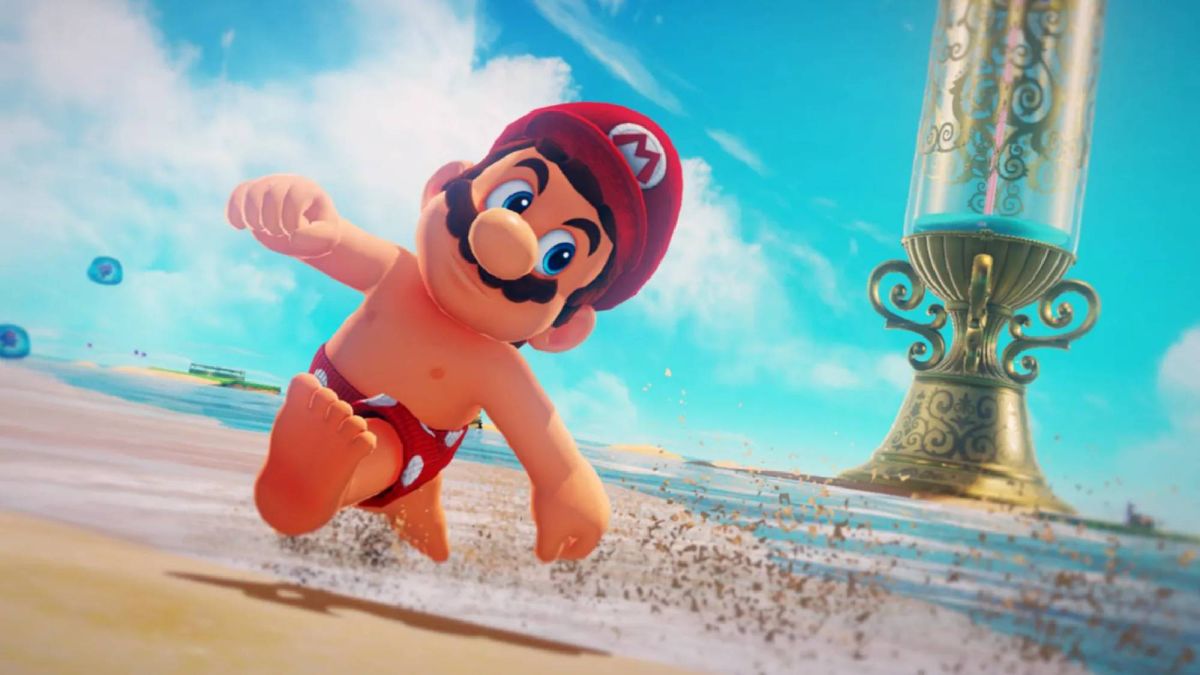 Image: Nintendo
However, plot details aside, we still don't know many other things about the Chris Pratt Mario movie. One of the most notable hidden parts is the name, which people have rumoured to be many things. Those rumors might finally be at an end due to an unintentional leak.
Working alongside Nintendo for production is the studio Illumination, which also owns many animation studios. One of the biggest studios is Illumination Mac Guff, and it seems they revealed the title for the Chris Pratt Mario movie on their website! The team gave the movie's name Super Mario Bros. What an apt title!
Of course, this goes against previous rumours about the Chris Pratt Mario movie. Many others indicated that Nintendo would call the movie Mario, which would also work well. After all, people think of only one person with this name, and it's someone with Italian heritage! However, if that wasn't enough, Nintendo may have changed the title to Super Mario Bros. Illumination Mac Guff revealed other upcoming movie titles. Apparently, they're currently working on Despicable Me 4 and Migration!
If so, this would prove to be quite an unusual choice. In 1993, Nintendo released a live-action adaptation of Mario, also called Super Mario Bros. Not only did critics pan the film, but it was also a commercial flop, so giving the animated Chris Pratt Mario movie the same name is odd. Perhaps they're trying to take attention away from this flop.
However, the new title would show fans that Nintendo is trying to incorporate everything into the movie. We could see plenty of fan-favourite characters in the film, which would be pretty exciting. We're sure many surprises are left for the Chris Pratt Mario movie!
Super Mario Bros Film Release Date
Image: Nintendo
Nintendo is hiding things so secret about this Chris Pratt Mario movie. After all, we've only got seven months until Nintendo finally releases the film. So, it's odd that so many details are still a secret. Perhaps Nintendo has a bunch of surprises they don't want us to know yet!
We know that Nintendo has completed all of the vocal work. The studio is moving on to post-production, so we'll probably get some about the Chris Pratt Mario movie coming up shortly. You can catch the film in theatres from April 7th, 2023.
What are your thoughts? Are you excited about this latest news for the Chris Pratt Mario movie? What would you like to see in the movie? Let us know your thoughts below!
Hi! I'm Arvyn, and I'm an English teacher from the UK. I've been teaching English online for over 4 years to students from all across the world and all ages. Outside of work, I'm a huge fan of reading, video games, and playing with my adorable kitties. See ya!
Leave a comment