Anthony Mackie Explains How His Captain America Will Be Nothing Like Steve Rogers'
Captain America New World Order actor Anthony Mackie explains how his version of Captain America will differ from Chris Evans' Captain America.
Almost two years ahead of the premiere of Captain America: New World Order, Antony Mackie teases new details about his version of Captain America. In Avengers: Endgame, we saw Steve Rogers retire his iconic shield and give the title to Sam Wilson. Chris Evans played the titular hero for almost a decade starting in 2011's The First Avenger. 
Meanwhile, Anthony Mackie's MCU debut happened in 2014's The Winter Soldier. The movie introduced him as a former United States Air Force pararescue airman with an experimental wingsuit. This wingsuit was his gateway to becoming Steve Roger's sidekick, The Falcon.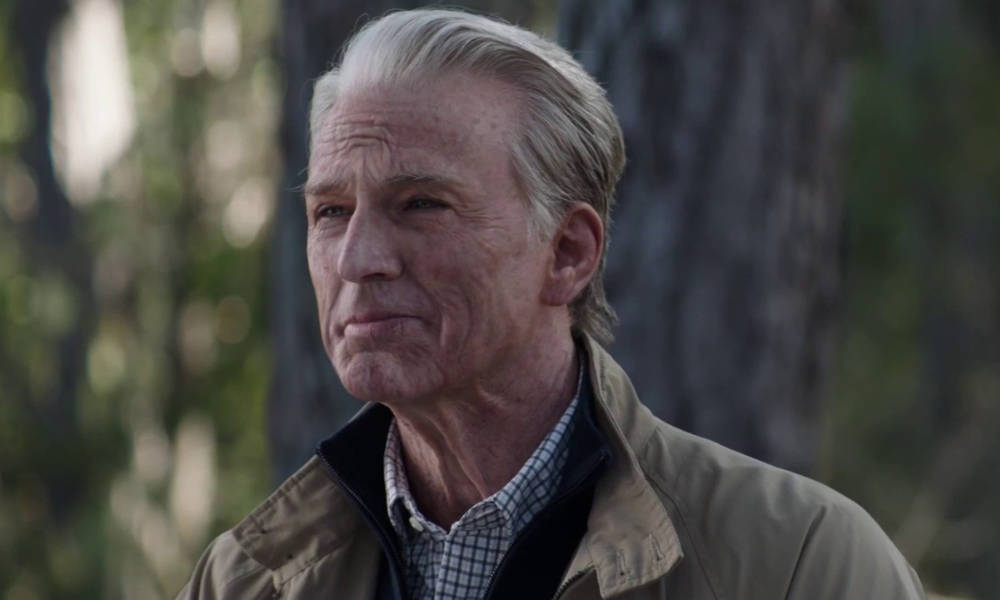 Marvel Studios
Anthony Mackie's Captain America versus Chris Evans Cap'
Last year, Mackie co-starred with Sebastian Stan's Bucky Barnes in The Falcon and the Winter Soldier. The show chronicled the start of his journey as the new Captain America. And now, his first standalone film as the new cap is underway. The director of Captain America: New World Order mentioned that the movie would test Sam Wilson's character in ways never done before.
Of course, as the new Captain America, fans couldn't help themselves from comparing Sam Wilson's Captain America to Steve Rogers'. In an interview with Men's Journal, the Marvel actor points out the clear differences between Captain America to his predecessor.
Mine will be different. What you have to realize about Sam—he's a superhero who is not really a superhero. There's no secret serum. There's no this or that. I just have wings on my suit that I got from the military. So everything that I do, I do as a common man. When you see me, you might think, "Oh, I can be a superhero, too." Whereas if you look at Hulk or any of those guys, you can't compete. 
Mackie pointed out the one major thing that distinguishes his version of Captain America. His version is no super soldier. He's a "common man" backed up only with his mechanical wings and training from the military.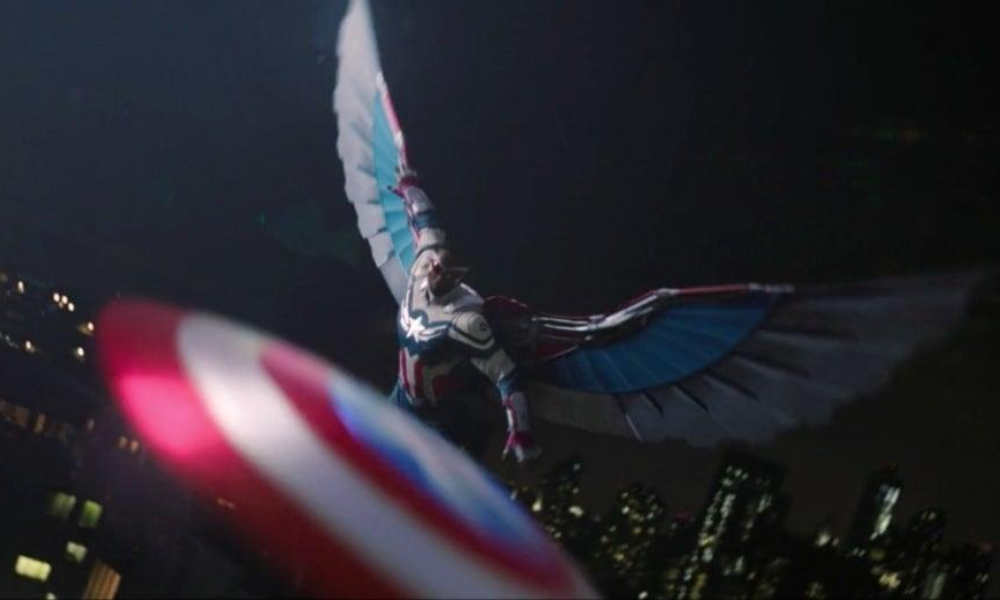 Disney+
Speculations about
Captain America New World Order
Early this year, Marvel revealed the title of the upcoming standalone film. With the title confirmed, fans quickly speculated about the return of MCU's Red Skull. In the comics, Red Skull also has an organization called New World Order. It might be a possibility that we'll be Hugo Weaving reprising his role as Red Skull. The character last appeared in Avengers: Infinity War as the Stonekeeper of the Soul Stone. When Thanos sacrificed Gamora and obtained the stone, he was also freed from the curse that kept him in that place for seven decades. 
There are also speculations that the events in She-Hulk: Attorney at Law are setting up a Captain America vs New Hulk moment just like in the comics. This might be why of all the heroes Mackie could've given as an example; he chose Hulk as an example.
Fans theorized that the events in She-Hulk are slowly building up to show Samuel Stearns, aka The Leader. The bad guys in the Disney+ show are hellbent on extracting blood from She-Hulk (Tatiana Maslany). The theory reveals that the Intelligencia organization is the mastermind behind the Wrecking Crew attack. 
This theory is further supported by the fact that Tim Blake Nelson is confirmed to be part of the cast of New World Order. Nelson first appeared in 2008's The Incredible Hulk, where he played The Leader/Samuel Sterns.
If this theory is right, Sam Wilson will be facing a new kind of threat that he never encountered before. This time, he won't be just any sidekick but the superhero — the new Captain America.
Meanwhile, you can stream The Falcon and the Winter Soldier and She-Hulk: Attorney at Law exclusively on Disney+.
Paul is many things. He's a fan of anime, superheroes, and everything in between. He dedicates his downtime to annoying the heck out of his cats and dog.
Leave a comment