Captain America 4 Director Defends Sam as Cap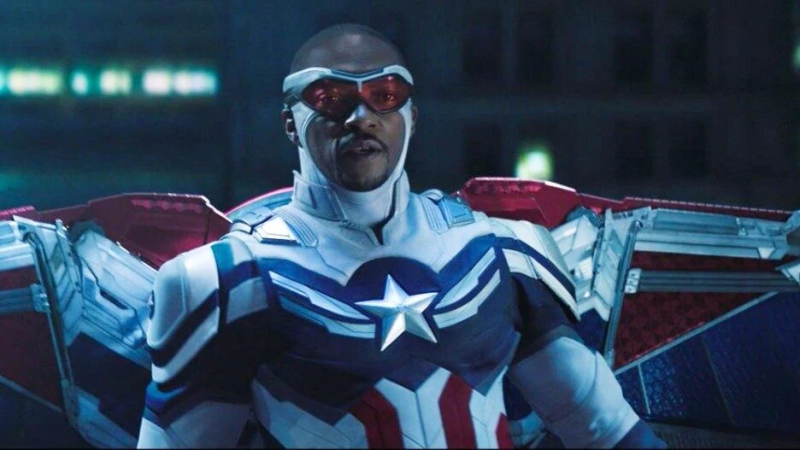 Captain America 4 director Julius Onah, argues that Sam Wilson, rather than Steve Rogers, should be the new Marvel Cinematic Universe hero. Chris Evans' Rogers swiftly established himself as a mainstay of the MCU after his debut in Captain America: The First Avenger in 2011. In addition to two sequels and a number of team-up movies, the patriotic hero would later make appearances in Avengers: Infinity War and Avengers: Endgame, when Evans gave Wilson his shield (Anthony Mackie). With his own standalone movie on the horizon, Wilson would later go deeper into whether he actually wanted to be the new Captain America in The Falcon and the Winter Soldier. We previously saw Elijah Richardson talk about the movie.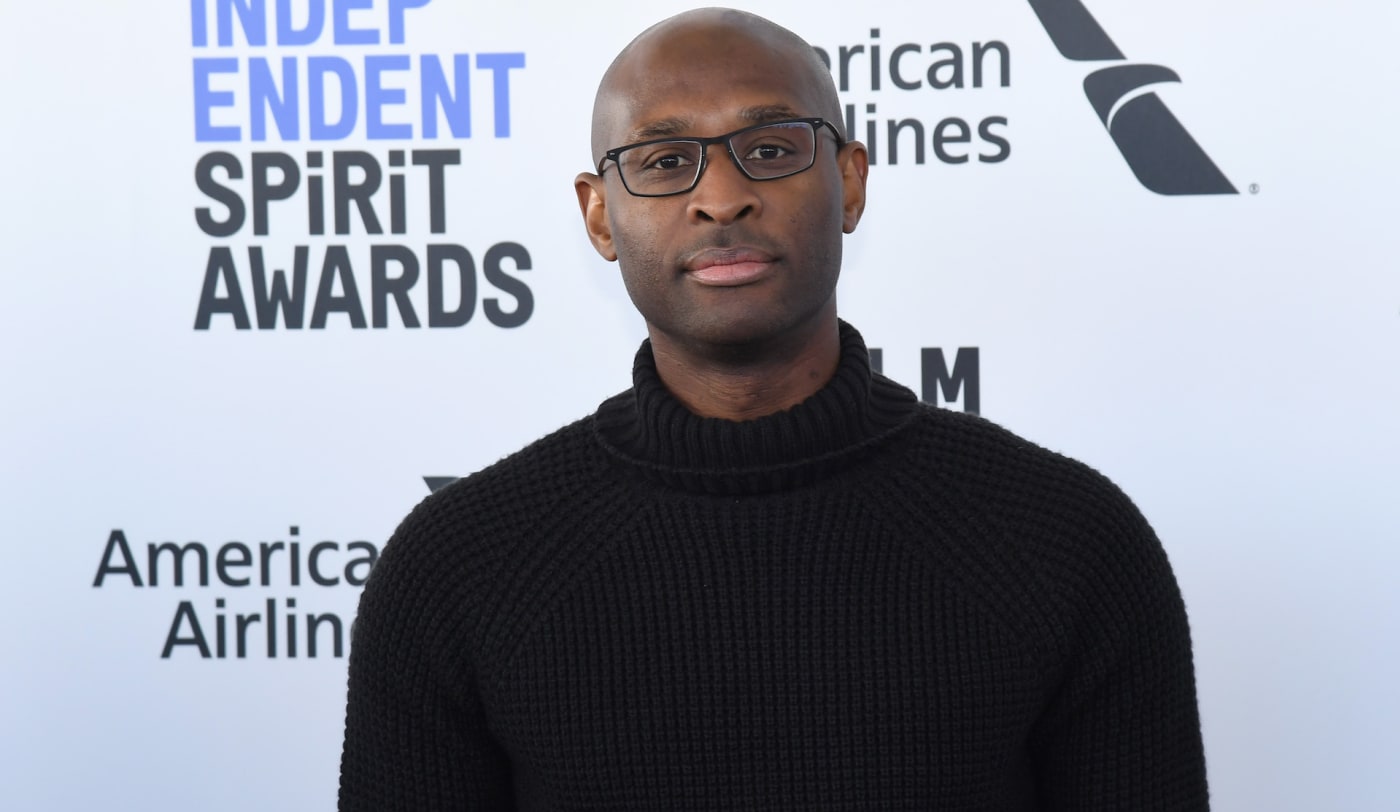 Source: Complex
Julius Onah directs the movie
Captain America 4 has Onah as its director. He previously oversaw The Cloverfield Paradox for Netflix. With Disney's D23 Expo 2022 recently stating that Tim Blake Nelson returns his role as the Leader from The Incredible Hulk to function as the film's villain, the future Captain America movie comes to debut in May 2024 as part of the MCU's Phase 5. Despite the fact that Wilson is a generally well-liked character in the MCU, a sizable portion of fans are still reluctant to see anyone succeed Evans as the famous superhero, and a smaller portion of fans have issues with Captain America being a Black guy.
Onah defended Wilson as the new Captain America in an interview with CinemaBlend at D23, adding that critics should watch the film before making judgments. He also brings up the fact that, at his core, Captain America is an advocate for diversity and upholding moral principles, so in keeping with that, fans ought to unite to celebrate this new MCU chapter in the character's honor. See Onah's entire response down below:
"First of all, wait until you watch this movie. But secondly, you know, I think for anybody that questions why somebody like Anthony Mackie or Sam Wilson should be at the center of this, it's going back to what Captain America stands for. It's so beautiful to have a character who stands for what is right and to think of a world in which everybody gets to be a part of it. It's unquestionable that it's right. That is exactly what Captain America is about. So, there really isn't anything to detract, there are only things to celebrate, and all those people should feel invited to celebrate that."
Captain America 4 serves as a divisive movie at the moment
Source: WinterIsComing.net
Captain America 4 divides fans. Onah's remarks follow an examination of Wilson's problems in the MCU universe in The Falcon and the Winter Soldier. Wilson's quest to becoming Captain America takes place in a world where racism exists, and because of his color, the difficulties he experiences as a hero are unique and more difficult. It's obvious that Onah believes that MCU viewers should give Wilson a fair shot as the new Captain America, judging the hero by the innate goodness and strength within him instead of the color of his skin. This is true in real life as well.
Captain America 4 is already shaping up to be an intriguing divergence from what has come before, however it is still unclear how it will compare to previous Captain America films. Although many people adored Evans' turn as the hero, the MCU's Phases 4 and Phase 5 are a time of significant change as new heroes emerge to take on different kinds of challenges. Wilson may already be well-known to fans as Falcon, but Captain America: New World Order will presumably delve deeper into the character and finally establish Wilson as the new Star Spangled Man.
Leave a comment