Letitia Wright Speaks About Filming Black Panther 2 After Chadwick Boseman's Passing, Calls It "Really Surreal"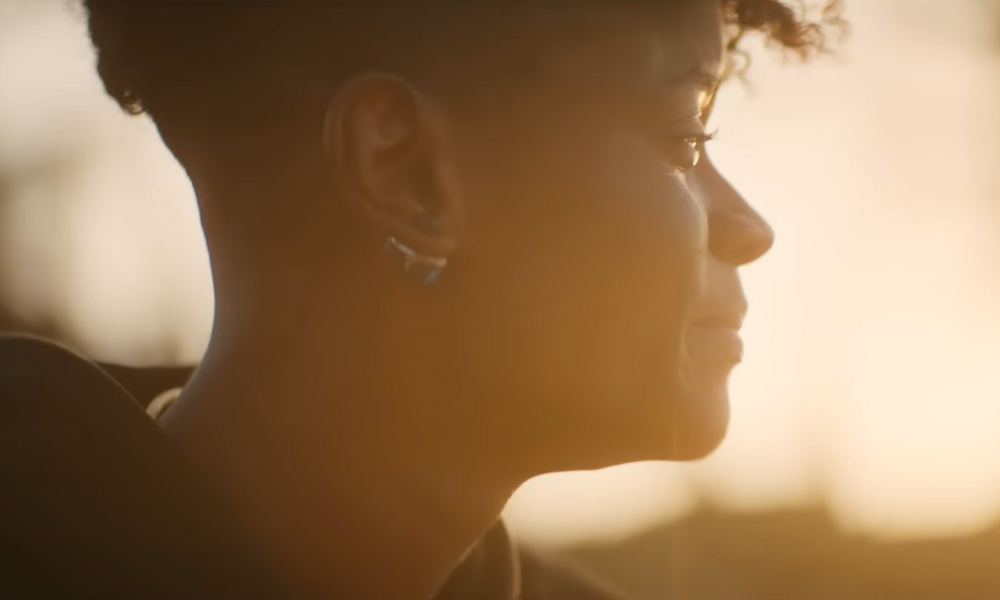 Letitia Wright, who plays T'Challa's sister, Shuri, talks about the process of going back to the Black Panther 2 set after the loss of Chadwick Boseman.
Almost two years after Chadwick Boseman's untimely passing, the most awaited Black Panther 2 is finally coming. From the get-go, we already know the deep sadness everyone felt after the tragedy that struck in 2020. And we felt that strong sense of grief in the latest trailer of Black Panther: Wakanda Forever.
During the San Diego Comic-Con, all of the cast and crew showed respect to the late Boseman. Ryan Coogler talked about the first time they saw the trailer of Black Panther in 2017 and how watching the trailer for Wakanda Forever felt similar. He says that just like then, he can feel Boseman's hand resting on his shoulder, indicating a job well done.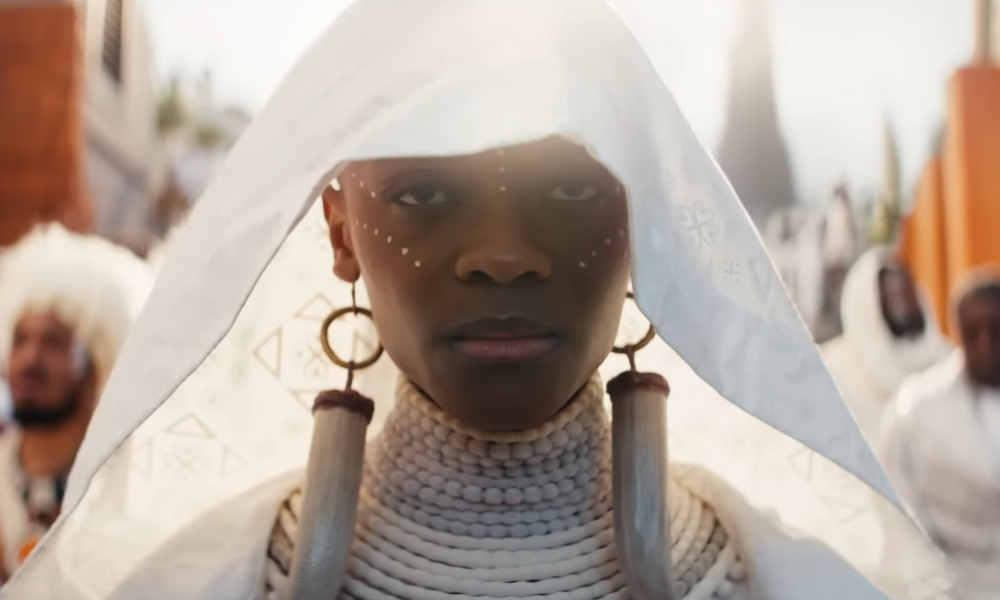 Marvel Entertainment
Letitia Wright on filming Wakanda Forever
But one actor during the panel is visibly moved: Letitia Wright. She played the T'Challa's tech-savvy sister Shuri. Due to the bond their characters portray on the screen, it's easy to think that Wright looks at Boseman the way Shuri looks at T'Challa. In an interview with Black Girl Nerds, she talked about how she felt coming back to the set to film Black Panther 2.
Wright recalled that the first week of the set in Black Panther 2 "was surreal." She mentioned that everyone was trying their best to move forwards, but at the same time, they were "also processing what just happened in the past eight/nine months." 
The Direct gives us the full transcript of her answer below:
"That is the question of the hour. The first week was surreal. It was really surreal. We tried to get your game into the game, into the script, but you're just also processing what just happened in the past eight/nine months, you know, and you're trying to do therapy at the same time as do film. And the topic that you are discussing each day is real. They're not fake. The first week it wasn't easy, but we had each other and each day got better."
Like Wright, her co-actress in Black Panther 2, Lupita Nyong'o, mentioned that doing the film was "very therapeutic." She told The Hollywood Reporter that losing Chadwick Boseman "was a lot to process." "When you lose someone, I don't know when you stop missing them. And of course, we felt it so much, making this film without him," said the actress. Nyong'o plays Nakia in the Black Panther franchise.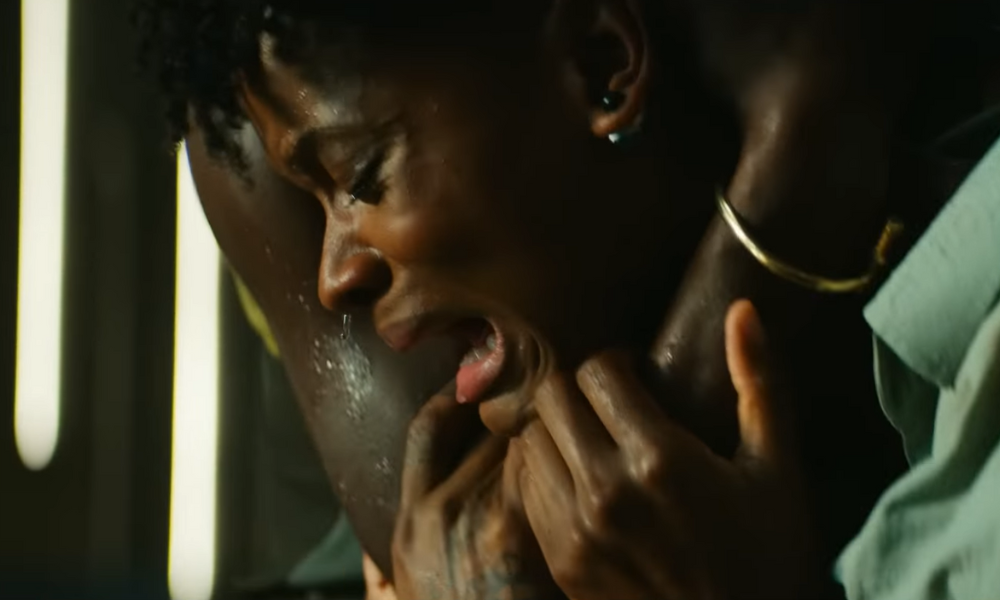 Marvel Entertainment
Shuri in Black Panther 2
In terms of how Marvels' character Shuri dealt with the loss of her king and brother, Wright hinted that Shuri drowned herself with her work. The passing of T'Challa forced her "to be so consumed with her work." And the grief she's going through made her create "at another level."
"Shuri definitely is consumed with her work. The loss of her brother causes her to be so consumed with her work that she's creating at another level, at a higher level actually. So there's so much new technology to look forward to, and I think that's where her sweet spot is at the moment. Like, 'how do I process this?' And she just throws all of her energy, even more so, into technology. So, there's a lot of cool new things to look out for."
The trailer for Black Panther 2 introduced the Midnight Angels, who don an advanced suit in the comics. This might be among the new technology that Shuri was able to create in response to her brother's passing.
Many fans also placed their bets that Shuri, by birthright, should be the one who's going to inherit the Black Panther mantle. With Shuri's intelligence, she might also make an advanced Black Panther for herself, similar to what the trailer had hinted.
Black Panther: Wakanda Forever will conclude MCU's Phase 4 and kickstart Phase 5. It will premiere in cinemas worldwide on November 11.
Paul is many things. He's a fan of anime, superheroes, and everything in between. He dedicates his downtime to annoying the heck out of his cats and dog.
Leave a comment