Black Adam World Tour Announced By Dwayne "The Rock" Johnson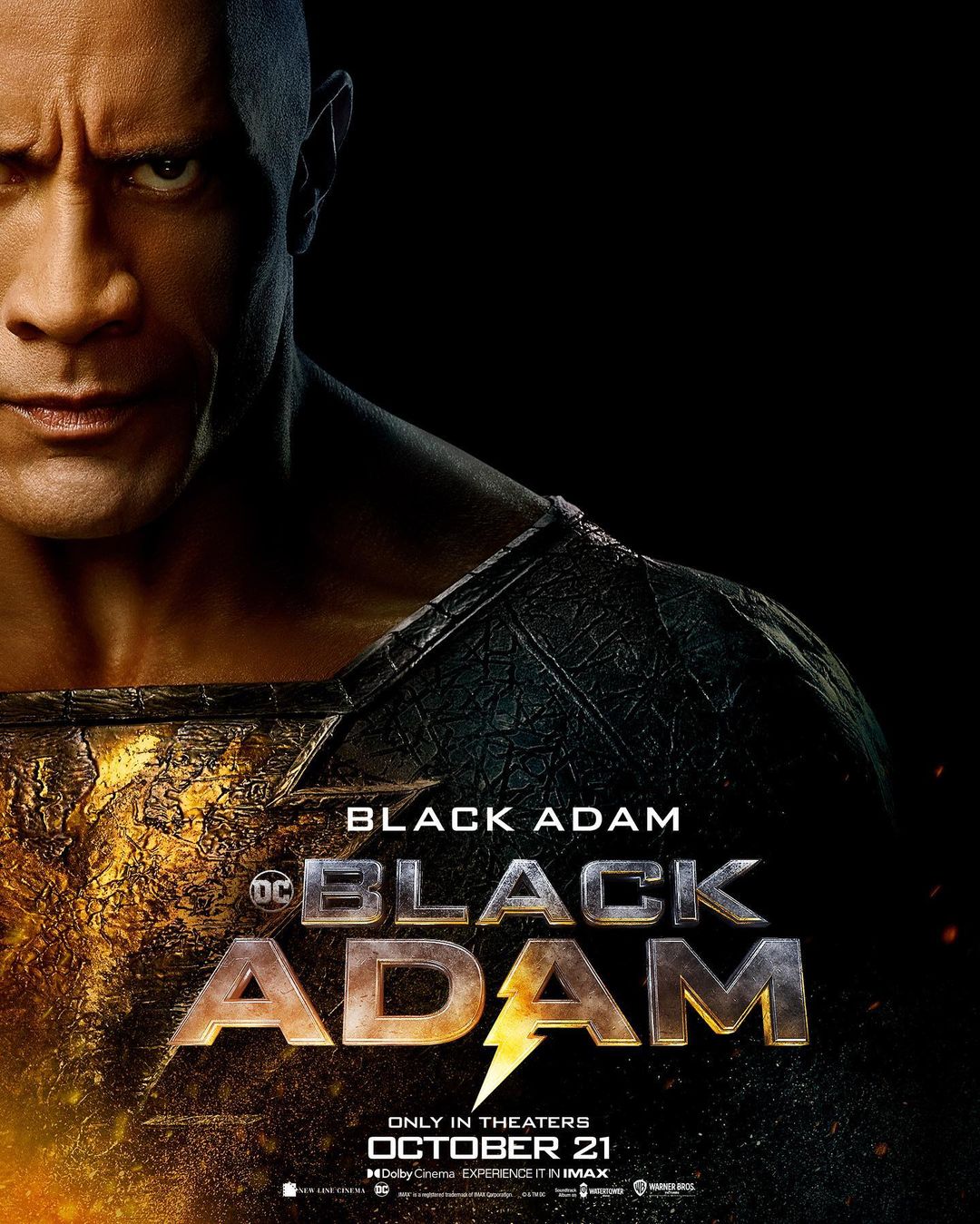 Through his official Twitter account, Dwayne "The Rock" Johnson announced that he would start a world tour to promote his movie, Black Adam. The Rock stars in the highly acclaimed DC film that gives a new introduction to the Justice Society of America and its members Cyclone, Doctor Fate, Atom Smasher, and Hawkman.
The future WWE Hall of Famer and Hollywood megastar is giving his all to make this movie successful. The actor is ready to make his live-action superhero debut, putting his all into the film. This role will allow Dwayne "The Rock" Johnson to enter the DC Extended Universe.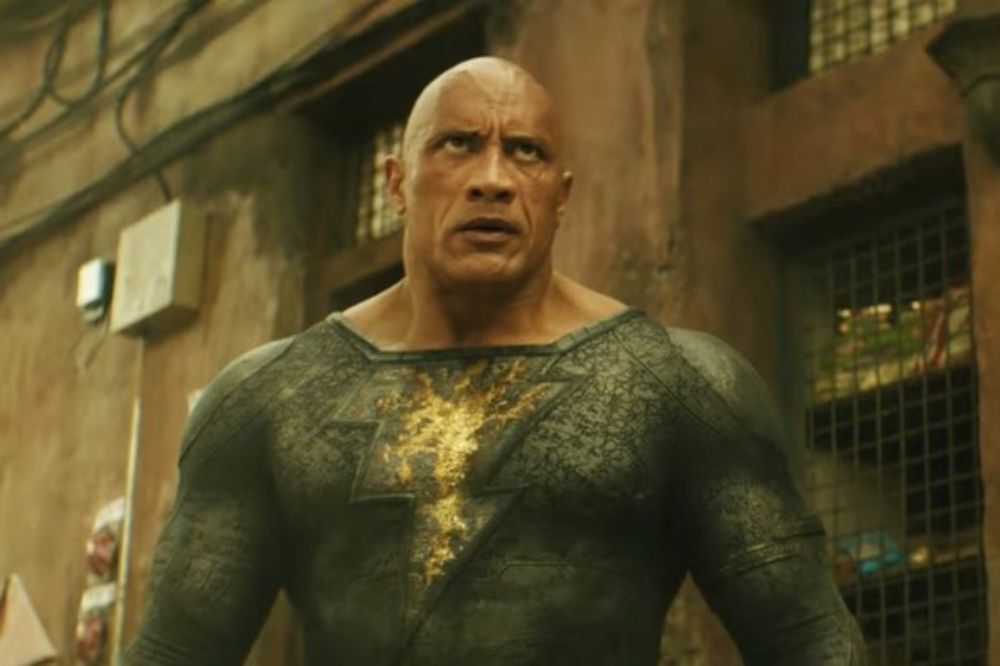 Image via Warner Bros.
Dwayne "The Rock" Johnson Announces Black Adam World Tour on Twitter
The Rock announced on Tuesday via Twitter, exciting his fans. The statement included a poster indicating the dates and locations where he would promote the film. He also said he would fully support the film. This tour is one of the many promotional strategies planned for Black Adam to be a success and collect millions at the box office. Dwayne Johnson and the rest of the cast that makes up the film will go on tour.
To this end, they have previously released a graphic poster with the names of the cities that will be part of this promotional tour. The Rock has announced that he is strengthening his career as an actor with this new tour. He claims this has been his passion project for over a decade. So, for the actor, the best way to launch it to the world is to tour it. He thanked the fans for their trust and support and said, "Time to deliver. See you soon. Mexico City, you come first."
Pumped to announce our #BlackAdam Global Tour begins.
This has been my 10 year+ passion project and no better way to release it to the world – than by touring the world
Thank U so much all for the early excitement. Time to deliver
See you soon 🌏
Mexico City 🇲🇽 you're up first! pic.twitter.com/SO8fI109H2

— Dwayne Johnson (@TheRock) September 28, 2022
The Black Adam world tour is expected to last from October 3 until October 20. The destinations where the protagonist and the cast will arrive will be Mexico City as the first stop, then New York, Toronto, Atlanta, Miami, London, and Madrid. The tour would end in Los Angeles, not ruling out other places they may go.
His Debut as a DC Superhero
The Rock has proven throughout his artistic career to be quite versatile. We have seen him in action movies to comedies. But, this role will be his debut as a superhero. The actor has taken this new facet with quite a bit of humor, which has had him joking all year long with the world about his live-action debut in Black Adam.
That will allow Dwayne Johnson to enter the DC universe for the first time. As he previously stated, this new live-action superhero role has been in the works for quite a few years.
Black Adam will air this October 21, 2022, starring Dwayne "The Rock"  Johnson. It will be directed by Jaume Collet – Serra. In addition, it will have an excellent cast: Pierce Brosnan will play Kent Nelson, known as Doctor Fate. Noah Centineo will play Atom Smasher, Black Adam's great friend and companion. Finally, Quintessa Swindell will play Cyclone, while Aldis Hodge plays Hawkman.
Image via Warner Bros. Pictures
During the production of this movie and to date, there is still a lot of buzz about Dwayne Johnson's interpretation of Black Adam. Based on the official trailers released, fans are excited to see what Johnson can bring to the table playing this emblematic character. After five thousand years of imprisonment in the ancient city of Kahndaq, Black Adam is released into the modern era. That generates a conflict with the Justice Society because of the unorthodox and brutal methods with which Adam does justice.
That leads the Justice Society to re-educate Black Adam, teaching him to be more of a hero than a villain. But not only he but his team must fight together to stop a force far more powerful than they are.
Is the Black Adam tour stopping by near you? Tell us in the comments.
Leave a comment