Black Adam Post-Credits Scene Represents A Major Change For DC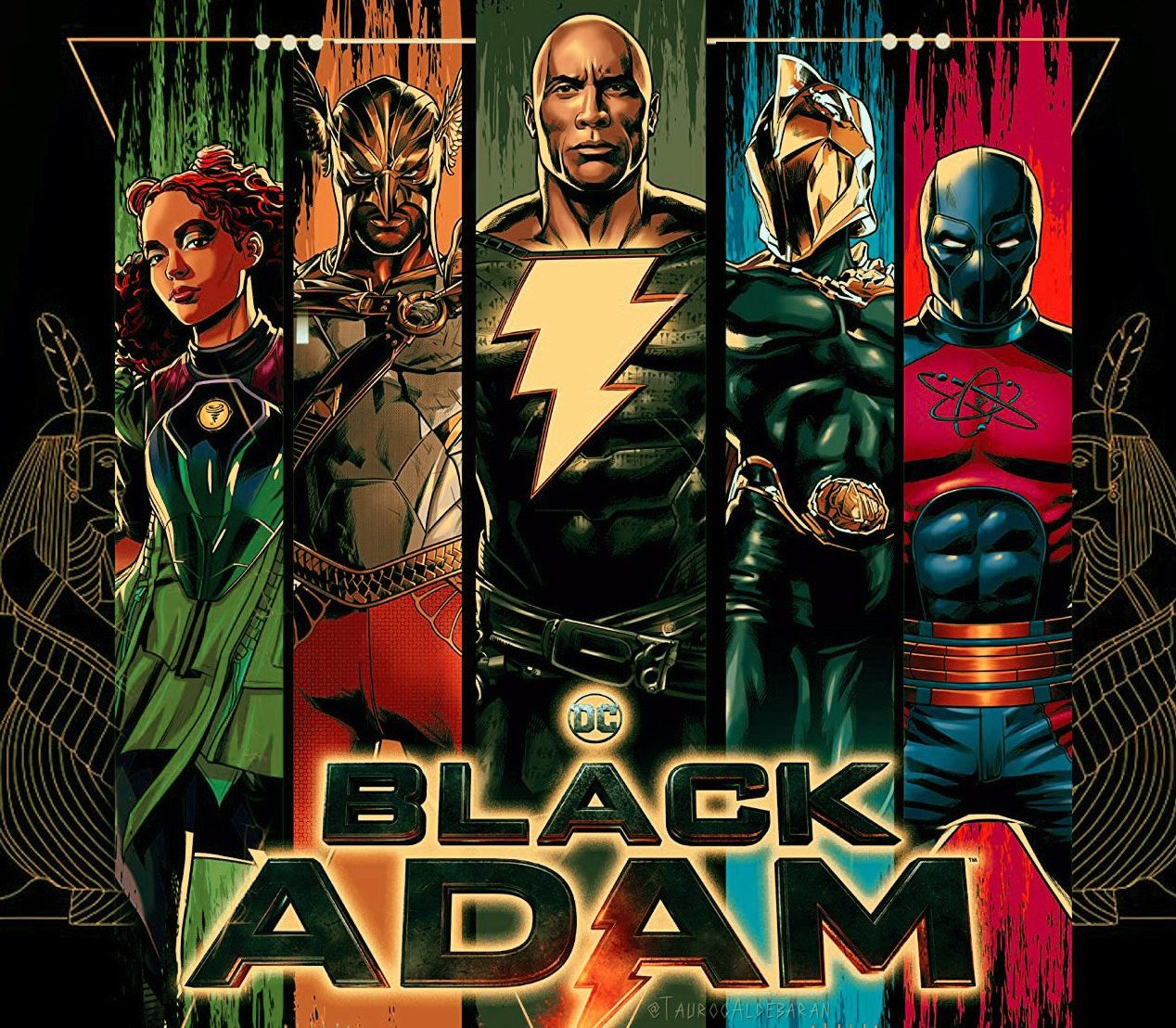 Rumors continue to swirl around the post-credits scene of the most recent DC movie, Black Adam. The film, which opens this weekend, could change the entire direction of DC movies. Fans hope this change revitalizes the DCEU and ushers in a new era for the film franchise.
With this powerful new anti-hero, Black Adam, everything seems to indicate that the superhero film genre will drastically change in DC. We already know that the franchise has popularized comic book-style storytelling, but post-credits scenes to trigger future instalments in the style of Marvel are also appearing.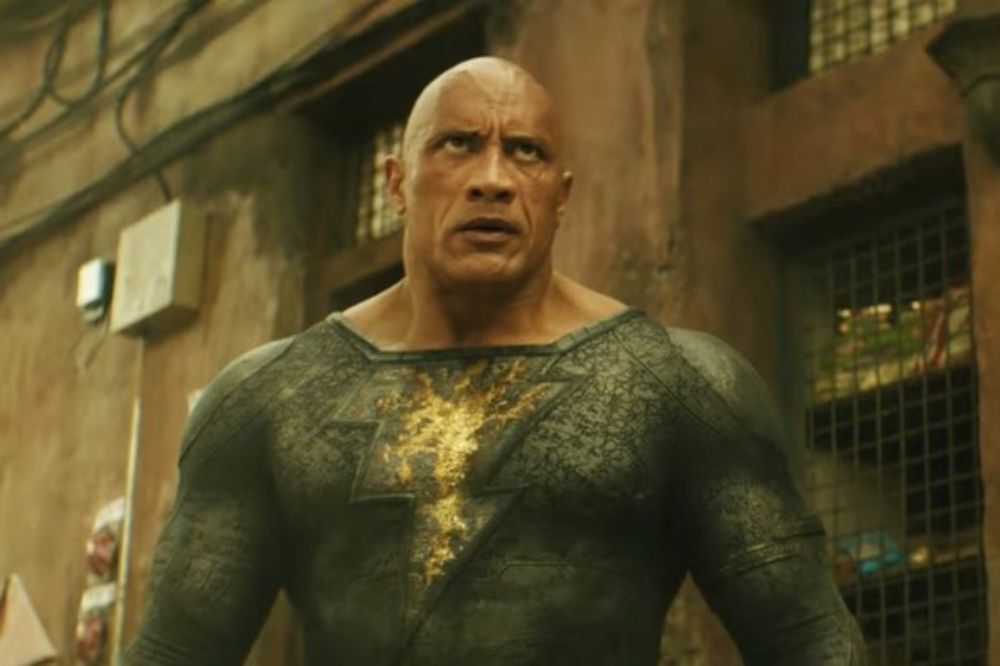 Image via Warner Bros.
Nevertheless, Black Adam's post-credits scenes will mark the franchise's future since the DCEU has approached this genre of films differently than the MCU.
How Black Adam Post-Credits Scene Could Change DC
The DCEU has made clear its inconsistency when it comes to post-credits scenes. But for fans who still aren't clear, yes, Black Adam has a post-credits scene. After so many rumors and disappointments, DC fans finally discovered this year's biggest surprise. Black Adam's post-credits scene confirms Henry Cavill's return as Superman to the DCEU.
Dwayne Johnson battled with Warner to get this post-credits scene introduced with the appearance of this pivotal DC character. Now, fans have freaked out, knowing for sure that Cavill's Superman is back because his return means more than just a cameo. Black Adam is setting up a pretty exciting future for the DCEU franchise. For those of us who have been following the trajectory of these films, we know that after the Warner/Discovery merger, DC went through a rough road.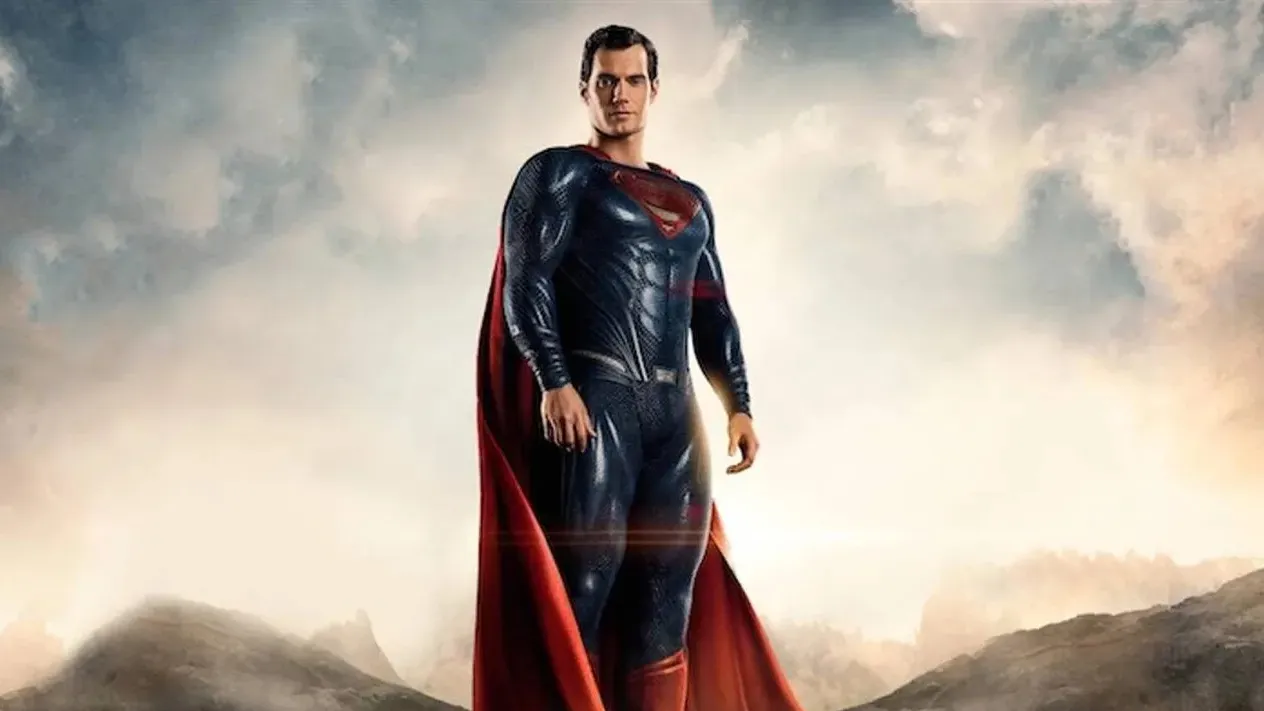 Image: Warner Bros.
Between cancellations and layoffs, DC fans feared that the Holy Trinity of Superman, Batman and Wonder Woman would also disappear. However, with the recent departure of Walter Hamada from DC and the return of Henry Cavill, hopes are rising. Many of us know that Henry Cavill wouldn't just return for a cameo. Otherwise, he would've been in Shazam and Peacemaker instead of using doubles. Ergo, if he's back, he must have a movie contract signed, and we could be watching Man of Steel 2 very soon.
The Need for this Cameo
As we have seen in the news lately, the new leadership installed in WB and, therefore, in the DCEU after the merger generated a lot of uncertainty and discomfort among the general public. From this uncertain place, it was necessary to get out, and to do so, establishing clear strategies will allow a rebirth of the franchise. The reports revealed that the DCEU was heading towards a reboot after The Flash.
But we see that everything points to what will happen is a renewed focus on DC's most iconic characters, such as Aquaman, Batman, Superman and Wonder Woman, and not a timeline reboot as most expected. With Black Adam star Dwayne Johson's multiple statements teasing that there must necessarily be a fight between him and Superman from the DCEU, it leaves open the possibility that anything could happen.
Image via HBO Max.
This cameo opens the door to a new DC movies saga. Especially since several films and series already produced were cancelled. Such is the case of Batgirl and Michael Keaton's Batman appearance, which was deleted from other movies. That, added to DC's lack of fluidity concerning their films compared to the Marvel Cinematic Universe, allows for a range of possibilities that will give other airs to the franchise.
So, if you go to the movies this weekend to see Black Adam, we hope you enjoy Superman's cameo. Hopefully, it sets a precedent for this new DC era, where instead of reboots, we will see our beloved characters with a slight refreshment. We can't wait to see Ben Affleck's Batman and Gal Gadot's Wonder Woman sharing the screen with Henry Cavill's Superman once more.
Leave a comment