Best Halloween Movies To Stream And Watch At The Movies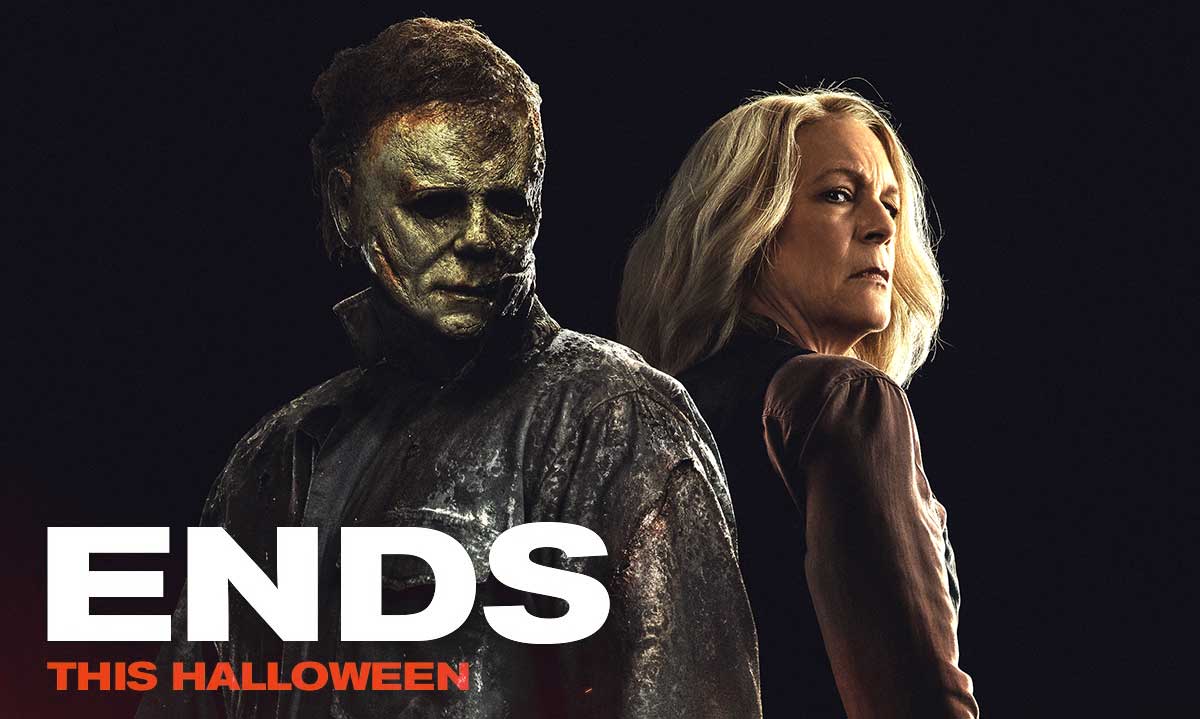 We bring you the best 8 Halloween movies to stream or watch at the movie theater, to get in the mood for this October 31. Some are already available in theaters, and others are on streaming platforms like Netflix, Disney, and HBO.
The Best Halloween Movies to Stream and Watch in Cinemas
Halloween is upon us, meaning the spookiest time of the year is officially here. While it's true that day, the costumes and candy are great; there's nothing like cuddling up in terror over these movies with your loved ones. We present to you the best films to watch on Halloween:
Hocus Pocus 2
Hocus Pocus 2 is a comedy-horror movie directed by Anne Fletcher and a screenplay by Jem D'Angelo. Walt Disney Pictures produce it. It stars Sarah Jessica Parker, Bette Midler, Doug Jones, and Kathy Najimy.
Twenty-nine years after the original film, this sequel brings back the Sanderson sisters. But this time, they are out for revenge, and they will cause all the mess you can imagine in Salem and beyond, so they need to be stopped. Here enter three high school students to take on this mission. The movie is now available on Disney +. This movie is for you if you want to laugh and feel terror simultaneously.
Hellraiser (2021)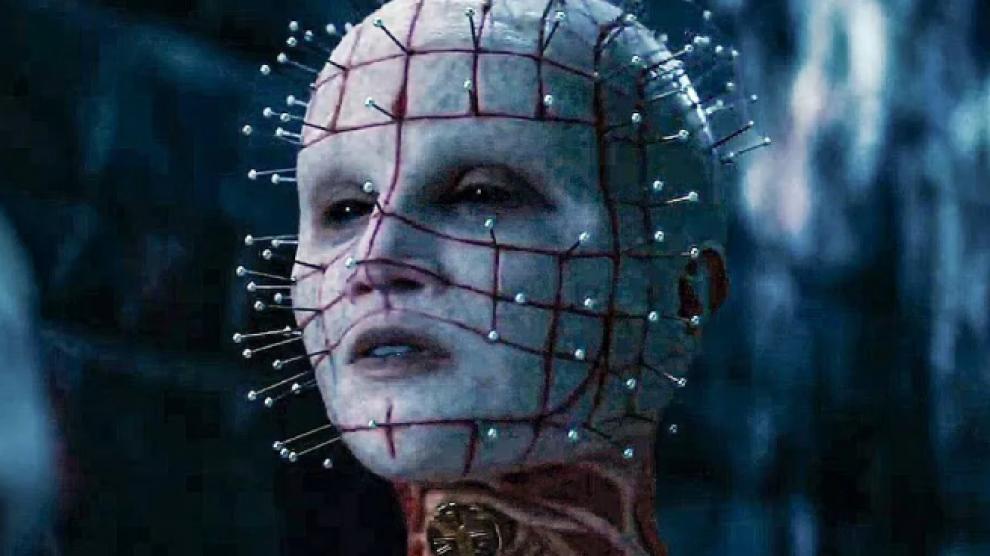 Image: Hulu
Hellraiser will make your hair stand on end. Horror is on demand with this film, an adaptation of Clive Barker's novel by David Bruckner. Its screenwriters are Luke Piotrowski and Ben Collins. In addition, it stars Odessa A'Zion and has a spectacular cast.
The plot is based on a young woman who struggles with drug addiction, sees a strange box and becomes obsessed with how it works. When she activates it, the new Cenobites begin to appear from the shadows in their most frightening designs. The movie is available now on Hulu.
Mr Harrigan's Phone
Mr Harrigan's Phone will bring you into contact with the afterlife. If you don't believe that ghosts and spirits can communicate, this movie will make you think otherwise. From director John Lee Hancock, with producers Jason Blum, Ryan Murphy, and Carla Hacken.
The film is based on a short story by none other than Stephen King. Its plot is about a boy who befriends an older millionaire man, who dies a few days after they meet. If you think the relationship ends there, it doesn't. The young man can keep in touch with him through an iPhone with which the man was buried. The movie is now available on Netflix, so enjoy it.
Smile
Image via Paramount Pictures
Smile is a thriller and horror movie. It comes to us from director Paker Finn with a great cast, such as Sosie Bacon, Caitlin Stasey, Jessie T. Usher, Kyle Gallner, and many more.
This terrifying tale brings us Dr Rose Cotter, a psychiatrist who witnesses hair-raising, sinister, and disturbing smiles as people meet her throughout the day. With this premise, those affected seek to be able to overcome the chills and scares. Available in theaters to enjoy if you're a horror fan.
Wendell & Wild
Wendell & Wild will bring back memories. This stop-motion animated film will make you see two worlds. From director Henry Selick and screenwriters Jordan Peele, Henry Selick, Keegan – Michael Key, and Clay McLeod Chapman.
Wendell & Wild is a film where Henry Selick and Jordan Peele, two demonic brothers, seek to change the underworld for the land of the living. But not everything goes as planned. The demon-hunting nun Sister Helly and two gothic teenagers, Kat and Raul, stop them. You can watch it through Netflix starting this October 28.
The Lair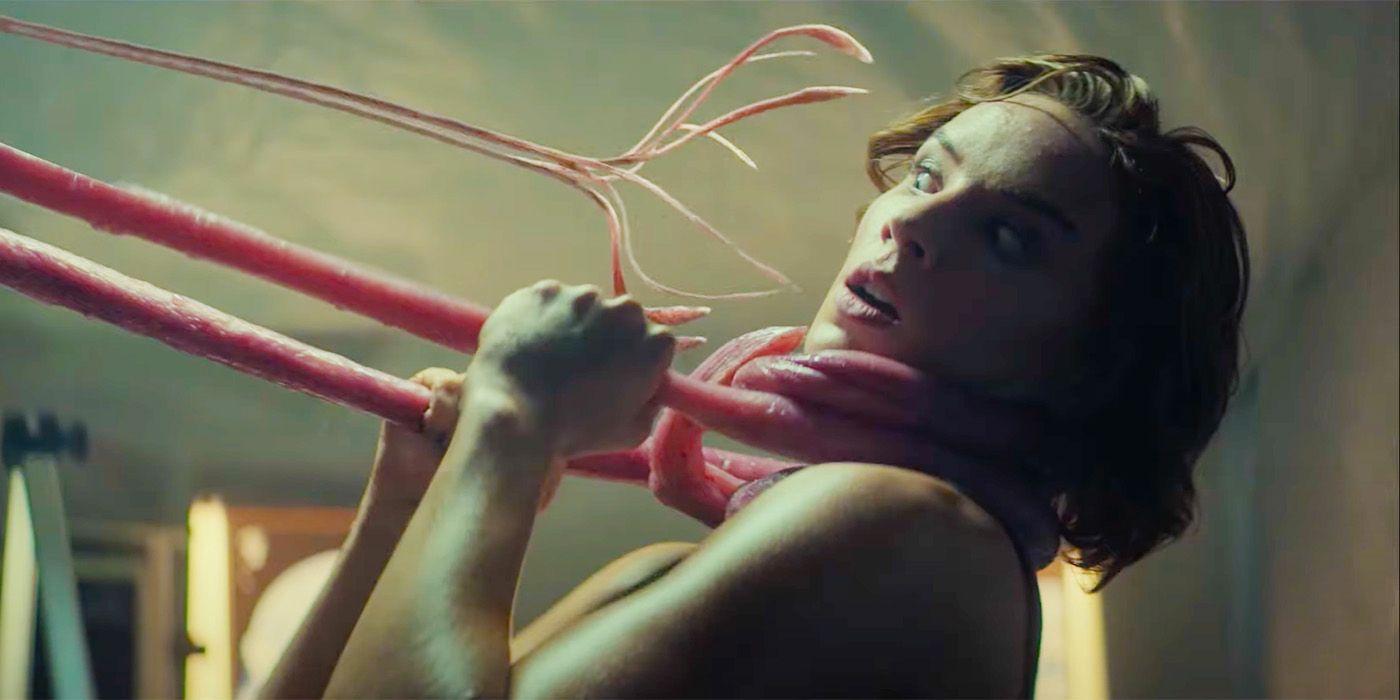 Image via Superfine Films
The Lair is an adventure and horror movie by Neil Marshall. It brings a luxury cast like Charlotte Kisk, Jamie Bamber, Jonathan Howard, Leon Ockenden, Mark Strepan, Adam Bond, and many more.
Lieutenant Kate Sinclair, a Royal Air Force pilot, will be shot down over Afghanistan. That forces her to hide in a subway bunker that she believes is abandoned, but nothing could be further from the truth. Her companions do not belong to this world; they are dreadful mortal beings, half human, half alien, created using biological weapons, and call that place home. The movie will be available on October 28 in movie theaters.
Halloween Ends
The Halloween saga is an institution for fans of this day. The latest sequel will put you in suspense. David Gordon Green directed and wrote it with Danny McBride, Chris Bernier, and Paul Brad Logan.
The film ends the 45-year battle between Michael Myers and Laurie Strode, a struggle that began in 1978. The plot takes place four years after Halloween Kills and sees Laurie battle evil. It's available in theaters now and watching it will make you feel the terror in your bones.
Prey for the Devil
Image via Lionsgate
Prey for the Devil is more than just another exorcism movie. From director Daniel Stann, it brings us a plot that goes from a world full of demonic possessions happening at an alarming rate. For this reason, the church is active and trying to reopen the exorcism schools to train new priests to face this new growing threat.
While it is true that priests have been the only ones trained in the past, Sister Ann makes a difference and becomes the first nun to be trained in the ritual to exorcise. She encounters the same demon that tortured her long ago. So she will have to fight against that past. The movie will be available in theaters starting this October 28. If you want to live the terror, this is a good option.
These are the best movies to stream and watch at the cinema in preparation for Halloween. Which one was your favorite? Tell us in the comments.
Leave a comment