Willem Dafoe Joins The Cast Of Beetlejuice 2
This week began the development of Beetlejuice 2. The Tim Burton film from 1988 will have a sequel with Burton repeating as director. The cast includes Jenna Ortega and Michael Keaton who are confirmed to star in the movie.
One actor who appeared on the casting list for this film is Willem Dafoe, famous for playing Norman Osborn/Green Goblin in Spider-Man and Spider-Man: No Way Home. There are speculations about the possible character he will develop, and one of these would imply that he is a ghostly entity.
Image via Sony Pictures
Willem Dafoe in Beetlejuice 2
Willem Dafoe is part of the cast for the new Warner Bros. movie Beetlejuice 2. Its production started earlier this week, and they confirmed the participation of the mentioned actor. According to some rumors, his role will be a police officer who watches out for ghosts in the afterlife.
Dafoe will be part of the cast that stars Jenna Ortega as Lydia Deetz's daughter. Also returning are Michael Keaton in his role as Beetlejuice and Winona Ryder as Lydia Deetz, the goth girl who frees the ghost in the first part. Another actress who returns to be in the production of this franchise is Catherine O'Hara, and they incorporated two other artists, Justin Theroux and Monica Bellucci.
Image via Warner Bros.
The production of this movie started this week without being affected by the showrunners' strike that stopped the development of several movies like Blade. This film is from writers Al Gough and Miles Millar, who are the people in charge of building the plot of Netflix's Wednesday.
This last piece of information offers Blade fans hope in the new edition, considering the not-so-positive results of the '88 version. Due to Wednesday's success on Netflix, its plot, and Ortega's excellent interpretation of the young Adams, the new film may promise a different result than the first version.
The Return of Keaton and Ryder
Beetlejuice 2 is filming at Warner Bros. studios and has already begun production. We also know that the filming has been happening in London since May 10, specifically, and that they plan to release it on September 6, 2024.
The plot continues the story shown in '88 with an adult version of Lydia, who lives a relatively everyday life with her daughter. Indeed this daughter will have some of her mother's gothic characteristics.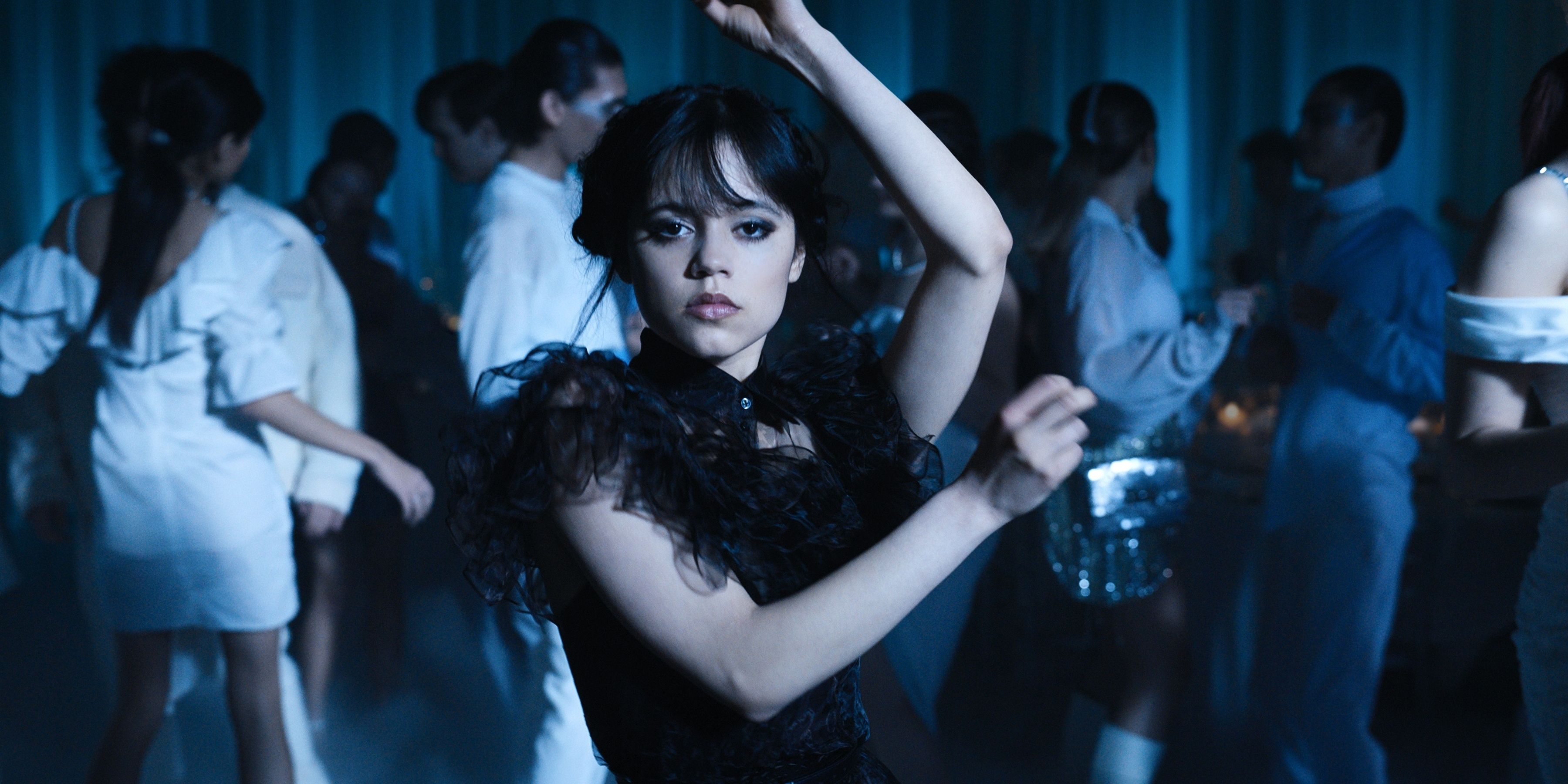 Image via Netflix
Beetlejuice is sure to cause chaos, not only because of her penchant for messing up everything in her path but out of revenge for what Lydia did in the first part. It is also likely that Dafoe's character will be the spirit in charge of returning Beetlejuice to the world of the dead and will help Lydia and her daughter to do so.
As previously mentioned, Tim Burton will be the film director, having his revenge on this franchise, considering the positive results of the last one. A curious fact is that Warner would have suspended this film if it were not for the arrival of Jenna Ortega, who, according to the filmmaker's judgment, was the only thing missing to get it off to a good start.
I am a circus aerialist influenced by Dick Grayson and Spider-Man. Fortunate to write about the characters that inspired me. I also have a Bachelor's degree in Political Science and a Master's degree in International Trade.
Leave a comment