Beetlejuice 2 Cast Reveals Returning And New Faces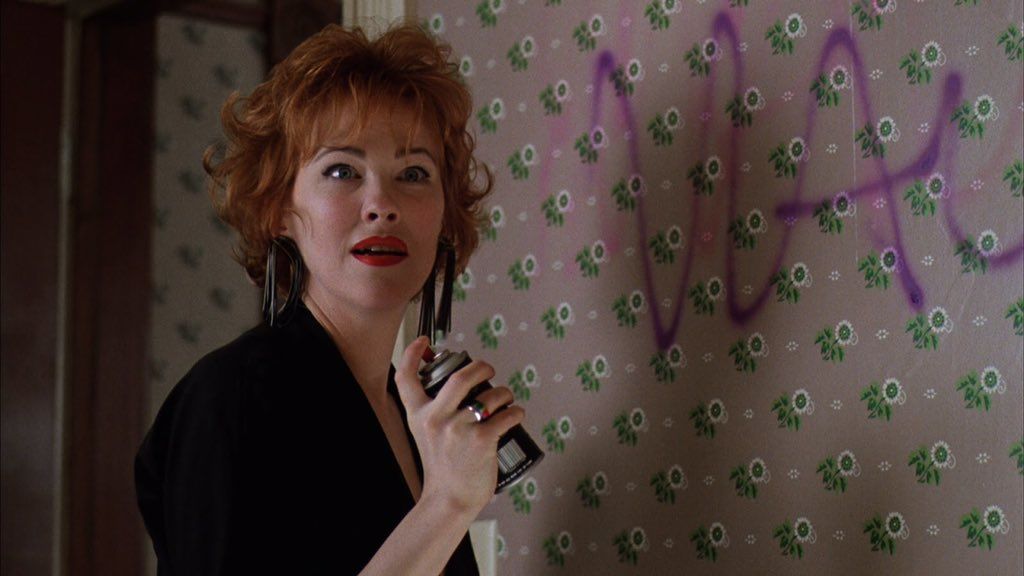 Any fans of the Beetlejuice franchise should consider themselves lucky! Recently, Warner Bros announced they were making a sequel to the original Tim Burton film. In 1988, the studio released the first film starring Alec Baldwin, Jeffrey Jones, Catherine O'Hara, Winona Ryder, and many other famous faces. Since 1990, a sequel film has been in the works but has suffered various setbacks and changes. However, recently, Warner Bros announced some of the Beetlejuice 2 cast members, including returning actors and new faces to the series.
Earlier this year, some sources stated that Plan B, Brad Pitt's production studio, would produce the movie. According to the same rumour, Ryder and Michael Keaton will return, alongside Burton as the director. According to speculation, they'd start filming in the summer, although this ultimately was untrue.
However, Burton spoke about the sequel movie during the promo for his newest project titled Wednesday, which is a spin-off based on The Addams Family character. He claimed to be "working on ideas" and clarified that "nothing is out of the question." He also added to this, stating,
"I only know if I'm making a film when I'm actually on the set shooting. I try to go back to the root of everything. It springs from a seed and then it grows, rather than out of these statements. I am working on ideas and things but it's all very early days. We'll set how it goes. How's that for a none answer?"
Clearly, he's still interested in the sequel movie – and we certainly hope so, with these returning Beetlejuice 2 cast members!
Beetlejuice 2 Cast Members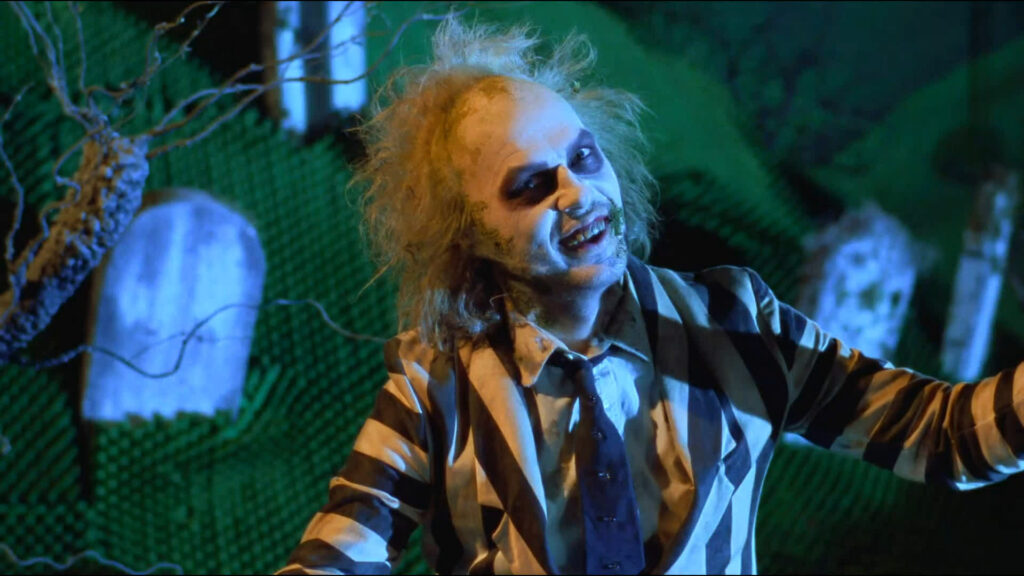 Image: Warner Bros
According to the latest rumours, Catherine O'Hara will return to the Beetlejuice 2 cast. In the first film, she played the role of Delia Deetz, and she will reprise this for the sequel. Since the original movie, O'Hara has starred in numerous hit films and TV shows. These include Schitt's Creek and Home Alone. According to this rumour, Keaton and Ryder are still set to appear alongside her. In the original movie, Delia was the head of the family, and the titular character haunted their home.
Of course, this is currently just a rumour, and Warner Bros has not confirmed it. However, a few years ago, O'Hara spoke about the Beetlejuice 2 cast and her wish to return. Apparently, she and her husband would "both love to be involved." O'Hara stated:
"I wish I could do it but I haven't heard anything. I met my husband on that movie, he designed the sets, so we would both love to be involved. But, like you, I keep hearing about it every once in a while but it doesn't seem to go anywhere. I don't know, I'd love to see it, I'd love to be in it."
In addition, in a recent interview, Burton confirmed that controversial actor Johnny Depp was joining the Beetlejuice 2 cast. He said:
"Beetlejuice 2 is a go and has been approved by the Warner Bros. team, we have talked with the cast members we wanted for the film and they are all on board, this includes both Winona and Michael. We have the script in hand everything is in place all we need to do now is get ready to start filming."
So, it seems it's all hands on deck for Beetlejuice 2!
Beetlejuice Sequel Release Date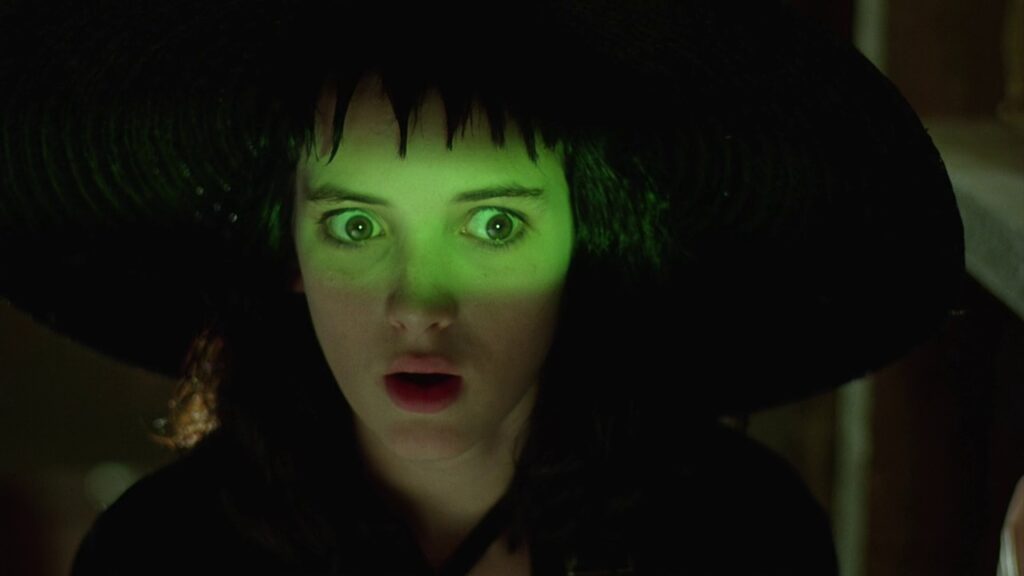 Image: Warner Bros
Of course, we're only getting news about the Beetlejuice 2 cast, which means we're far off from the release date. Previously, Warner Bros worked on creating the film since 1990. However, the film's cast, plot, and crew have all drastically changed since then. Even so, this is the first concrete proof of the film coming. Hopefully, if all goes as planned, they can start filming it later this year or perhaps at the start of 2023. According to rumors, all the cast members have free schedules for 2023, but Ryder will be shooting the final season of Stranger Things at this time.
Naturally, this means that any release date is complete speculation. However, if filming goes ahead on time and there are no further delays, we could see Beetlejuice 2 in cinemas by 2024, at the earliest.
Hi! I'm Arvyn, and I'm an English teacher from the UK. I've been teaching English online for over 4 years to students from all across the world and all ages. Outside of work, I'm a huge fan of reading, video games, and playing with my adorable kitties. See ya!
Leave a comment