Barry Keoghan Spent $10 To Do The Riddler Audition For The Batman Movie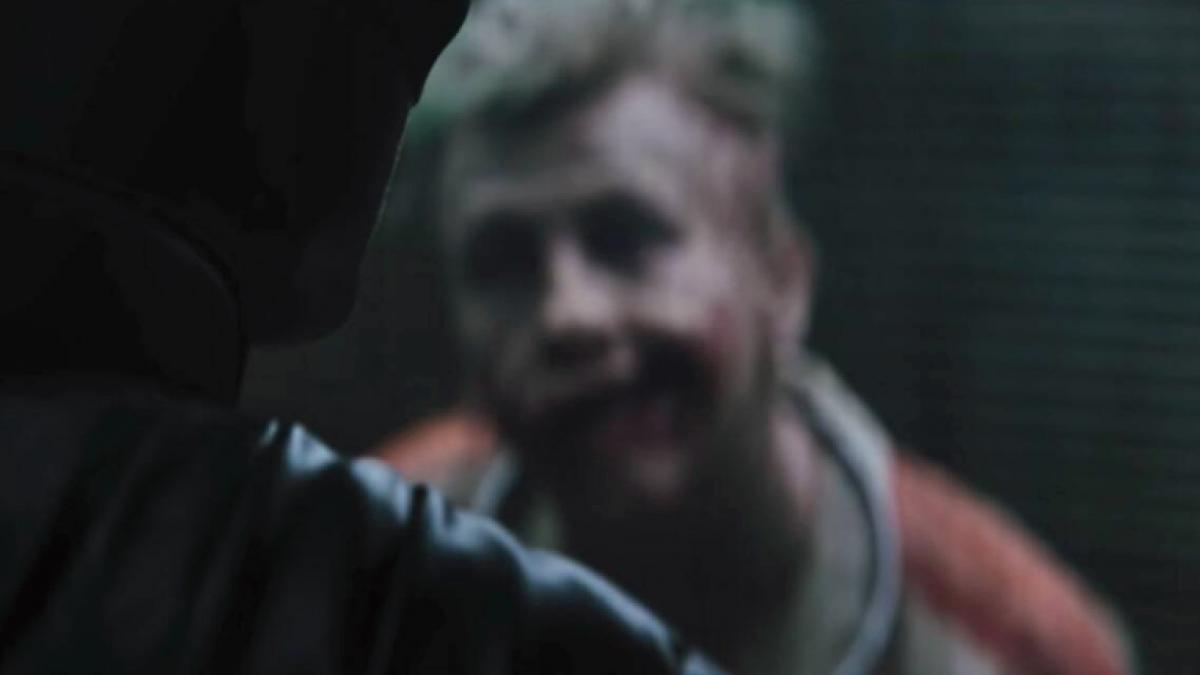 Barry Keoghan spent just $10 to record his audition tape for The Batman, and, surprisingly, he got it after originally submitting his audition tape for the Riddler character in Matt Reeves' film. Barry Keoghan's latest profile article in Esquire magazine reveals this curious twist in his career.
Keoghan had initially submitted his self-recorded audition for the role of the Riddler, though that role ultimately went to Paul Dano. Despite this, he impressed Matt Reeves so much with his audition that he received an offer to play the Joker, a role that had never been in his plans.
Barry Keoghan Comments On The Batman Project
"I just made it up," Barry Keoghan told the magazine, describing his self-recorded Riddler audition, where he appeared strikingly in an elevator, wearing the Riddler's full costume and walking down a hallway "A Clockwork Orange"-style. "I wanted it to be like Kubrick: symmetrical, the X on the back, the square door frame, square everything. Just wanted the style to show. With elegance and charisma. It was just my personal interpretation. And then I thought, 'I'm going to send this in!'"
After the film's release, Warner Bros. officially released a deleted scene that confirmed Keoghan as the Joker in the film.
"I originally wanted to be the Riddler," Keoghan revealed to GQ UK previous year, when he shared his audition online. A "Batman" producer informed him shortly after his audition that the role of the Riddler was already filled, first by Jonah Hill and then by Paul Dano. Four months later, however, he received a call from his agent with an unexpected proposal to play the Joker.
"Batman wants you to be the Joker, but you can't tell anyone," his agent told Keoghan.
Keoghan described his interpretation of the Joker as "a little bit charming and a little bit wounded," a "broken guy." He also declined to change the color of his blue eyes for the role.
"I wanted there to be something human behind the makeup," the actor stated. "I want people to identify with him…. it's a mask he's wearing."
Will Joker Appear in The Batman II?
Matt Reeves clarified that the inclusion of Keoghan's Joker in The Batman was not a setup for a sequel or a twist in the story. It was not a nod to a future film. Reeves said, "It's not a Marvel or DC post-credits scene that advances the next movie. In fact, I have no idea when or if we would ever see that character on the big screen again."
Despite this, a sequel titled The Batman Part II is already scheduled to be released on October 3, 2025 under the production of Warner Bros. Barry Keoghan's return in his role has not yet been confirmed, nor has The Riddler character.
Featured Image Via Warner Bros.
Leave a comment